When Rami Malek joined the illustrious No Time To Die cast as Safin, the enormity of his role sunk in when producer Barbara Broccoli drove to his London hotel to hand-deliver the top-secret script.

The Oscar-winning actor was even a bit nervous on set with Daniel Craig: "The second you have to go toe-to-toe with Craig himself, 007, that's a moment where I had to steel myself a number of times and say, 'Okay, you've got this. Fight or flight? Fight, man. Fight. He's going to fight you so give it to him.'"



Malek needn't have worried. He turns in a powerful performance as Lyutsifer Safin, a madman driven by - what else? - his desire for revenge and world domination. With No Time To Die smashing box office records, SPYSCAPE thought it was high time to reveal more secrets about top Bond baddies.
‍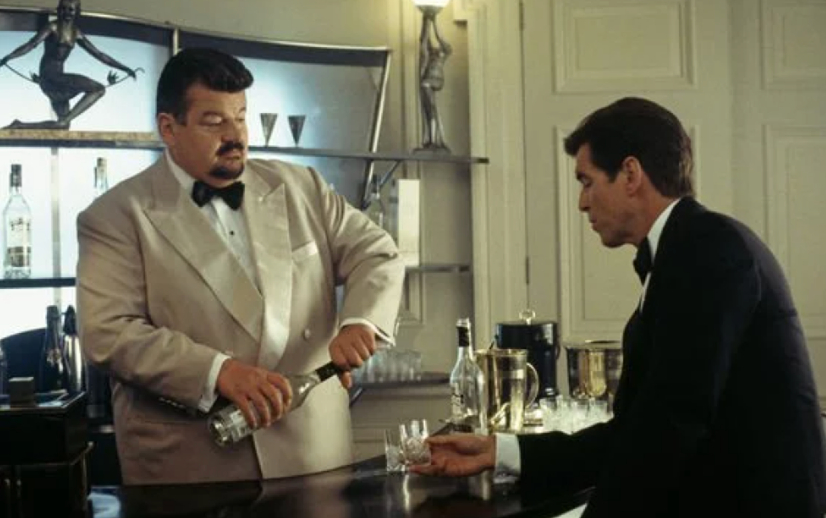 10. Valentin Dmitrovich Zukovsky
Robbie Coltrane was a Bond fan favorite as Valentin Dmitrovich Zukovsky, an ex-KGB officer turned Russian mafia boss. Coltrane's GoldenEye baddie returns for a second appearance in The World is Not Enough. Coltrane loved working with Pierce Brosnan although he admitted feeling a bit envious during filming. "He (Brosnan) was an absolute delight. I'd get jealous though," Coltrane told Radio Times. "We'd be getting made up, I'd be in one chair and he'd be in another... I would think, 'God, imagine waking up every morning and shaving a face that looked like that.' You know? Look what they gave me!"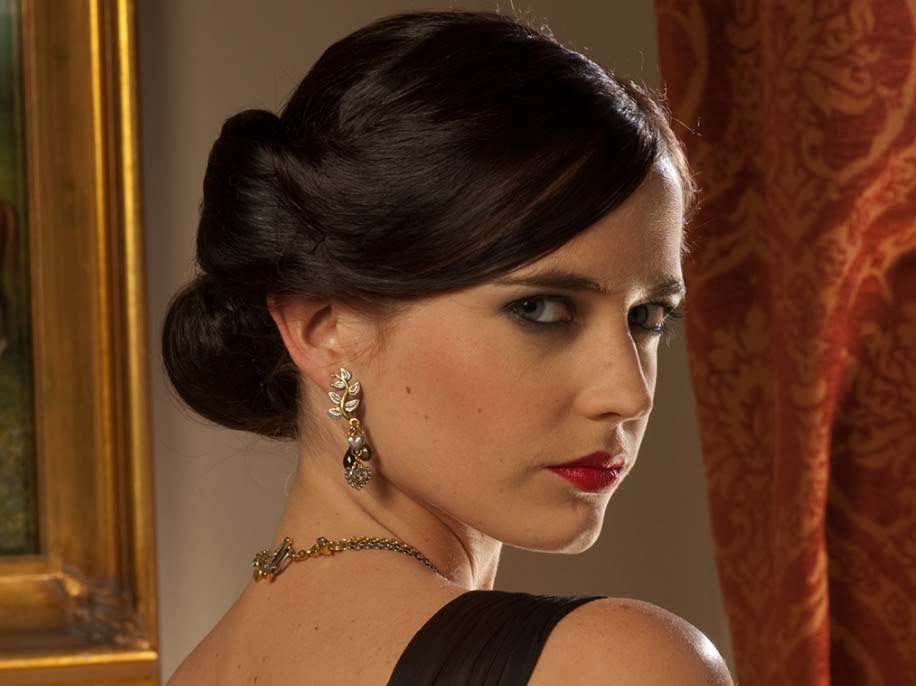 9. Vesper Lynd
‍Casino minx Vesper Lynd (Eva Green) seduces Bond with her whip-smart banter and sultry eyes but then betrays 007, a heartbreak more painful than a deadly laser beam. Green turned down the first Bond audition but relented after reading the Casino Royale script nine months later. "I didn't want to be a bimbo," Green said, but the script won her over. "I didn't see her as a Bond girl. She's a strong character; she's got cracks."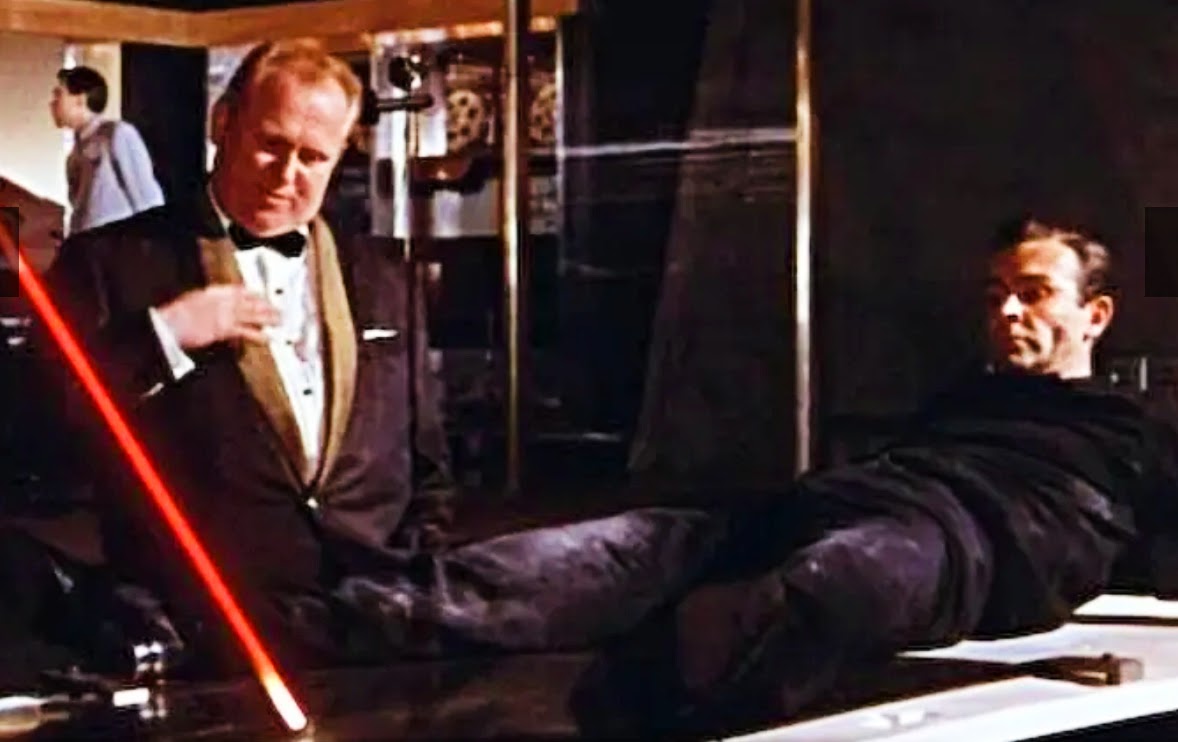 ‍8. Goldfinger
‍The exchange between Goldfinger (Gert Fröbe) and Bond (Sean Connery) is possibly the most memorable in 007 history. "You expect me to talk?" 007 asks his nemesis. "No, Mr Bond, I expect you to die." Alas, the German actor didn't actually deliver the line. Roger Moore revealed in Bond on Bond that Fröbe's agent told producers the actor spoke English, but Fröbe's vocabulary was actually limited to "How do you do? I am very pleased to be here." Actor Michael Collins voiced Goldfinger's lines.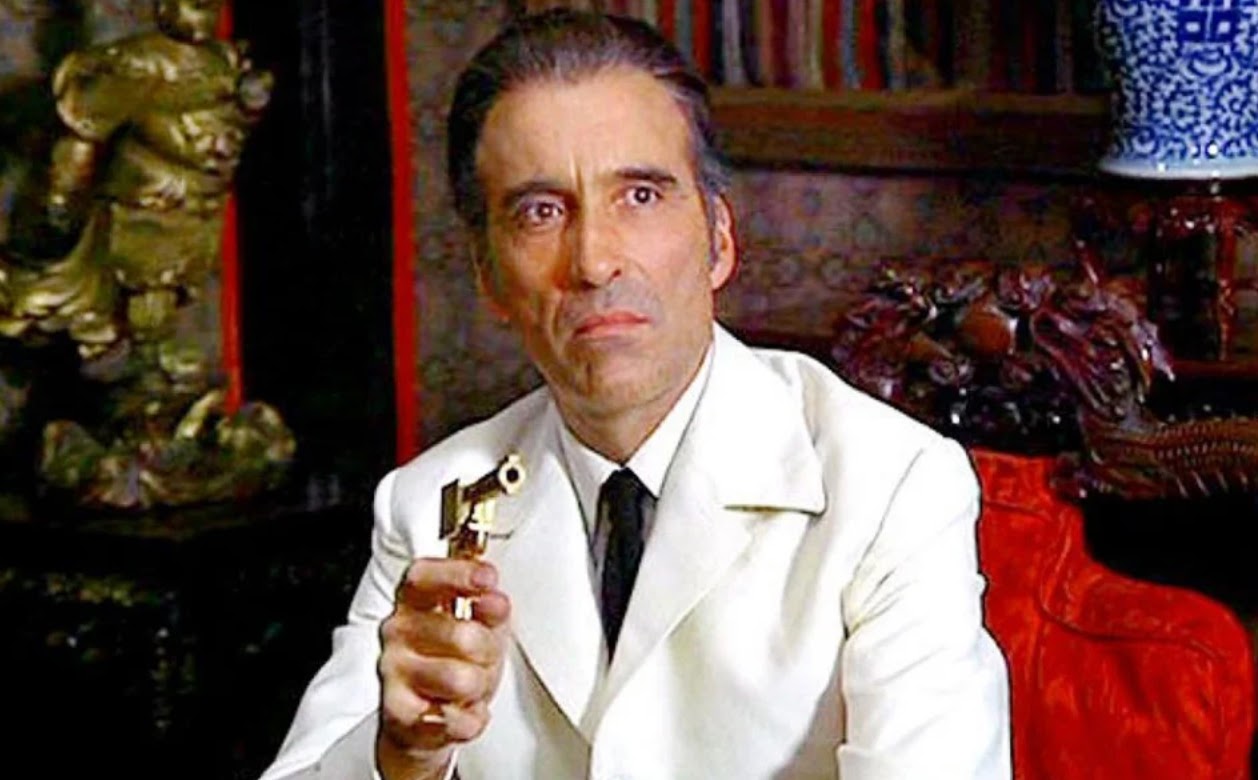 7. Scaramanga
Scaramanga actor Christopher Lee was anything but a villain in real life, serving as a British Air Force intelligence officer in WWII before he turned to acting. At 6'4", Lee towered over his co-stars. He was so imposing his Bangkok hotel built a special bed for him during filming of The Man with the Golden Gun. "They made it nine-and-a-half feet long," he said. "I don't know what they were expecting. I think they were a little disappointed and thought I was the smallest in the family."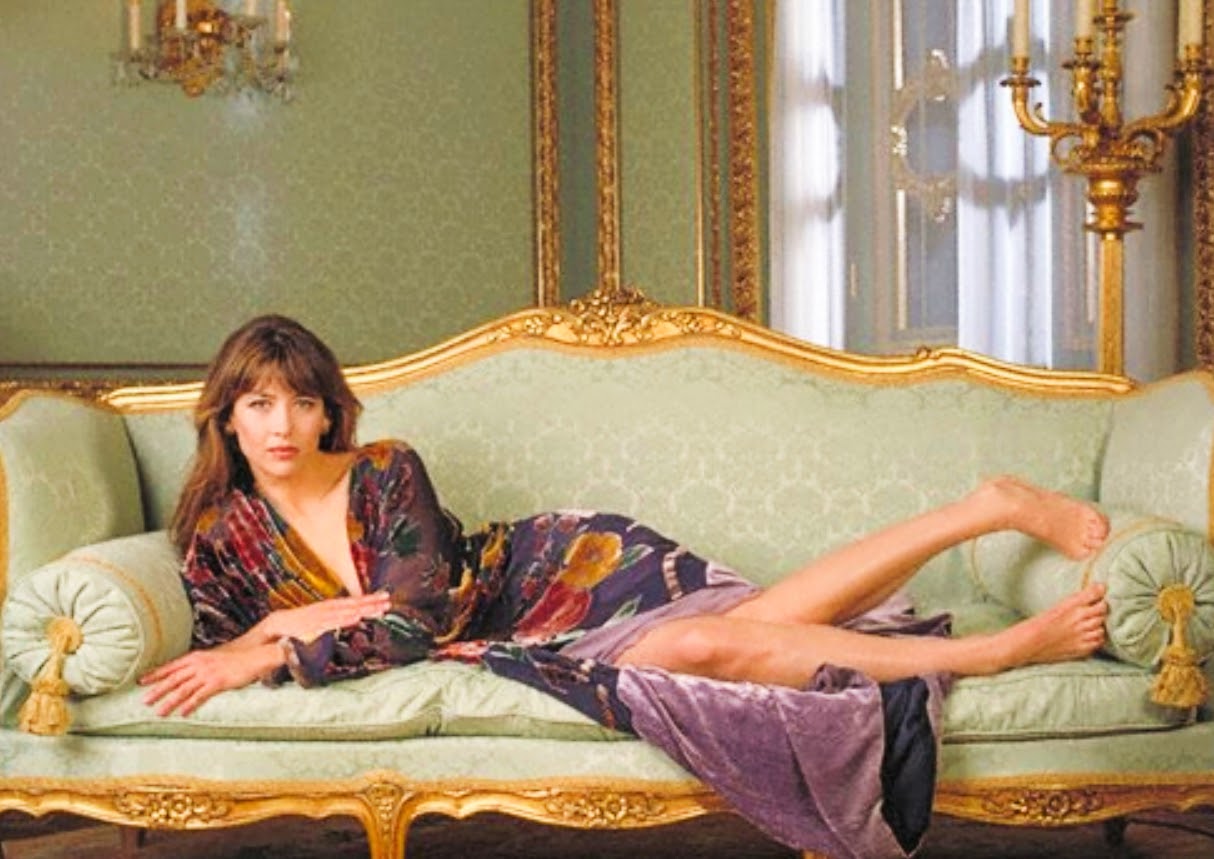 6. Elektra
While Renard (Robert Carlyle) is the main villain in The World Is Not Enough, Elektra (Sophie Marceau) is at the twisted heart of the operation with oil - thicker than blood - running through her veins. Despite her memorable turn as a wealthy Bond supervillain, the French actress grew up in a working class family (her father was a truck driver) and isn't comfortable being viewed as an object: "I am very happy to move men by my beauty, but I would also like them to be interested in something else…" she told Figaro.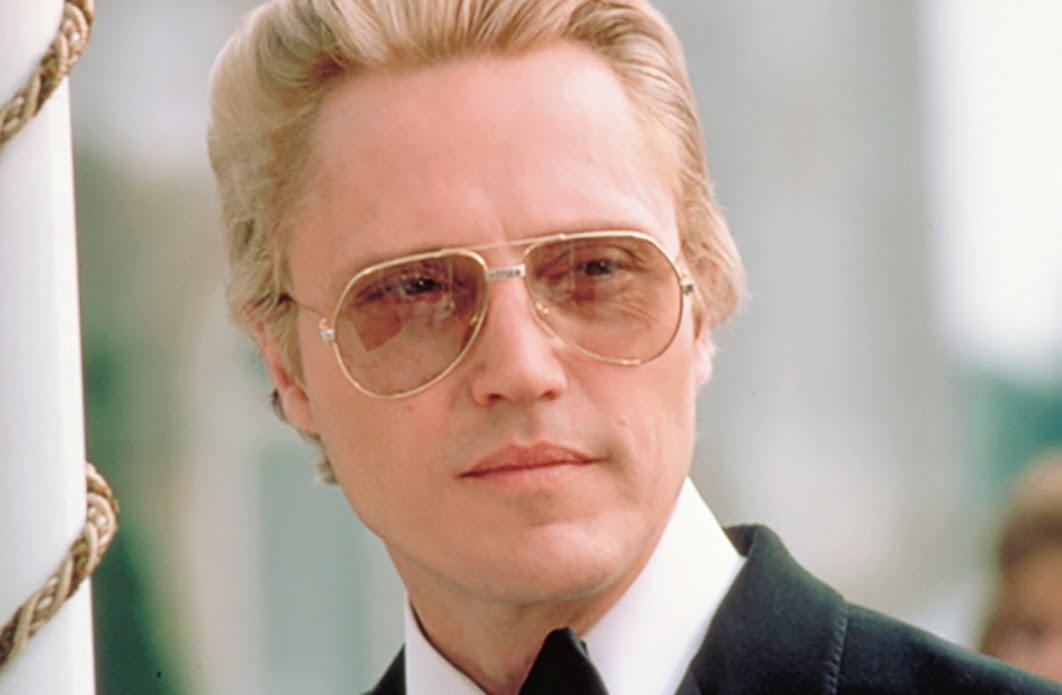 5. Max Zorin‍
Christopher Walken is chilling as Maximilian Zorin, a German KGB intelligence officer and Silicon Valley mega-millionaire madman (is there any other kind?) in A View to a Kill. Walken described his Bond character as the most evil man since the sadistic Roman emperor Caligula. "I play disturbed people a lot, but always with a bit of distance or tongue-in-cheek," Walken said. "But, you know, I'm a regular guy."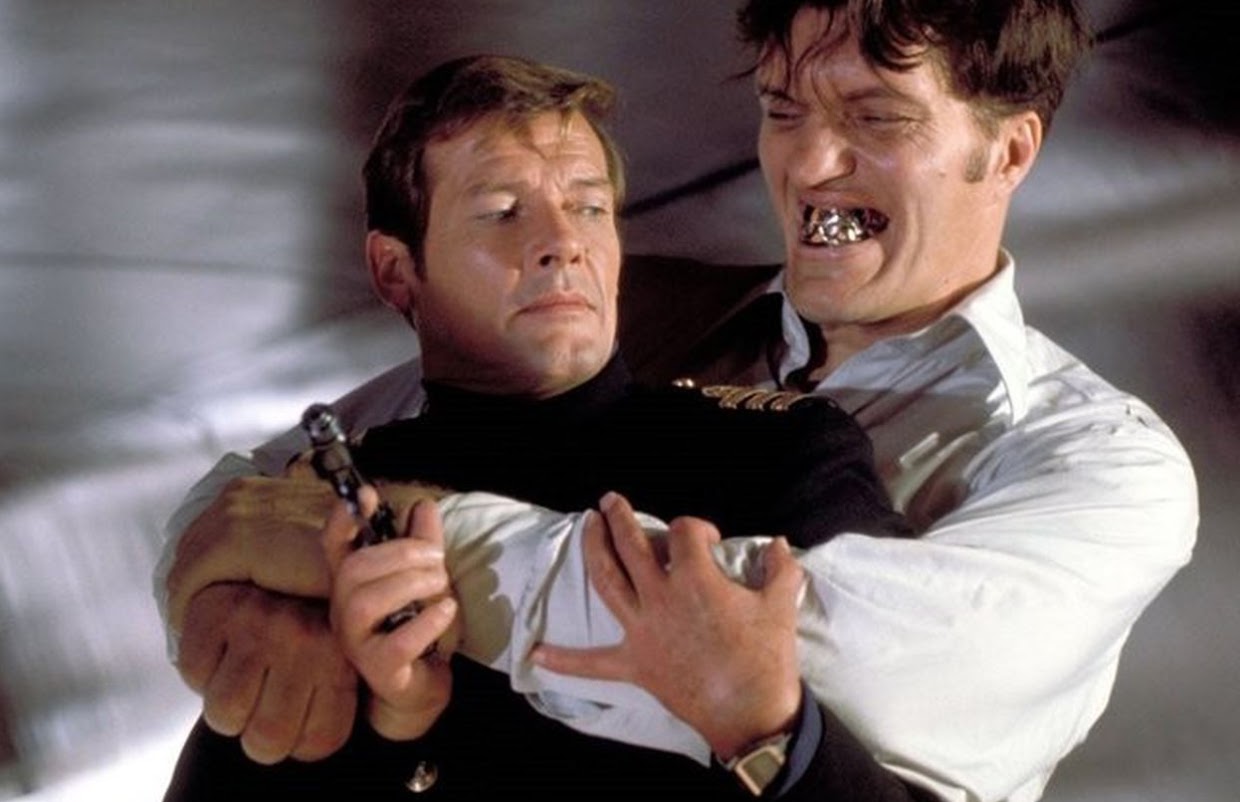 4. Jaws
Who can forget Jaws (Richard Kiel), the 7-foot, 2-inch, steel-toothed, uber-villain from The Spy Who Loved Me? Audiences loved the character so much 007 producers shot two film endings: one where the shark kills Jaws and the other where he gets the shark, Roger Moore said. "In America, there was great whooping and hollering when his head came up out of the sea, and I think there was that reaction everywhere. He was the villain everyone wanted to see return." Instead of dying, Jaws reappeared for an encore in Moonraker.