‍
James Bond's baddies are legendary - and we don't just mean Blofeld and Jaws. Far from simply playing Bond 'girls' who can't get enough of 007, Bond has battled his share of sassy female villains.

Here are some of the many secrets of Bond's beguiling bad girls.
‍
‍
Colonel Rosa Klebb‍
Lotte Lenya, the Austrian-American actor and Academy Award nominee is also a singer - she recorded Mack the Knife with Louis Armstrong - but she was still relatively unknown to Americans when she portrayed Col. Rosa Klebb in From Russia with Love. Klebb helped establish the 007 formula for baddies. Her legendary knife shoes played an even bigger part in the novels where she initially used them to kill Bond - at least until Ian Fleming decided to revive him and write another book.
‍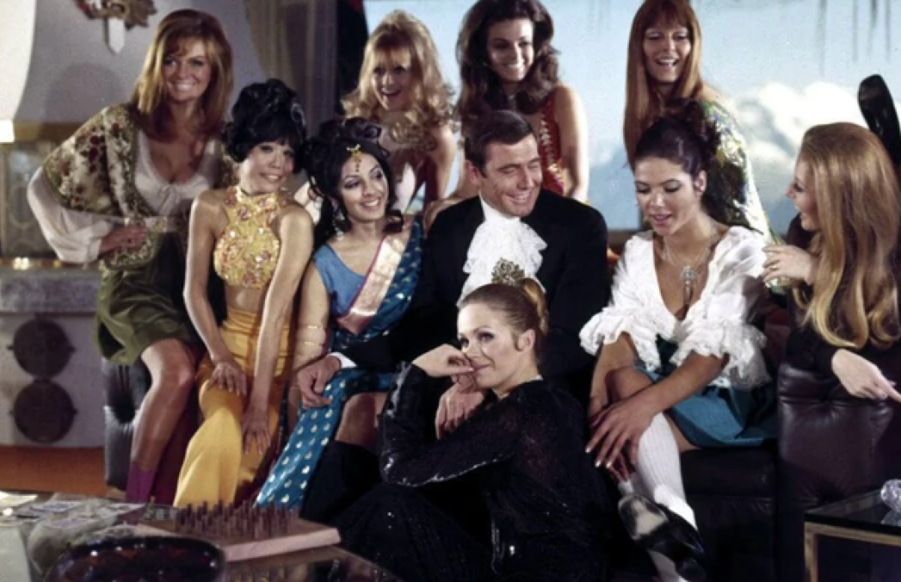 Blofeld's Angels of Death‍
George Lazenby seems right at home surrounded by Blofeld's beautiful Angels of Death in On Her Majesty's Secret Service. The angels are on a mission to contaminate the world's food supply based on their food allergies. Chief among them is Joanna Lumley, better known to some as Patsy in Absolutely Fabulous. "I only had two lines but it was one of the most exciting things in the world," she later recalled of her Bond girl experience. In addition to commenting on the eggnog, Lumley had to glance suspiciously at 007's Scottish kilt in OHMSS, wondering aloud what kind of man wore a skirt and muttering: "I know what he's allergic to."
‍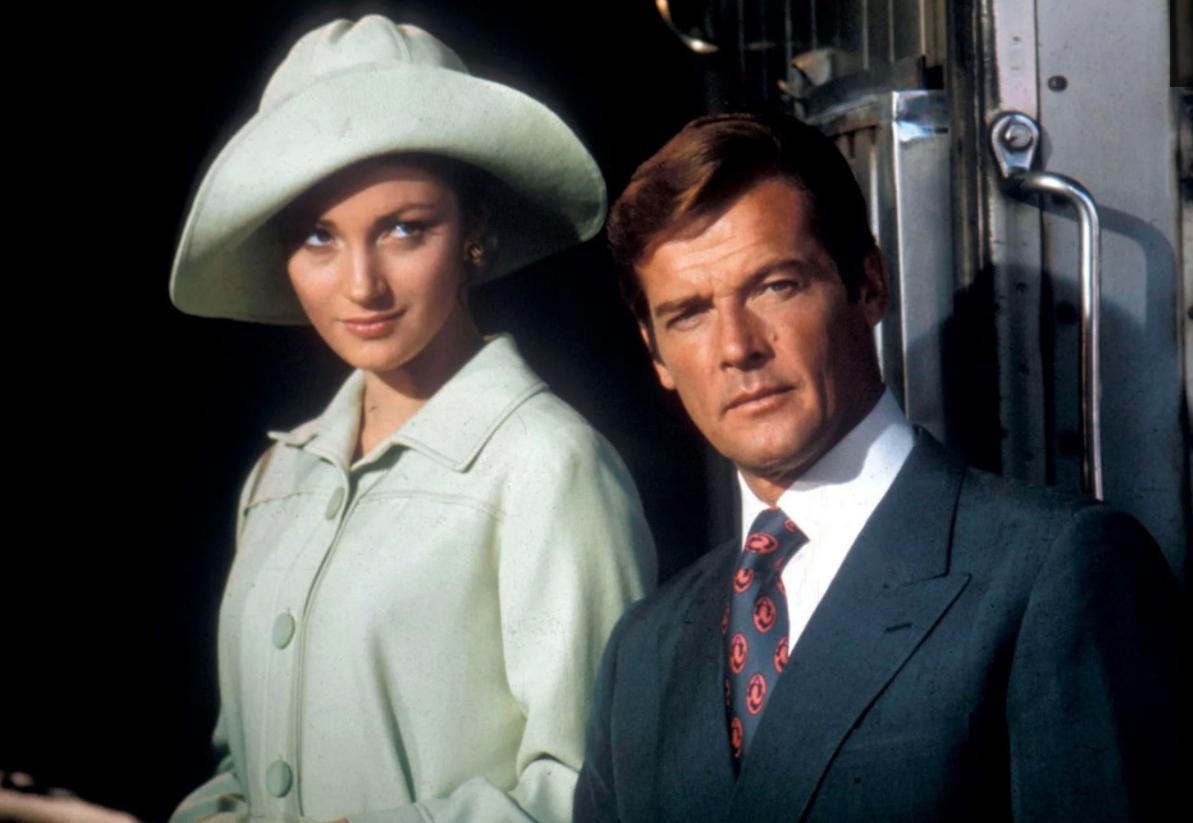 ‍
Jane Seymour‍
It's been decades since Seymour graced the screen as Tarot card reader Solitaire in Live and Let Die (1973) but her role is still memorable. Seymour said Roger Moore saved her life while filming a stunt involving a forklift. As they descended, the structure collapsed and Roger grabbed Seymour by the hair: "I fell with my elbow in a very painful part of his anatomy." They kept in touch for the next 40 years until his death in 2017. Asked whether she'd return to the franchise Seymour didn't hesitate: "I would absolutely go back. Barbara [Broccoli] where are you?"
‍