From the moment Honey Ryder emerged from the Caribbean sea in a white bikini clutching shells in Dr No, the legend of Bond 'girls' was created.
Swiss actress Ursula Andress was perfectly cast as 007's first so-called 'Bond girl', there was just one problem: Andress' thick Swiss-German accent made her so difficult to understand that German-British voice-over artist Nikki van der Zyl traded lines with Bond (Sean Connery) instead, including their unforgettable introduction: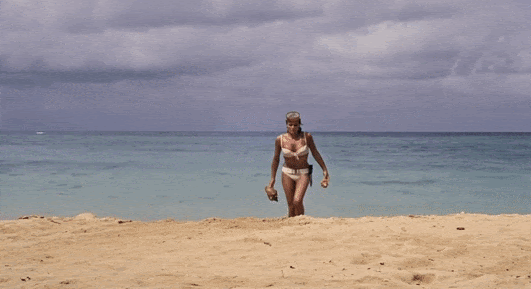 ‍
Honey: Are you looking for shells?
Bond (Sean Connery): No, just looking.

Here are the Top 10 secrets that make the Bond girls so legendary!
‍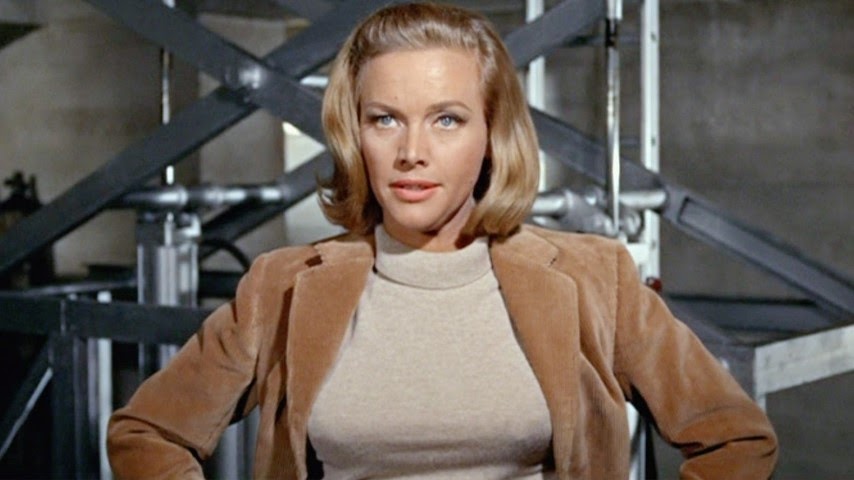 ‍
Actress: Honor Blackman (1925-2020)
Role: Pussy Galore, leader of Pussy Galore's Flying Circus female aviators, Goldfinger, 1964
Secret: US censors banned Pussy Galore's full name on promotional materials so her Goldfinger character was initially introduced to the American public as Miss Galore. Blackman, already a British star for her work in The Avengers television show, liked to embarrass US interviewers by repeatedly referring to her character by the full name.

‍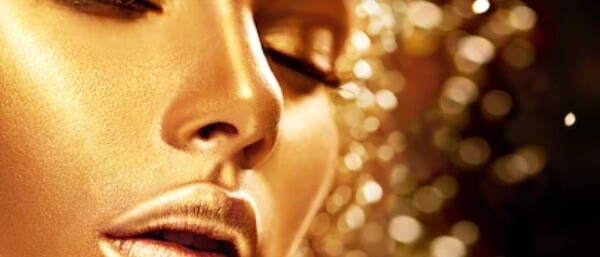 ‍
Actress: Margaret Nolan (1943 - 2020) 
Role: Dink, Bond's masseuse in Goldfinger, 1964
Secret: Margaret Nolan shot to screen immortality in 1964 for her iconic gold body paint in Goldfinger. Nolan was originally only offered a role as a model in the opening sequence but she smartly negotiated an acting role playing Dink, Bond's masseuse, in the film itself. To perfect the final effect she was painted gold every day for a week, listening to jazz while a photographer snapped away.
‍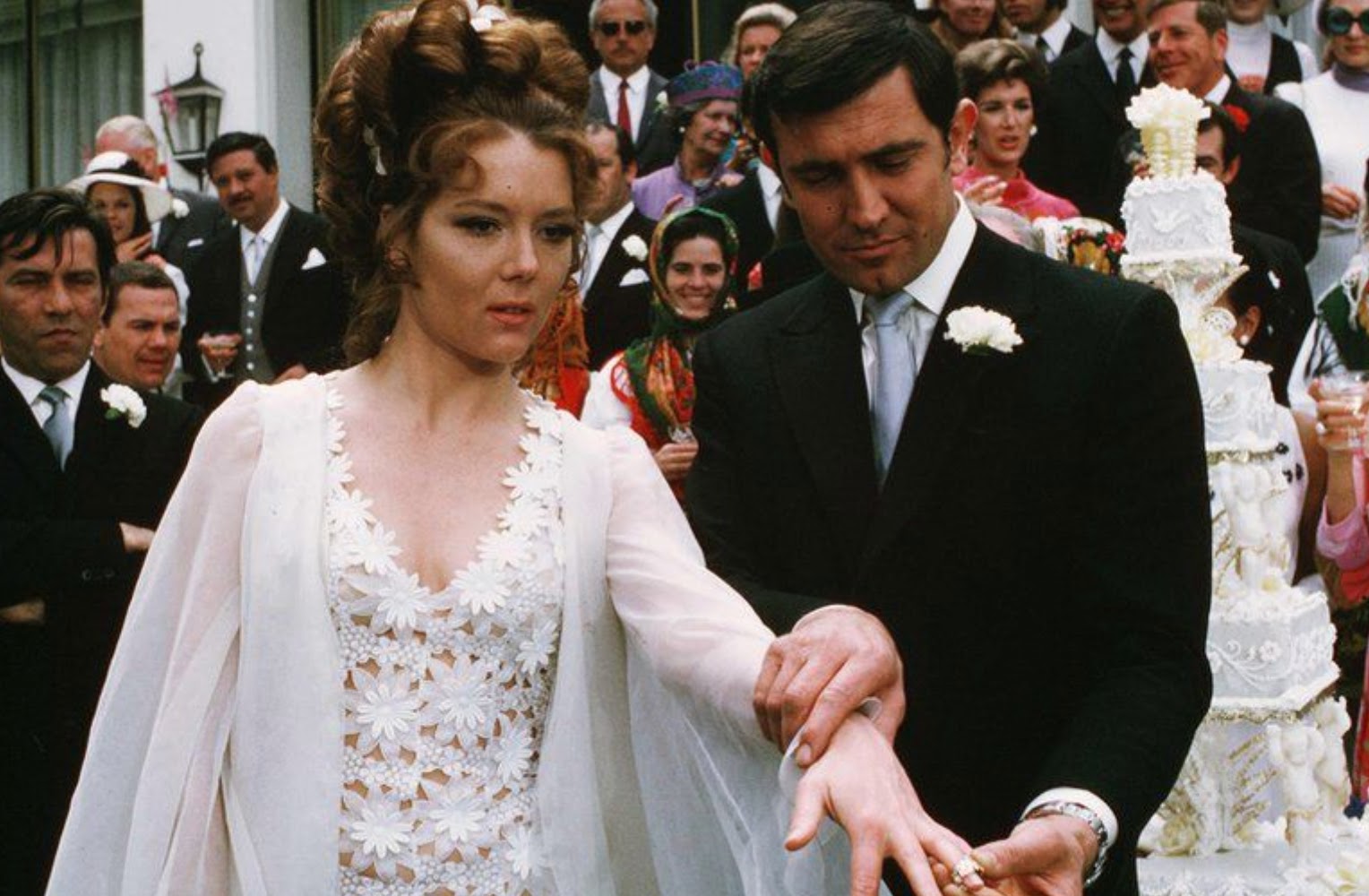 ‍
‍Actress: Diana Rigg (1938 – 2020)
Role: Countess Teresa di Vincenzo (aka Mrs Tracy Bond), On Her Majesty's Secret Service, 1969
Secret: The Avengers' star Diana Rigg played the on-screen wife of James Bond in George Lazenby's one and only Bond film On Her Majesty's Secret Service. Rigg once caught her 007 co-star with his pants down in the stunt tent (there were a lot of mattresses and a hotel receptionist in there also, Lazenby explained later). Their relationship was reportedly frosty but Lazenby spoke of his sadness at Rigg's death in 2020.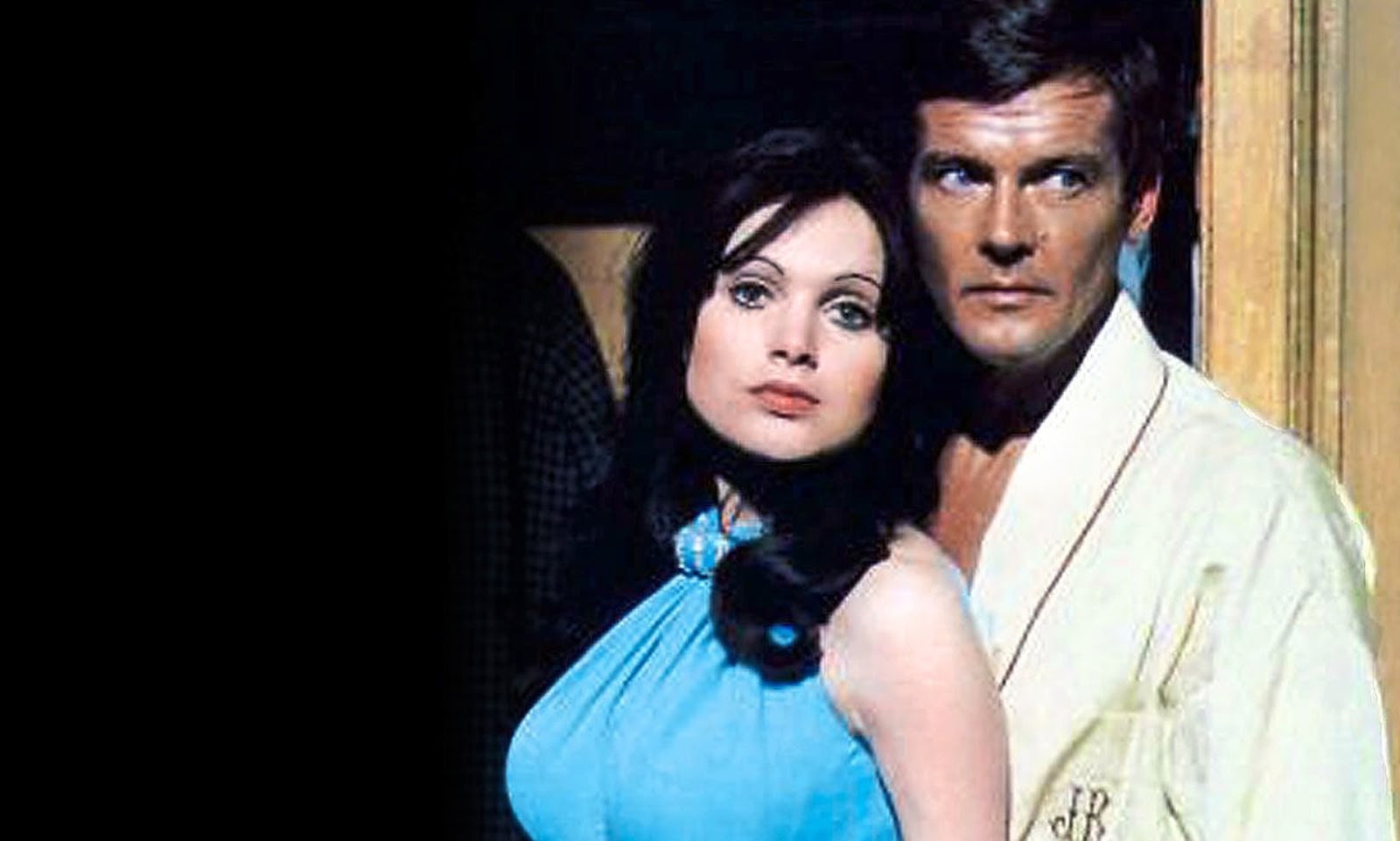 Actress: Madeline Smith (born 1949)
Role: Miss Caruso, Live And Let Die, 1973
Secret: Madeleine Smith said she was proud to have co-starred with Roger Moore in his first Bond film Live and Let Die. She revealed that a special effects man was used in the scene where Bond uses his magnetic watch to unzip the Italian villainess' dress. Off-camera, he was pulling a wire inside the dress to achieve the effect.
‍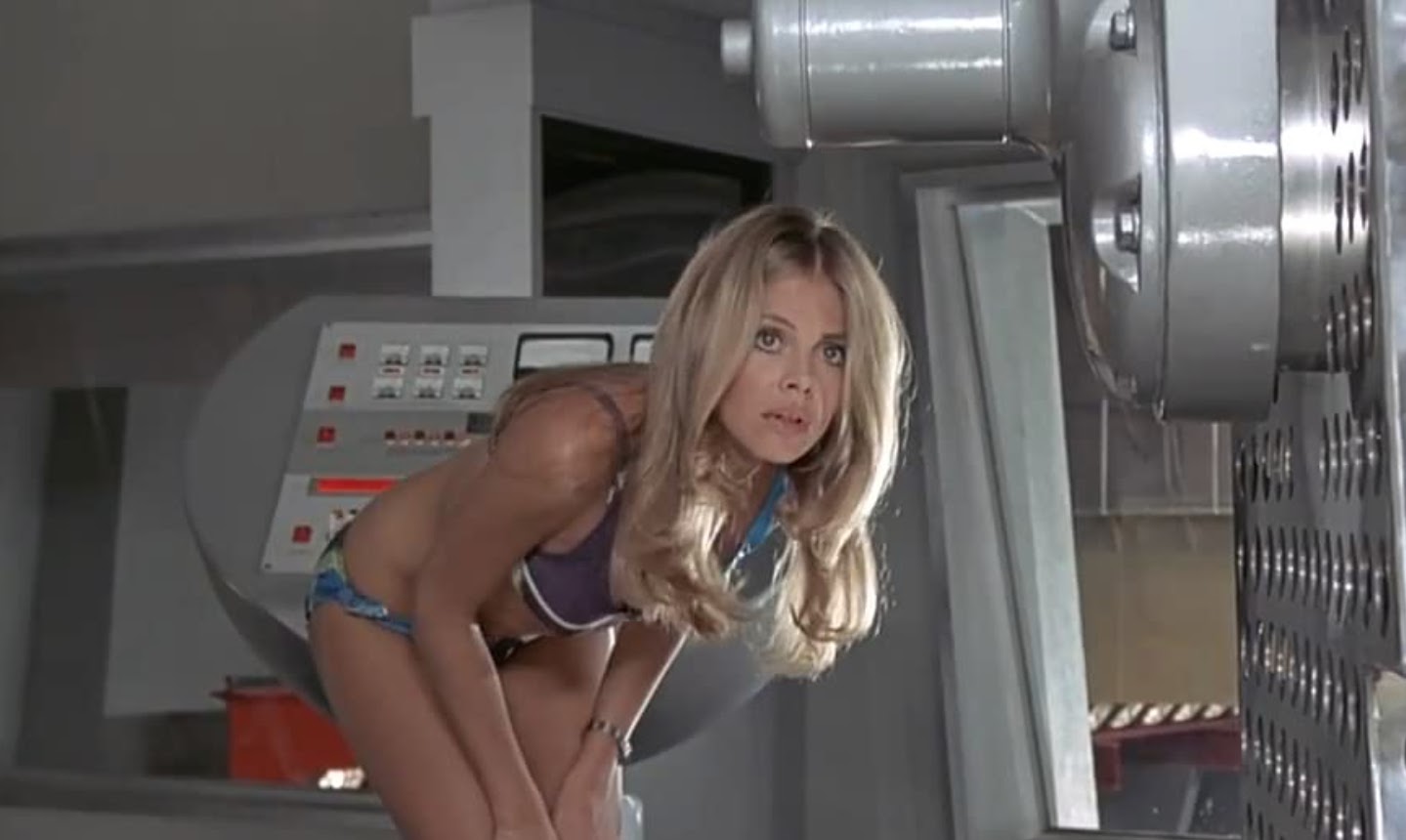 ‍‍
Actress: Britt Ekland (born 1942)
Role: Mary Goodnight, field agent, The Man with the Golden Gun, 1974
Secret: Not just a hero on screen, Roger Moore saved Britt Ekland during filming of The Man With The Golden Gun. "We were escaping from Scaramanga's island with a series of controlled explosions," Ekland recalled. "I was too slow and one explosion went off right under my bottom and singed my bikini... Roger grabbed my hand and pulled me up to safety and carried me along to finish the scene unscathed."
‍