‍The Imitation Game movie explored codebreaker Alan Turing's greatest triumph: his thrilling invention of the WWII Bombe machine which decrypted messages sent by German Enigma cipher machines. While Benedict Cumberbatch's sympathetic portrayal won praise, there is much more to Turing's controversial, real-life story.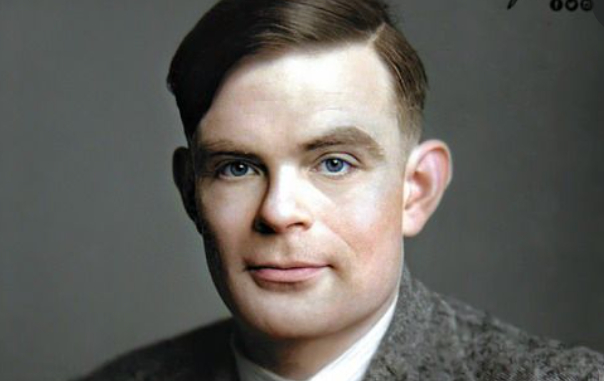 Turing died in mysterious circumstances in 1954 after pleading guilty to the criminal act of 'gross indecency'. He admitted an affair with a man and agreed to chemical castration treatment as an alternative to prison.
He was posthumously pardoned for his crime by Queen Elizabeth and, in 2009, the UK government formally apologized for his 'horrifying' criminal sentence yet the matter didn't end there. Britain's MI6's chief also apologized in 2021 for the service's past treatment of the LGBT community.
‍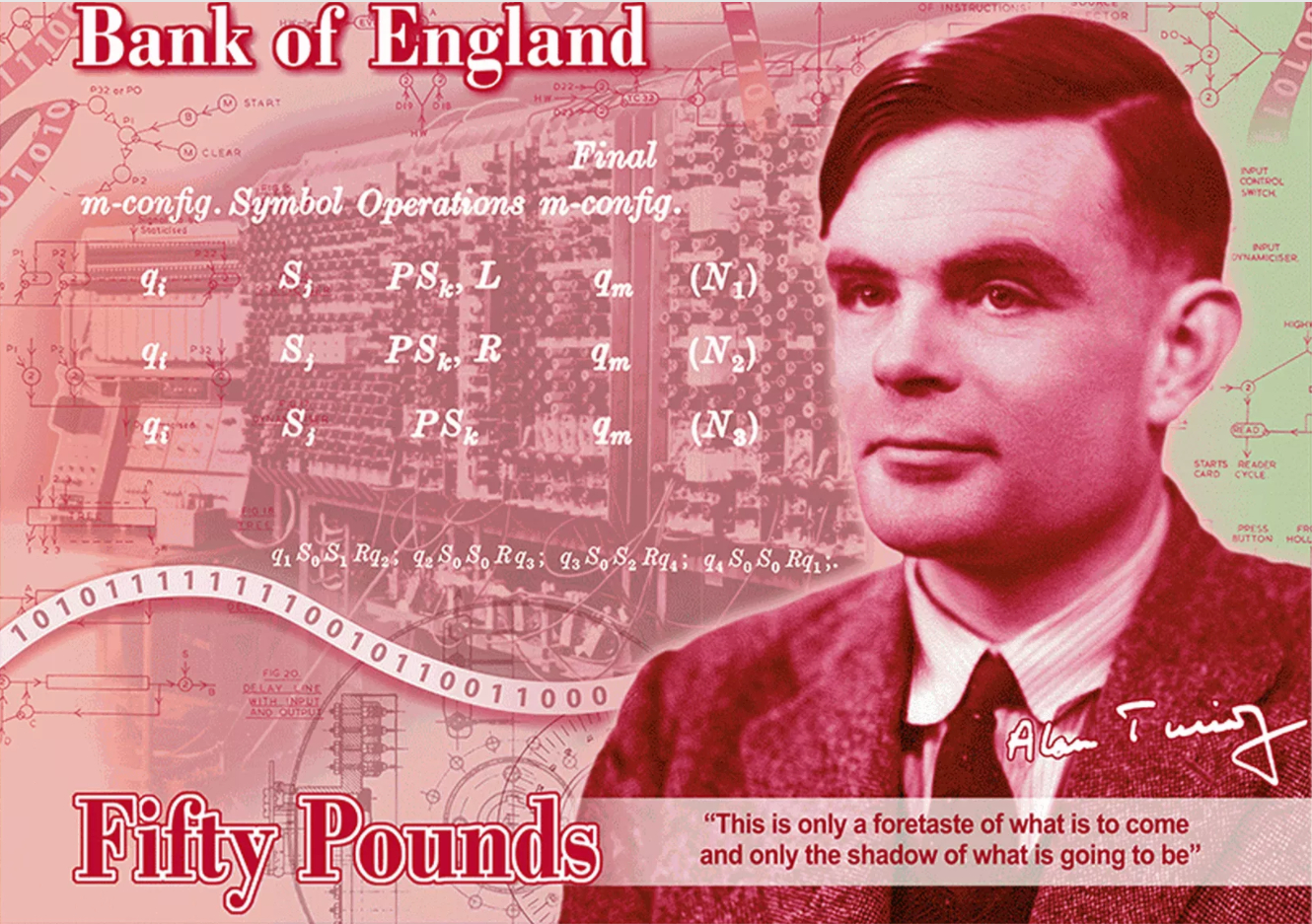 ‍
In 2021, Britain redesigned its £50 ($60) note to feature the master cryptologist, once again stirring up intrigue and fascination around Britain's top code-cracker. The banknote, released with a GCHQ puzzle series, features a ticker tape depicting his birth date of June 23, 1912 in binary code along with Turing's signature, taken from the visitor's book at the house of Turing's mentor, Max Newman.
‍