Square-jawed matinee idol John Gavin was at the top of his game in the '70s when newspapers started buzzing that the James Bond producers had signed the new 007 - a young American actor who starred in Hitchcock's blockbuster Psycho.


‍
John Gavin, a real-life spy
Gavin had dated Thunderball 'Bond Girl' Luciana Paluzzi and starred with future Bond villain Curd Jürgens (Stromberg in The Spy Who Loved Me) in the espionage thriller OSS 117. He was even a bona fide spy who'd served in US Naval intelligence during the Korean War, so who could possibly be more qualified to lead the cast of Diamonds Are Forever (1971)?

Gossip columnist Hedda Hopper teased, "He is handsome and has a silken sort of threat which gives women chills up and down the spine." The 007 contract was signed, Deadline reported. Excitement mounted… Then, it all started going horribly wrong.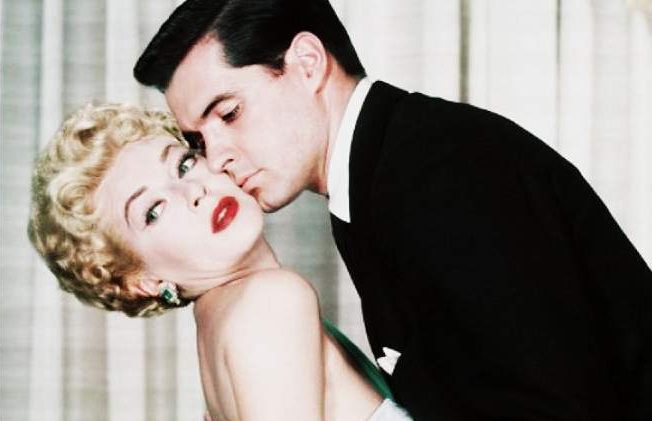 No, Mr. Bond, I expect you to walk away

It seems United Artists wanted Sean Connery back behind the wheel of 007's Aston Martin DB5 and were willing to pay £1.25m. They also offered to honor Gavin's contract in full (reportedly $50,000) and he disappeared like a gentleman spy into the night. Rather than having his shot at becoming the greatest Bond in history, Gavin apparently had to settle for being the only Bond in history to be paid without filming even one frame.

Worse still, Deadline reported, Gavin was slated to play Bond in 1973's Live and Let Die but producers opted for British actor Roger Moore instead. Double ouch.
‍