‍
Daniel Craig was the first Bond younger than the 007 franchise itself when he joined the cast of Casino Royale. He was 38 when he became 007, about the same age Bond was when the commander got his '00' status in the Ian Fleming novels.
What exactly does 00 status mean, however? Here's your debrief on the fictional 00 unit, a branch of Britain's Secret Intelligence Service.
‍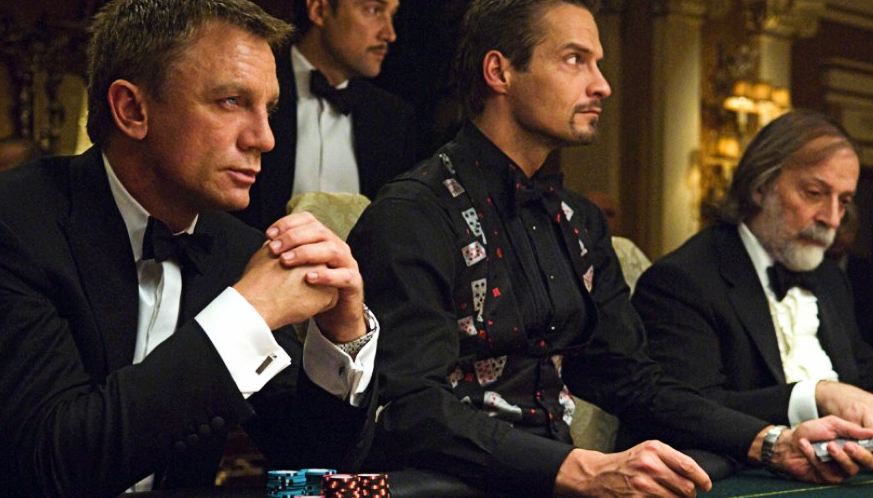 What inspired the '00' title? 
Some historians link the 00 designations to Fleming's World War II service as a real-life Naval officer working in British military intelligence in the 1940s.

Fleming worked as the assistant to Rear Admiral John Godfrey, who is believed to be the inspiration for 'M'. Fleming was also the liaison to the Special Operations Executive (SOE), Britain's underground Army that waged a secret war in Europe and Asia.
Damien Lewis, the WWII historian and author of Churchill's Secret Warriors, said Prime Minister Winston Churchill's SOE agents were given a '0' prefix to signify they were a 'zero'-rated agent, meaning they were trained and licensed to use all means necessary to 'liquidate' the enemy.
‍