The world's moved on Commander Bond. The symbolism is hard to miss in No Time To Die as MI6's first female 007 Nomi (Lashana Lynch) pilots a futuristic glider, leaving James Bond to contemplate retirement from the back seat.

"You get in my way, I will put a bullet in your knee - the one that works," Nomi purrs.

Ouch! Who is this sassy, mononymous Nomi? Lynch's 007 has been mooted as Craig's successor - and she certainly punches and dropkicks above her weight - but really? The next Bond?
‍
‍
‍
Producer Barbara Broccoli seemed to shut down speculation when No Time To Die premiered in 2021, saying: "James Bond is a male character." Hmmm, that doesn't preclude James Bond spin-offs though, does it?

SPYSCAPE went behind the scenes to dig up five surprising secrets about Lashana Lynch, the first female 007 in the film franchise's storied history.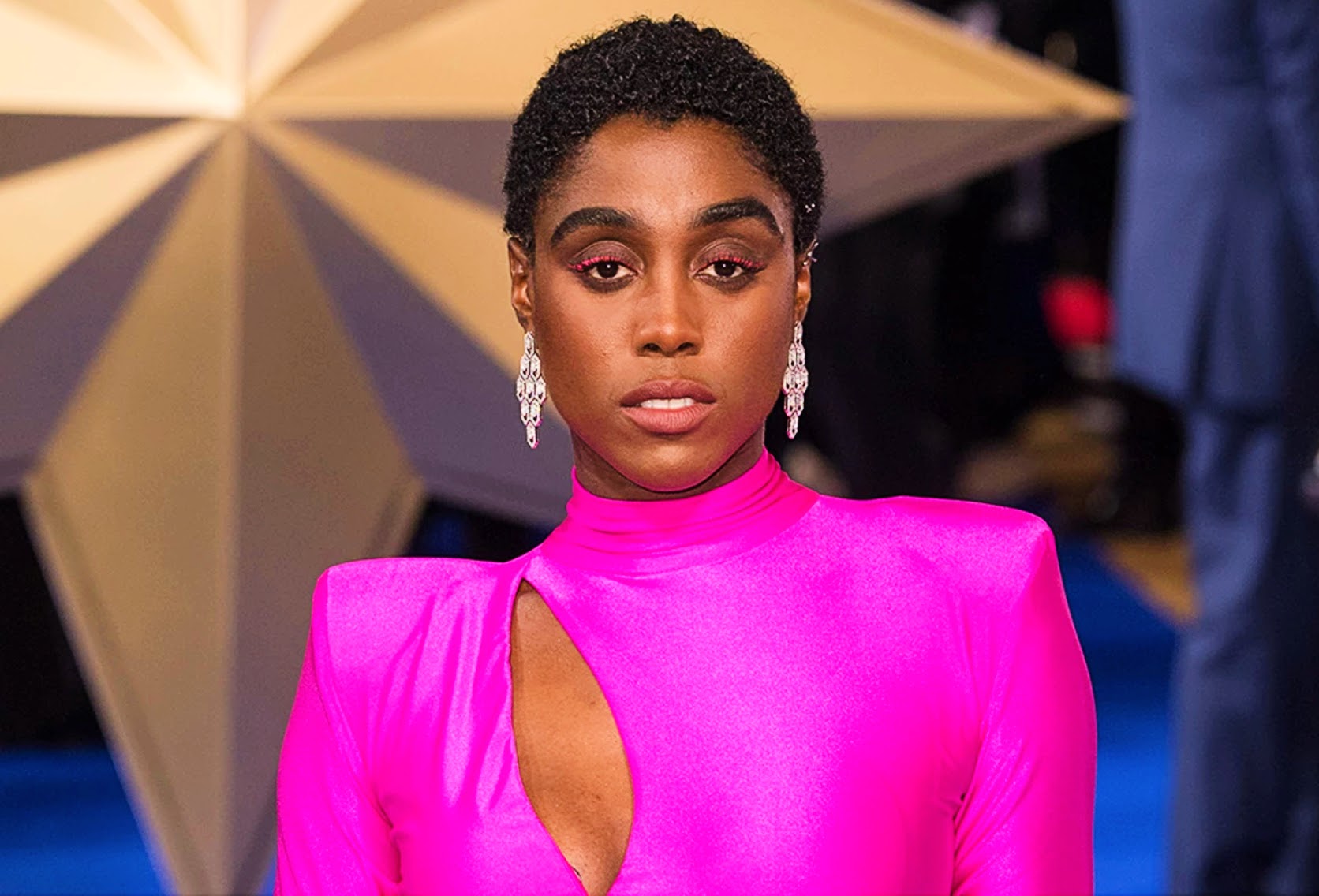 Lynch certainly looks glamorous on the red carpet but back in 2017 she had two cents in her bank account and worked as a temp for Britain's National Health Service (NHS) and at a car company between acting gigs. "When I did Still Star-Crossed, I was working for the NHS again," she told Rolling Stone magazine. "When you work, you don't get paid straight away, so I'm the lead in this show, but still can't afford my rent."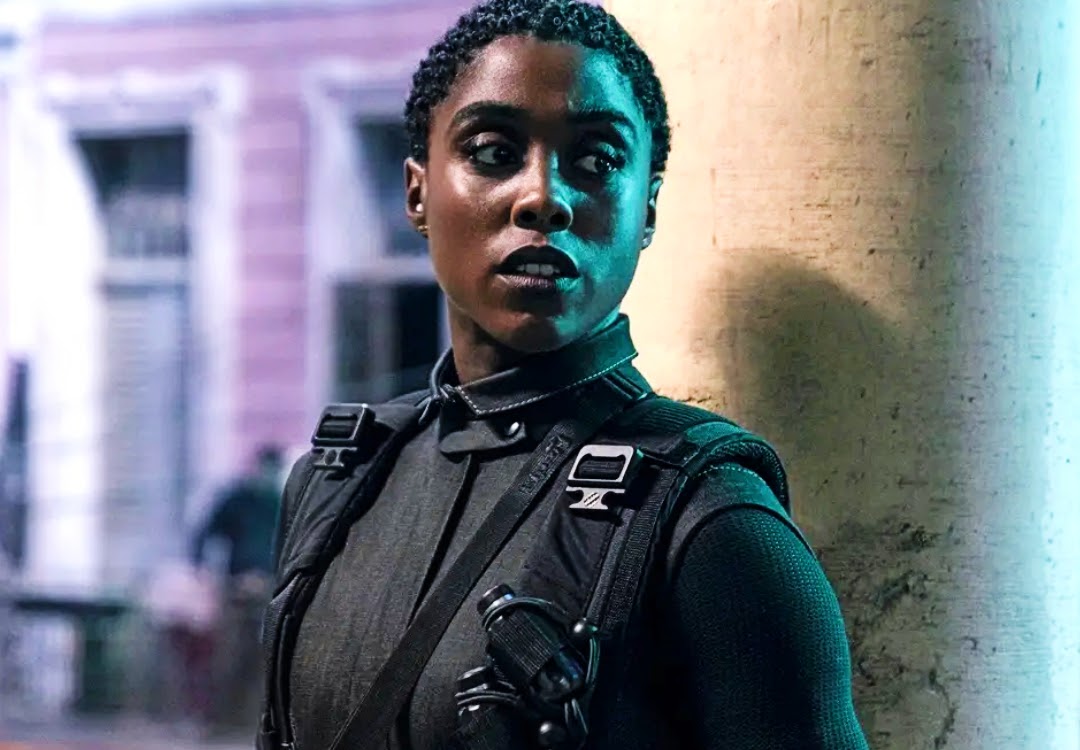 Lynch, born in 1987, grew up in a working-class west London neighborhood with Jamaican-born parents. Her father is a social worker and her mother is a housing manager, so Lynch wanted her Bond character to have a similar working-class background - even if she is well-spoken. The actress worked with the stunt and film teams to turn Nomi into what Lynch described as a "Ninja-strong, savvy, elegant, funny woman" and was determined to make her opinionated to push the needle forward: "She really challenges Bond to think in a way that he may not have thought like before."