Malcolm X's family plans to sue the CIA, FBI, and New York City police for $100m over his 1965 assassination - and it certainly isn't the first high-profile case involving the intelligence agencies. In fact, it's more common than you might think. Here are six other lawsuits that saw the CIA and its operatives in the eye of the storm.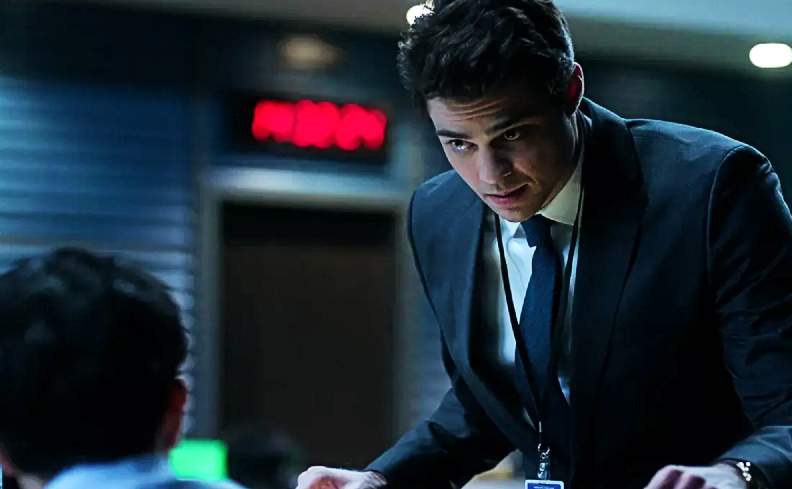 Real-life Recruit Adam Ciralsky once sued the CIA‍
Netflix series The Recruit is inspired by executive producer Adam Ciralsky's early days working as a CIA lawyer at Langley HQ. Things got a bit tense toward the end when Ciralsky sued the Agency after his security clearance was revoked. He left in 1999, claiming discrimination based on his religion. More than a decade later, Ciralsky withdrew his case saying his goal was to bring the facts into the public realm rather than receive financial compensation. Ciralsky said he continued to have "a deep and abiding respect for the organization and its mission".
‍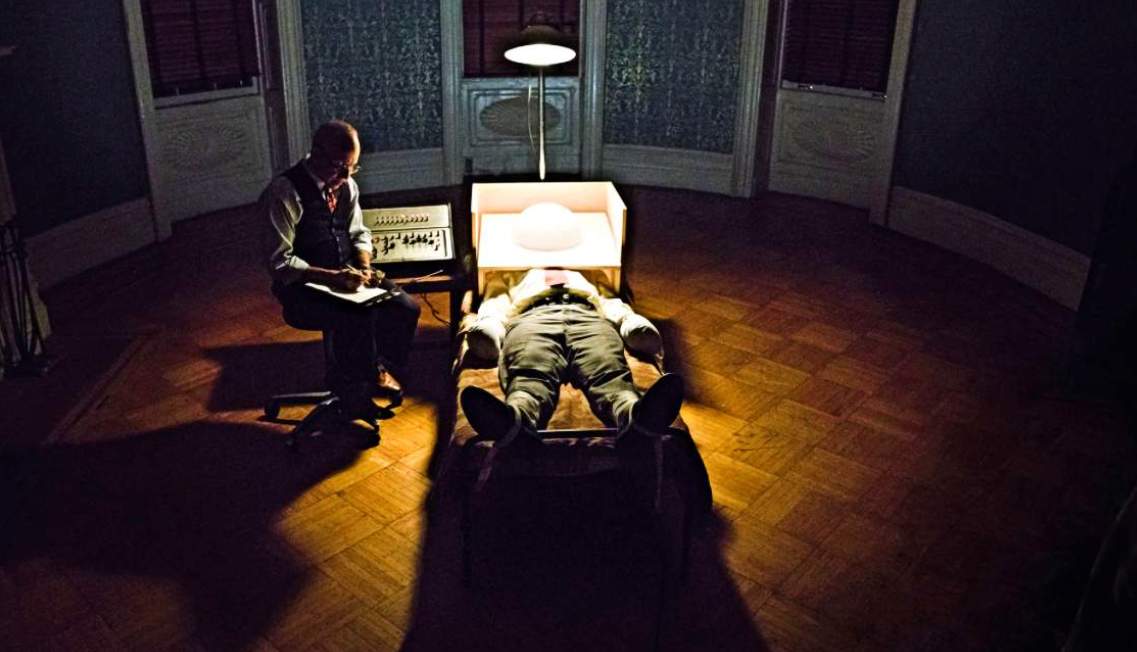 MK-Ultra & Frank Olson lawsuits‍
The sons of Cold War scientist Frank Olson sued the CIA in 2012, decades after Olson fell to his death in 1953 after unwittingly taking LSD in a CIA mind-control experiment. Eric and Nils Olson claimed their father was pushed out of a 13th-floor hotel window in New York City days after the experiment. In July 2013, the lawsuit was dismissed, primarily because of conditions attached to the original 1976 ruling and settlement. However, US District Judge James Boasberg wrote: "While the Court must limit its analysis to the four corners of the Complaint, the skeptical reader may wish to know that the public record supports many of the allegations that follow, farfetched as they may sound." 
‍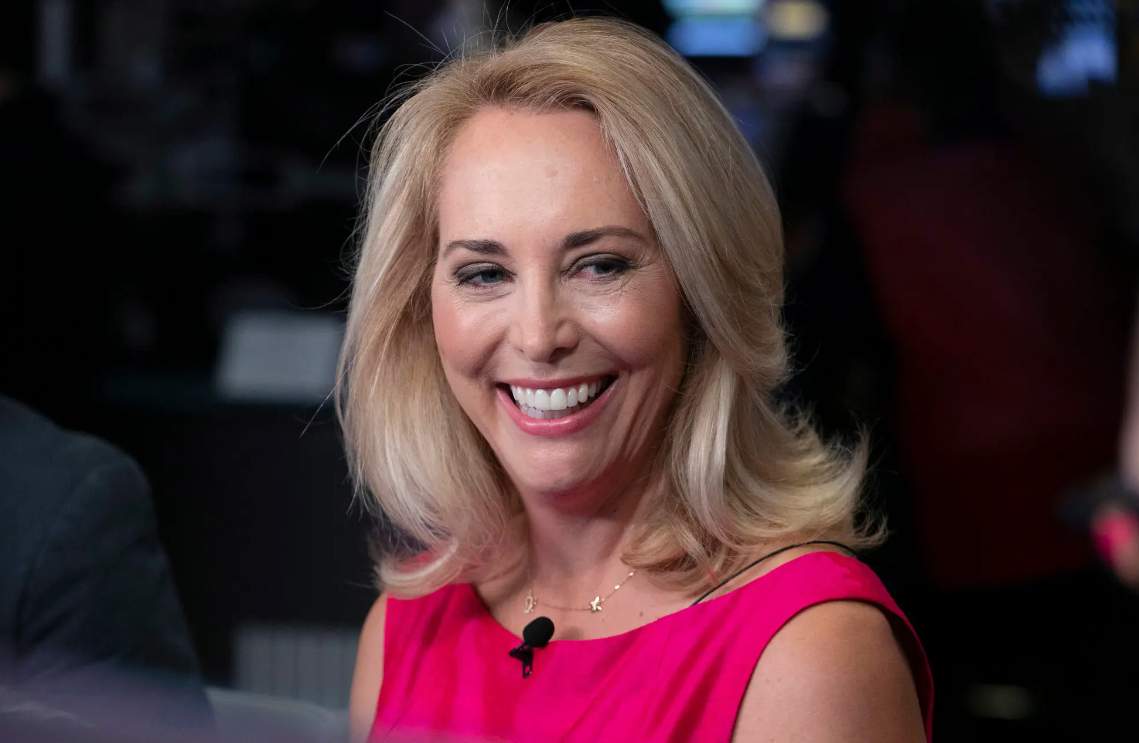 ‍
Valerie Plame: Fair Game?
Former CIA officer Valerie Plame was outed as an undercover operative in the press in 2003, placing her family and contacts in danger. Plame and her husband, ex-US Ambassador Joseph Wilson, blamed former top Bush officials. They sued, arguing that the leak breached their constitutional rights. George W. Bush official Lewis 'Scooter' Libby was convicted of obstruction of justice and lying to the FBI in an investigation triggered by the leak. The US Supreme Court refused to hear Plame's appeal, however, after a lower court dismissed the lawsuit and ruled that the case was based on the Privacy Act, which doesn't cover the offices of the US president or vice president.
‍