‍
The Recruit has been winning plaudits and enthralling viewers on Netflix, with its knotty tangle of international espionage, high-octane action, and witty legal drama, but viewers may not be aware that the narrative is loosely based on the experiences of one of the show's producers, Adam Ciralsky. Much like the show's protagonist, Ciralsky was recruited as a rookie lawyer by the CIA, and much of The Recruit's drama stems from Adam's experiences as a newcomer to an institution driven by suspicion and paranoia, and as a lawyer trying to prevent - or justify - state actions that often go beyond the bounds of international law. As well as being hugely entertaining, the insights of this Secret Superhero provide a rare glimpse behind the scenes of the Agency.
‍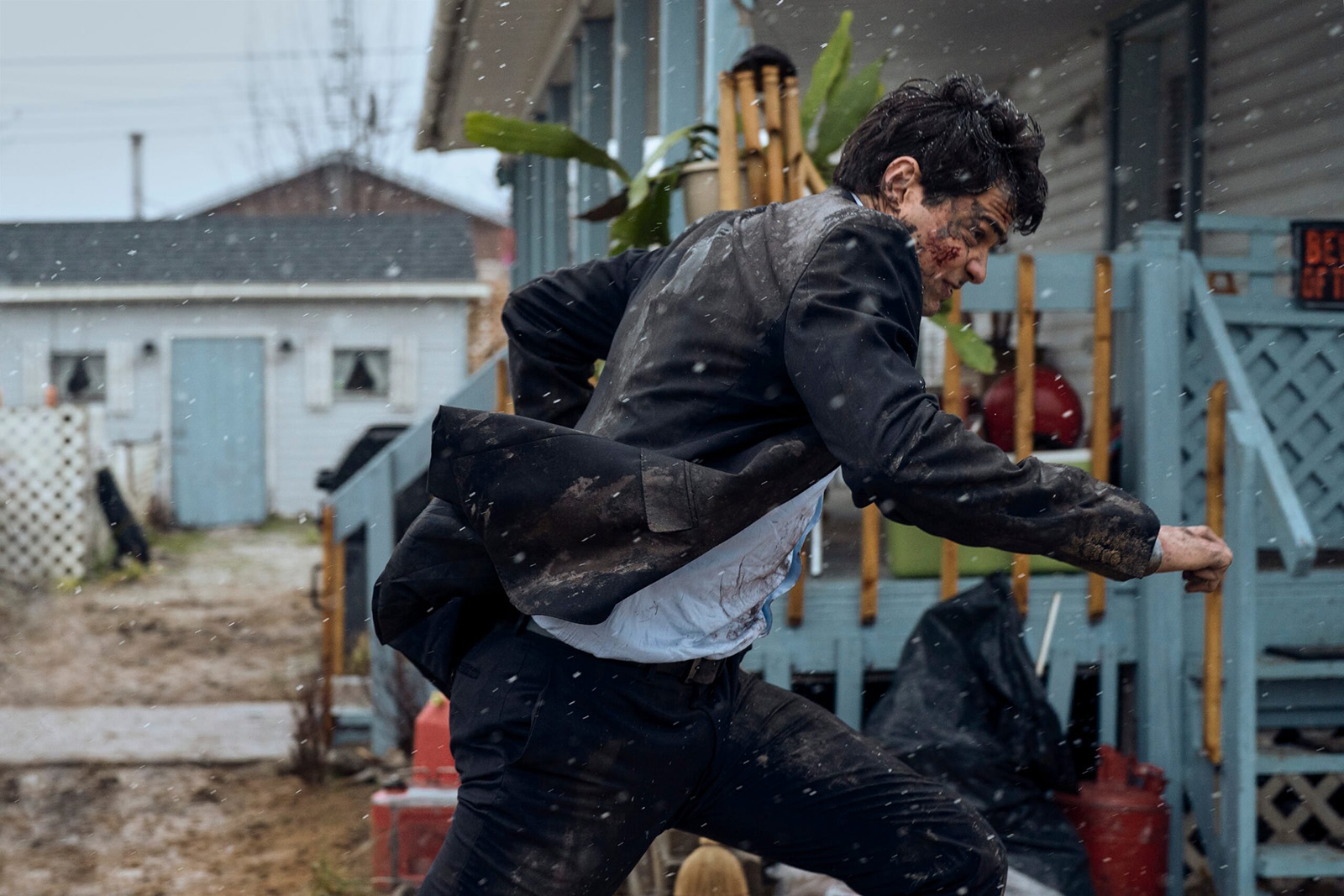 ‍
THE ORIGINAL RECRUIT
Adam was born in 1971, and grew up in Milwaukee, Wisconsin before moving to Washington D.C. to study international affairs, and then a law degree in Illinois. While studying in Washington he began working for the Office of the Secretary of Defense, helping to combat the proliferation of weapons of mass destruction and their means of delivery. In his last year of law school,, he was recruited by the CIA to join its Legal Honors Program, an initiative that brings "superior entry-level attorneys" into the Agency, and trains them up for the highly specialised legal challenges that are posed by the CIA's work. 
‍