‍
Netflix's The Recruit follows a rookie CIA lawyer who becomes entangled with a former asset who threatens to reveal Agency secrets.
The series is based on the adventures of executive producer Adam Ciralsky, a former CIA lawyer who found himself not just working for the Agency but also suing them in court.

We wanted to know how much of The Recruit rings true so we were intrigued when Ciralsky -  who grew up in Milwaukee - gave an interview to his hometown newspaper and spilled even more of his secrets in a Netflix interview.
‍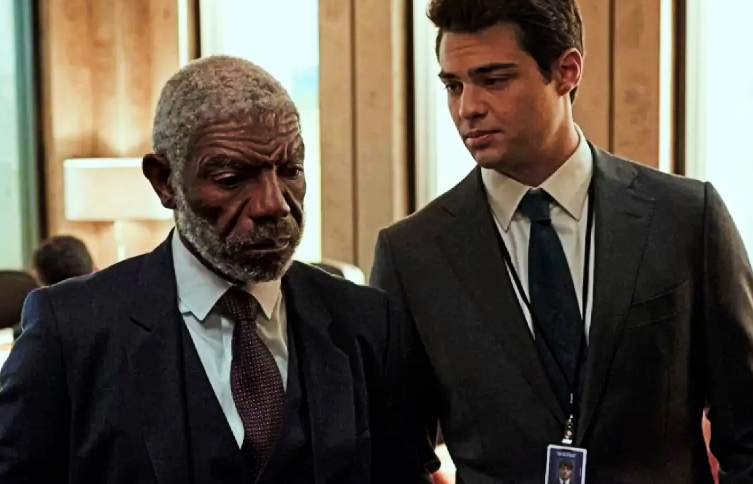 ‍
‍
What's the trickiest thing about being a lawyer for a US spy agency? ‍
"At the CIA, you work for an organization that, by its very charter, is breaking the law in every country in which it operates. And what you're trying to do in the course of doing that [is to ensure] they're adhering or abiding by US law, Ciralsky said, describing the job as… 'unusual'. 
Was Ciralsky a rookie when he joined the CIA as well? ‍
Yes, Ciralsky definitely has similarities with Owen Hendricks (Noah Centineo), the fictional young CIA lawyer whose first week on the job goes pear-shaped when he reads a letter by former asset Max Meladze (Laura Haddock) threatening to expose spy secrets. 

Ciralsky was hired by the CIA in 1996 straight out of law school when he was 25 years old. He stayed for four years. While his day-to-day work was different in real life, Ciralsky also felt out of his depth at first. "People may not know what it's like to work for the CIA, they do know exactly what it's like to go into that first job and feel like you're in over your head, you don't understand the office politics," Ciralsky said.
Do CIA lawyers go into the field? ‍
"CIA lawyers do, in fact, travel overseas for a variety of different reasons," Ciralsky told Netflix. "Some of that has to do with educating CIA personnel and ensuring that they're knowledgeable of the law and where the red lines are."
‍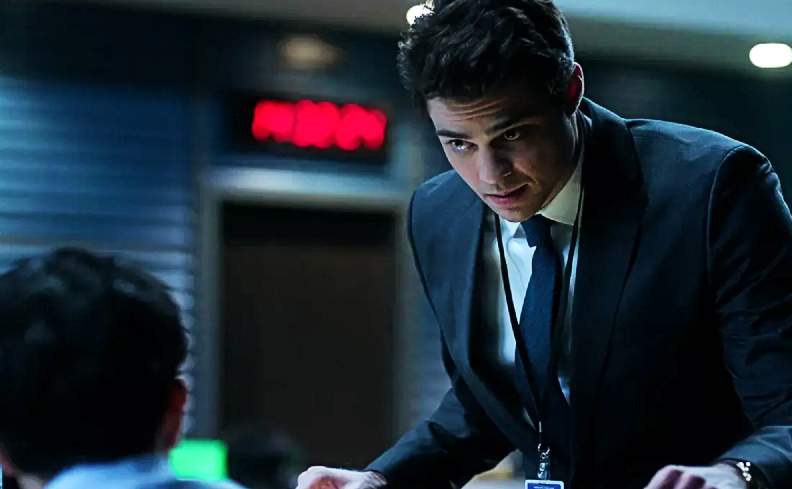 ‍
How realistic is his portrayal of the CIA? 
Ciralsky was involved in The Recruit from the start - reading scripts, overseeing edits and screening daily footage - so it's fair to say he ensured the show stayed grounded in authenticity even if the plots veer into the absurd at times.

Ciralsky told Netflix that the CIA isn't all action, all the time, nor is it one monolithic organization working toward the same goal: "What I think we wanted to focus on is that it's an organization that has parts and sometimes they're competing. [Each part has] different missions, different interests and, like any other bureaucracy, those are sometimes aligned and sometimes they're at odds."
‍