Stranger Things' creators initially saw Star Wars' Ewan McGregor, The Watcher's Naomi Watts, and Avengers: Endgame's Marisa Tomei in lead roles. 

With Season 5 of Stranger Things as the final installment, SPYSCAPE nerds thought it would be fun to take a deep dive into the Cold War show's 'bible' - the actual pitch deck the Duffer brothers used to sell Stranger Things to Hollywood.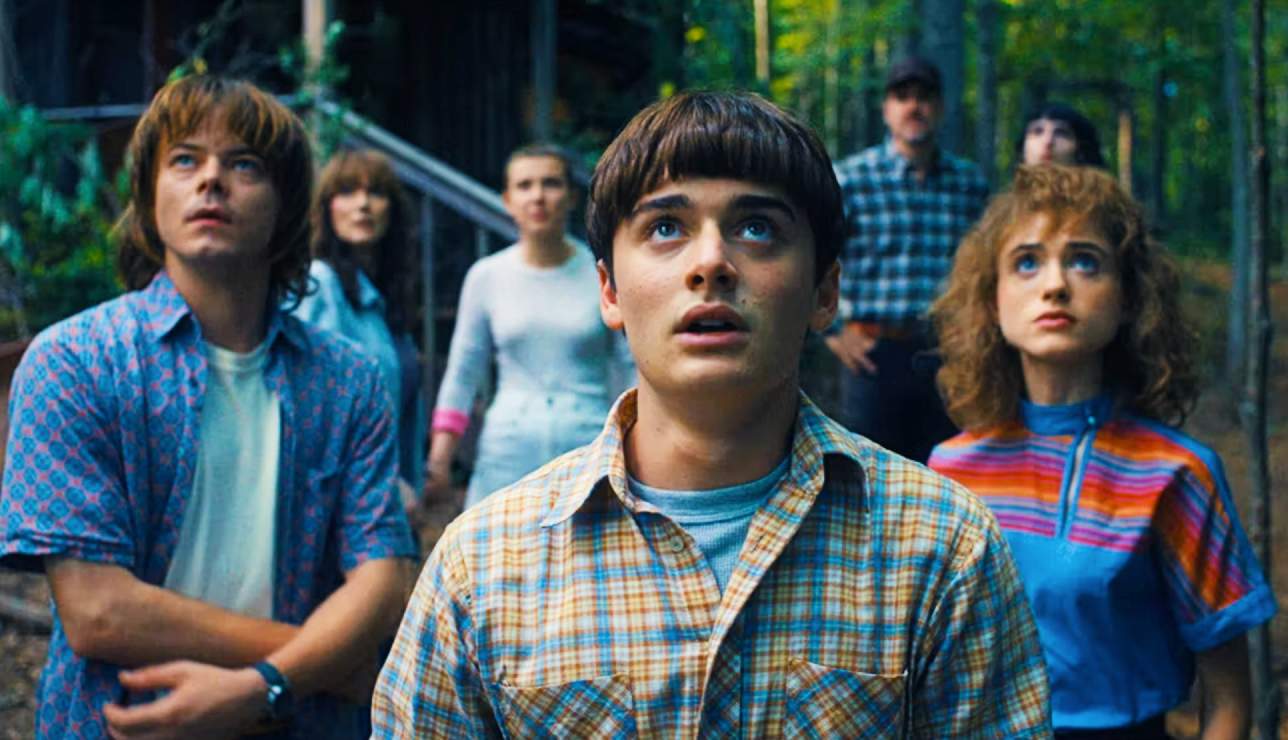 ‍
Stranger Things: An ode to Steven Spielberg and Stephen King‍
Shooting for Netflix's Stranger Things Season One began in November 2015 after more than a dozen studio rejections, with the '80s vibe reinforced with RadioShack's finest electronics, walkie-talkies, and Dungeons & Dragons. So what did Matt and Ross Duffer have in mind? "A love letter to the golden age of Steven Spielberg and Stephen King - a marriage of human drama and supernatural fear."

The series 'lookbook' sketches out the character of Eleven and the rest of the cast and describes how the creators envisioned an eight-hour series starting at Camp Hero with a sequel taking place 10 years later with a new cast. Hmmm. Does this mean we'll see El, Will, Joyce, and Chief Hopper returning in a new 'rip'?  
You have to know the past to understand the present, so let's check out Stranger Things 23-page 'bible' and see how the Duffer brothers envisioned the show originally known as Montauk: An epic tale of sci-fi horror.
‍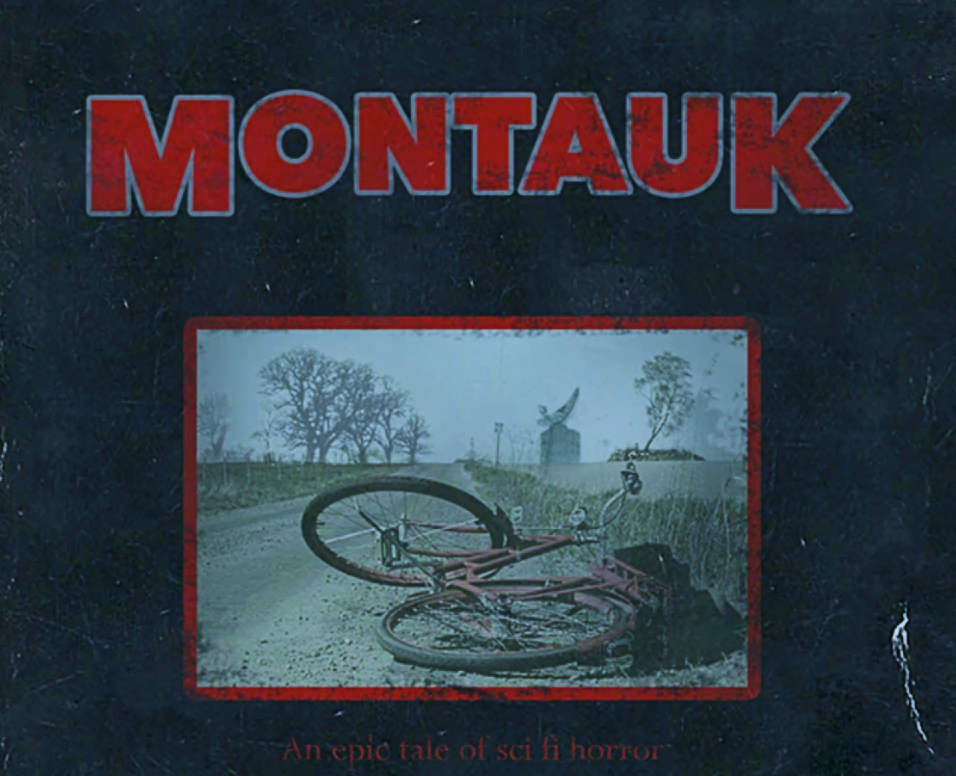 Stranger Things: Plans for the original and a sequel set in 1990‍
Everyone loves a good conspiracy theory so Matt and Ross Duffer planned to fuel the eight-episode series with the Montauk Project, based on the real-life Camp Hero in the Long Island town of Montauk. Camp Hero was used by the US military as a base for Soviet surveillance in WWII as well as (supposedly) alien contact, time travel, telepathy, exploring alternate dimensions, and even mutant monsters. 
‍
‍
The Duffer brothers also envisioned a theoretical Montauk/Stranger Things sequel set in the summer of 1990, with the teens grown up and spread across the US. The friends reunite in Hawkins after the re-emergence of horror in Montauk: "This will allow us to explore many of the same characters, themes, and horrors from the original series, but with a new ensemble of actors and a fresh time period," their pitch explains.
‍