World renowned French designer Gabrielle 'Coco' Chanel was known by her Nazi handlers as agent F-7124. She mingled with the world's power brokers and cozied up to a Nazi officer in German military intelligence when they lived at the Ritz Paris hotel, but whose side was she really on? 
‍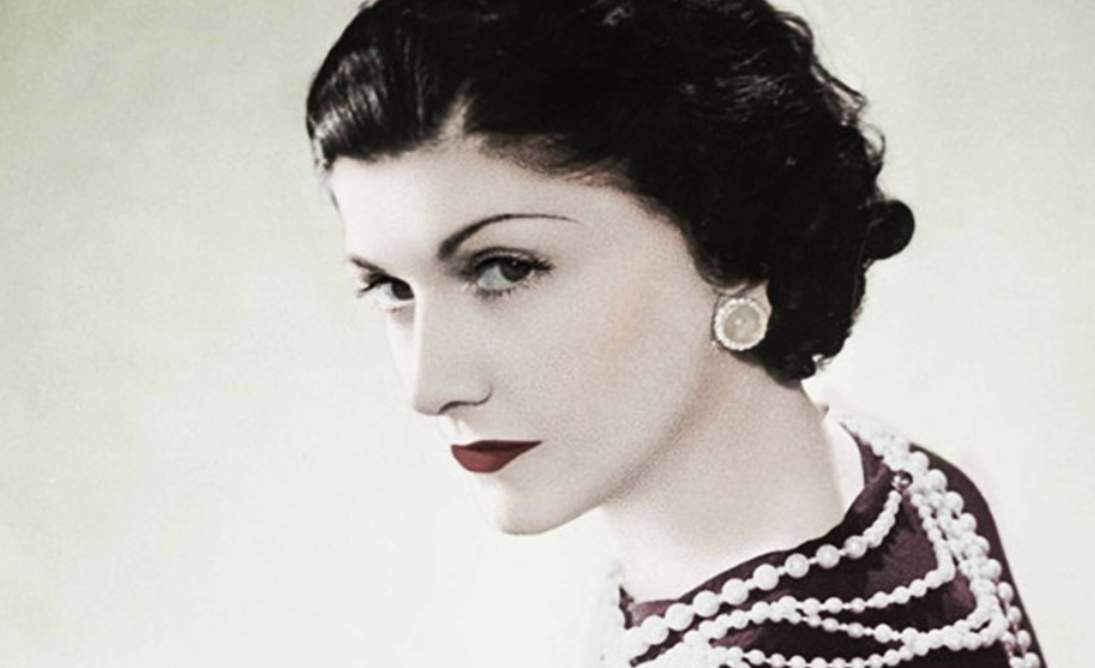 ‍
Sleeping with the enemy
"We know for a fact that she had a relationship during the war with a German aristocrat she had met in Paris in the '30s," her company, Chanel, said. "The timing of this romance with a German was unfortunate even if Baron Von Dincklage's mother was English and their relationship started before the war."

Baron Hans Günther von Dincklage was a German Abwehr spy, Nazi propagandist, and special attaché to the German Embassy in Paris, and their relationship is believed to have lasted for several years during and after WWII.

"The fashion icon may have been leading a double life," the fact-checking website Snopes said after hundreds of boxes of the French Defense Ministry's archives were released in 1999.

But why would a fashion icon risk everything she'd built? 
‍