Our clothes tell our story. They offer cryptic clues about our personality, age, occupation, and financial status. They reveal our secrets, send silent messages, and can communicate solidarity, freedom, or rebellion.

Since ancient times, they have also been policed through dress codes and sumptuary laws. Some European countries even passed legislation to ensure only royalty and aristocrats could wear luxurious fashions, jewels, and red silk.

By the 13th century, it was customary in Europe to display wealth through dress, making it easy to signify culture and social power. Fashion became a tool to enforce class differences and the Fashion Police fined and imprisoned those who wore clothes above their station in life.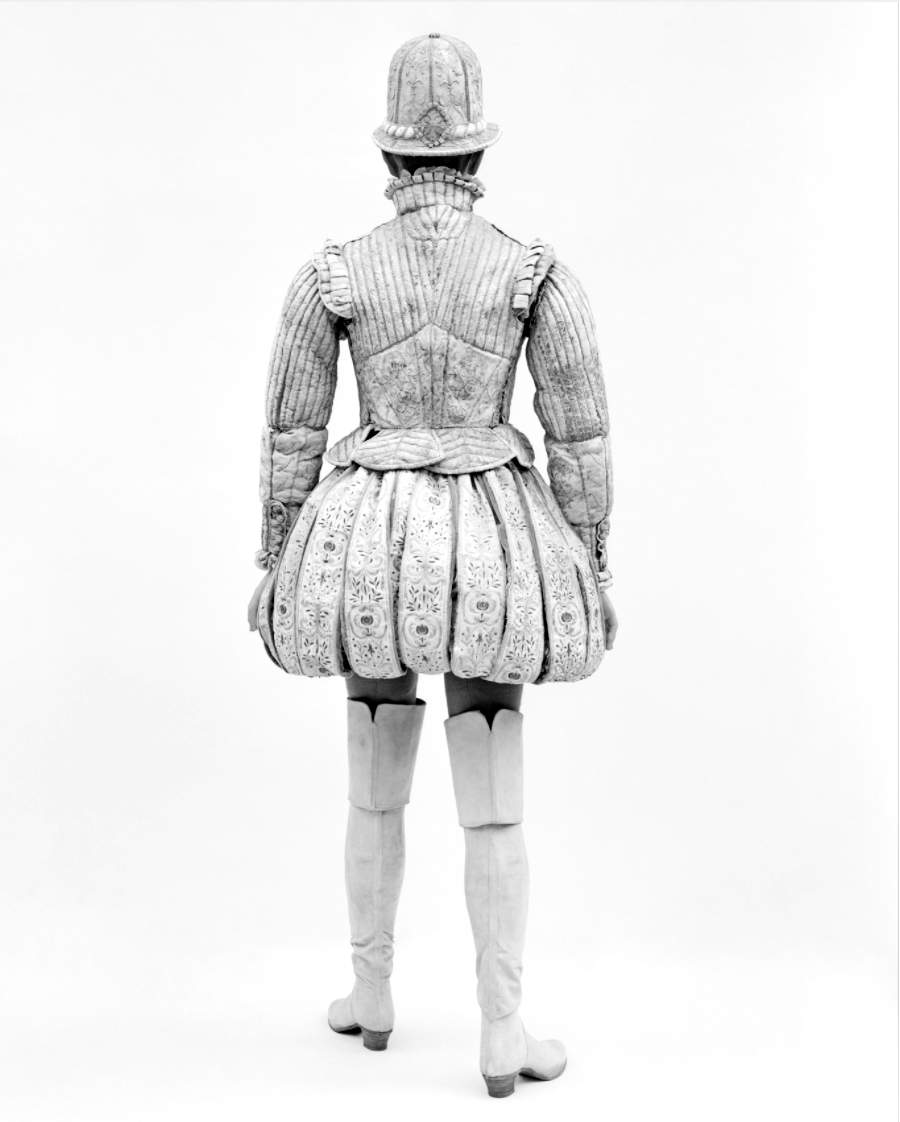 In 1565, Richard Walweyn was jailed in England for wearing a 'very monstrous and outrageous great pair of hose' - in other words, his shorts billowed out from his waist.

Police confiscated the hose and exhibited them in a public place as an example of extreme folly, law professor Richard Thompson Ford writes in Dress Codes: How the Laws of Fashion Made History.

"Trunk hose were the parachute pants of their day; Richard Walweyn, a Renaissance-era MC Hammer."
‍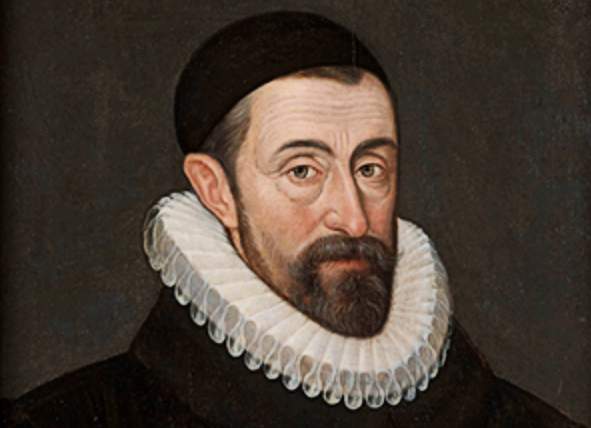 Queen Elizabeth 1 and her fashionable spy
Queen Elizabeth's spymaster Sir Francis Walsingham was among those who used fashion as a shorthand for status. The elite English statesman and diplomat favored a ruff (neck frills), worn by both genders during the Elizabethan period, which became more ornate as the years progressed.

Europe wasn't alone in its use of fashion as a status symbol. In 1759, the Qianlong Emperor in China formalized regulations for court clothing and rank. Robes in bright yellow were reserved for use by the emperor, dowager empress, empress, and concubines of the first rank.

In Africa's Hausa-speaking community, members of the ruling aristocracy wore large turbans and gowns to increase their body size and distinguish them from lower-class members of society. In Japan, a kimono's weave, size, and stiffness of the sash indicate social rank and gentility.

Has much changed? To some extent, we still judge each other based on clothing. The elite and politicians send powerful messages through their choice of fashion while the average person uses it as a way to challenge authority. Revolutionary Che ​​Guevara, for example, is known as the man who launched 1,000 T-shirts.
‍