If you've ever dreamed about living in your own spy HQ, the perfect home is often only a few keystrokes away - provided you have a few million to spare.

In 2020 the former HQ of MI6, the founding home of the British Secret Service, was advertised online for £5.5m ($7.6m).
Whitehall Court, a luxury penthouse conversion situated in the heart of Whitehall has it all: 4,144 square feet and three floors of prime London real estate, with a unique history and a blue historic plaque to prove it. It's even bombproof! The building appears in the 007 movie No Time to Die.
‍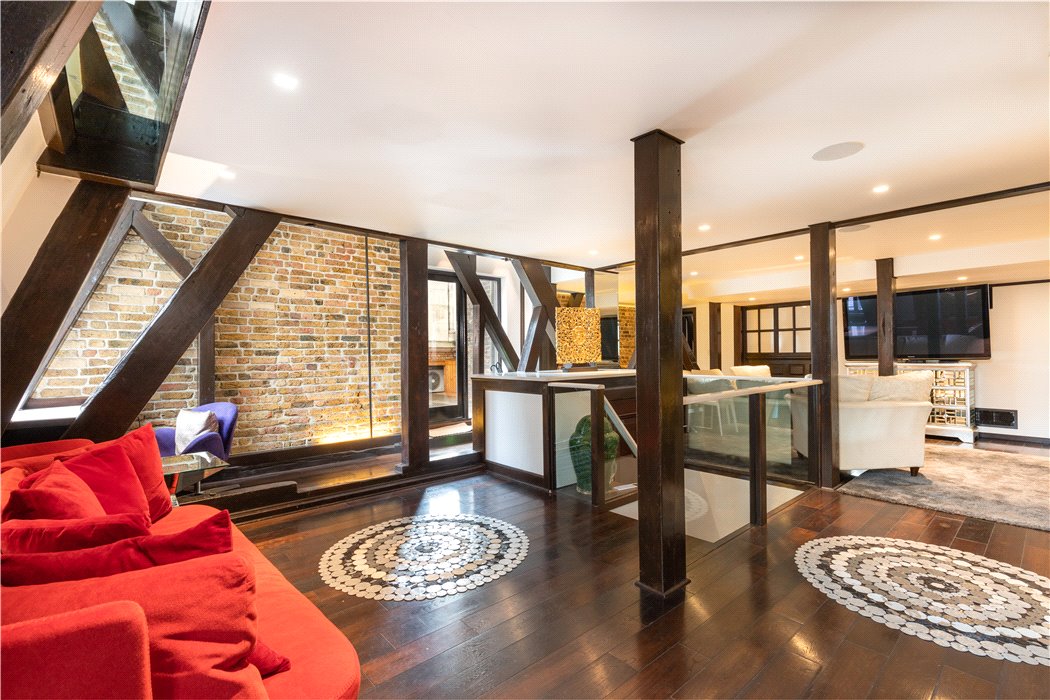 The MI6 HQ also housed a pied à terre used by legendary spymaster Sir Mansfield Smith-Cumming, so the walls hold their fair share of secrets. Sir Mansfield signed his correspondence with a simple initial. His 'C', always written in green ink, was the inspiration behind Ian Fleming's 'M'.
‍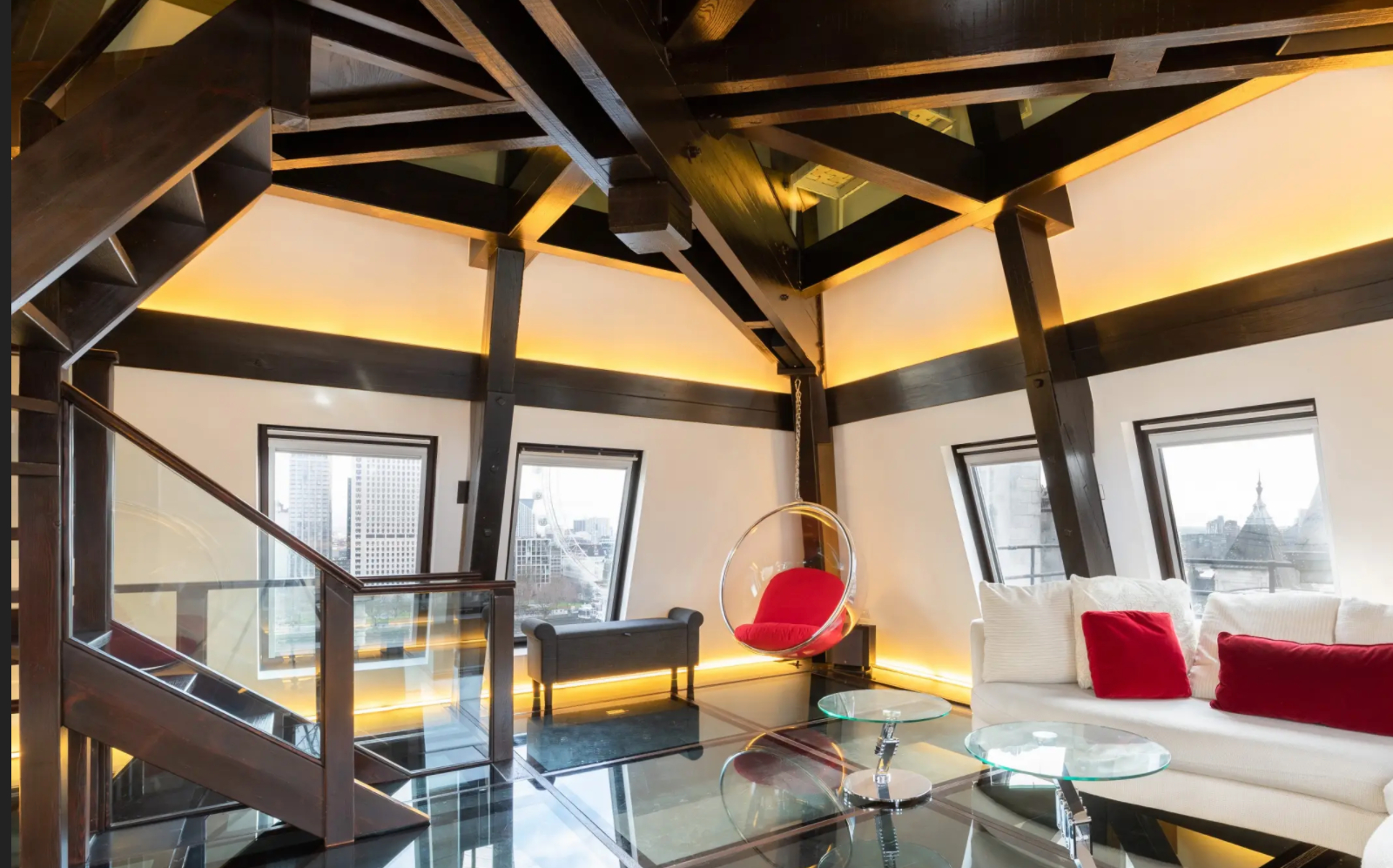 Building work during World War I was considered so vital to national security that parts of the building were reinforced with steel-encased timber beams and hardened flooring to protect it from Zeppelin raids - features that remain to this day.
The building also housed 'Q' and his team of brilliant gadget designers! Interior design features, including a black swivel chair and white Persian cat, are optional.
‍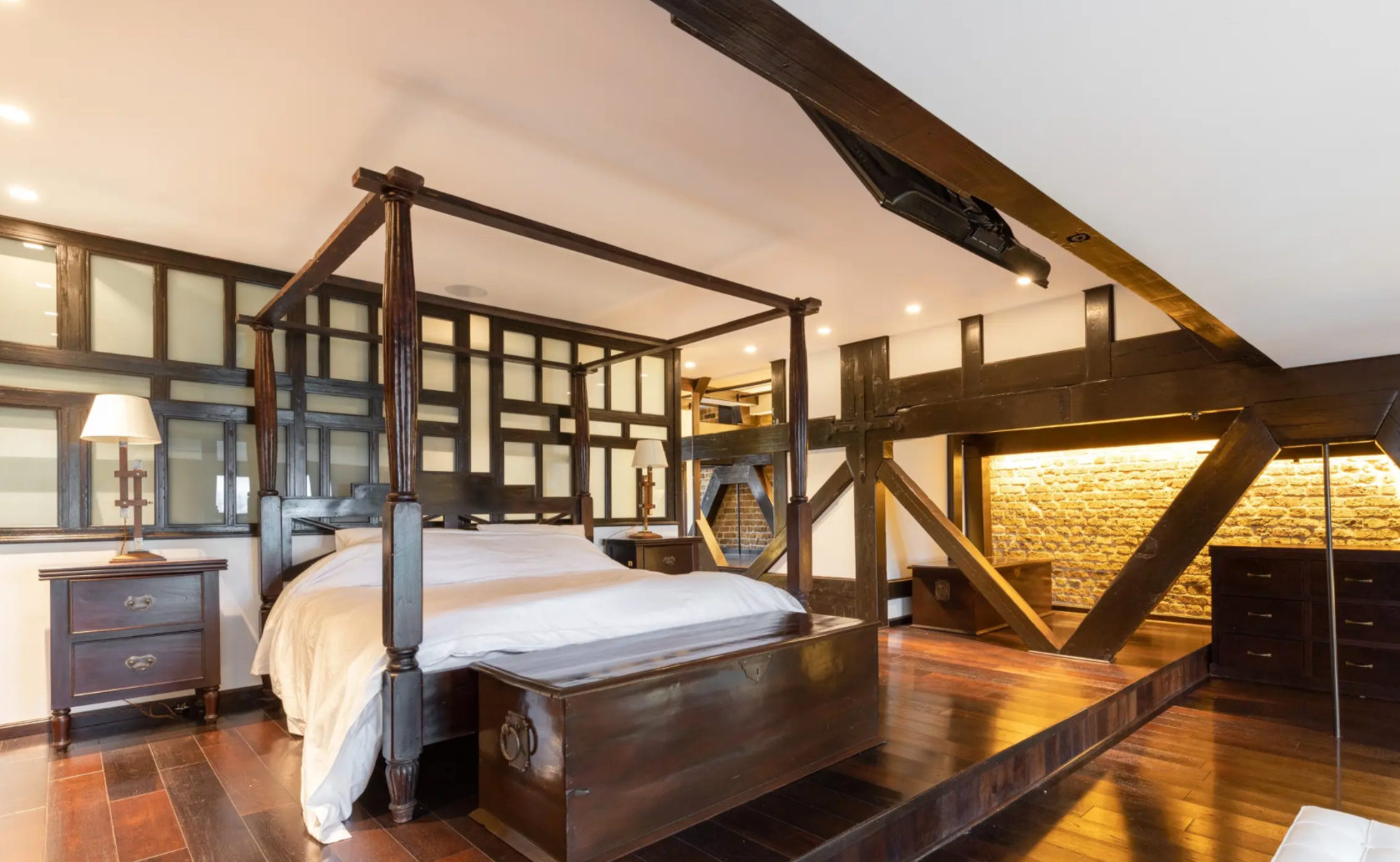 ‍
If you need of more space, perhaps an £8.5m ($11.7m) mansion house in Arkley, north London, is more your style. With six double-ensuite bedrooms and panoramic views across a private golf course, can you afford not to take a look? 
‍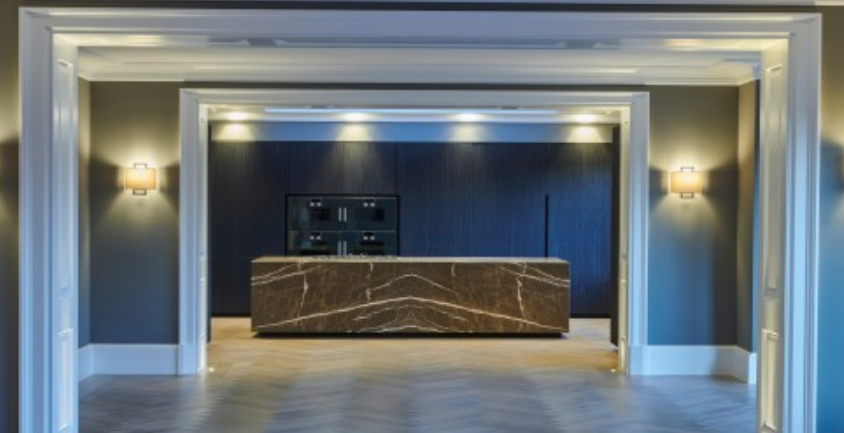 ‍
Rowley Ridge, in Arkley, was the site of an MI6 hub used to gather intelligence about the Germans during World War II. The top-secret intelligence facility was set up with a radio security Service (RSS) to intercept wireless messages and transmissions from German boats.
‍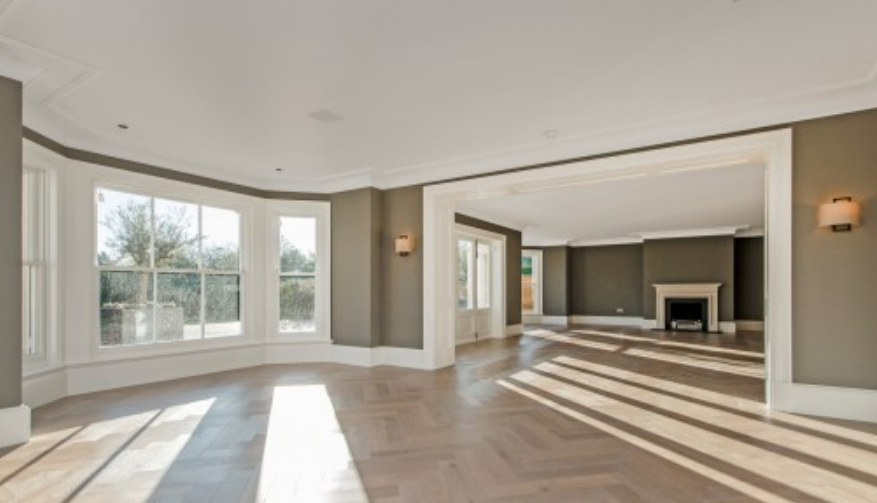 The mansion house was rebuilt and refitted after the war with beautiful features including the skylight and swimming pool.

‍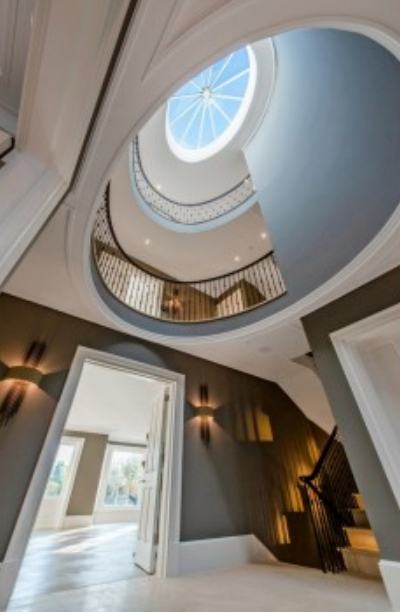 ‍
Churchill chose Arkley village because it is 440ft above sea-level, making it easier to eavesdrop on electronic transmissions. The base supported the code-breaking team at Bletchley Park. It was guarded by police and had bullet-proof doors and windows for added security.
‍