If you've ever dreamed about living in your own spy HQ, the perfect home is often only a few keystrokes away - provided you have a few million to spare.

In 2020 the former HQ of MI6, the founding home of the British Secret Service, was advertised online for £5.5m ($6.7m).
Whitehall Court, a luxury penthouse conversion situated in the heart of Whitehall, has it all: 4,144 square feet and three floors of prime London real estate, with a unique history and a blue historic plaque to prove it. It's even bombproof! The building appears in the 007 movie No Time to Die.
‍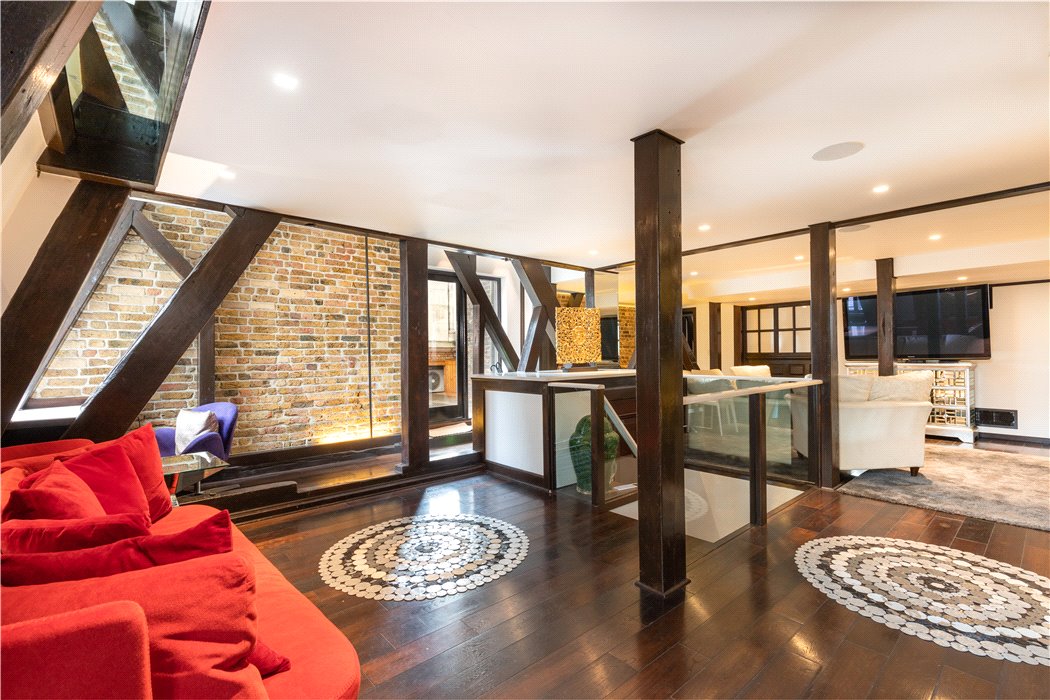 The MI6 HQ also housed a pied à terre used by legendary spymaster Sir Mansfield Smith-Cumming, so the walls hold their fair share of secrets. Sir Mansfield signed his correspondence with a simple initial. His 'C', always written in green ink, was the inspiration behind Ian Fleming's 'M'.
‍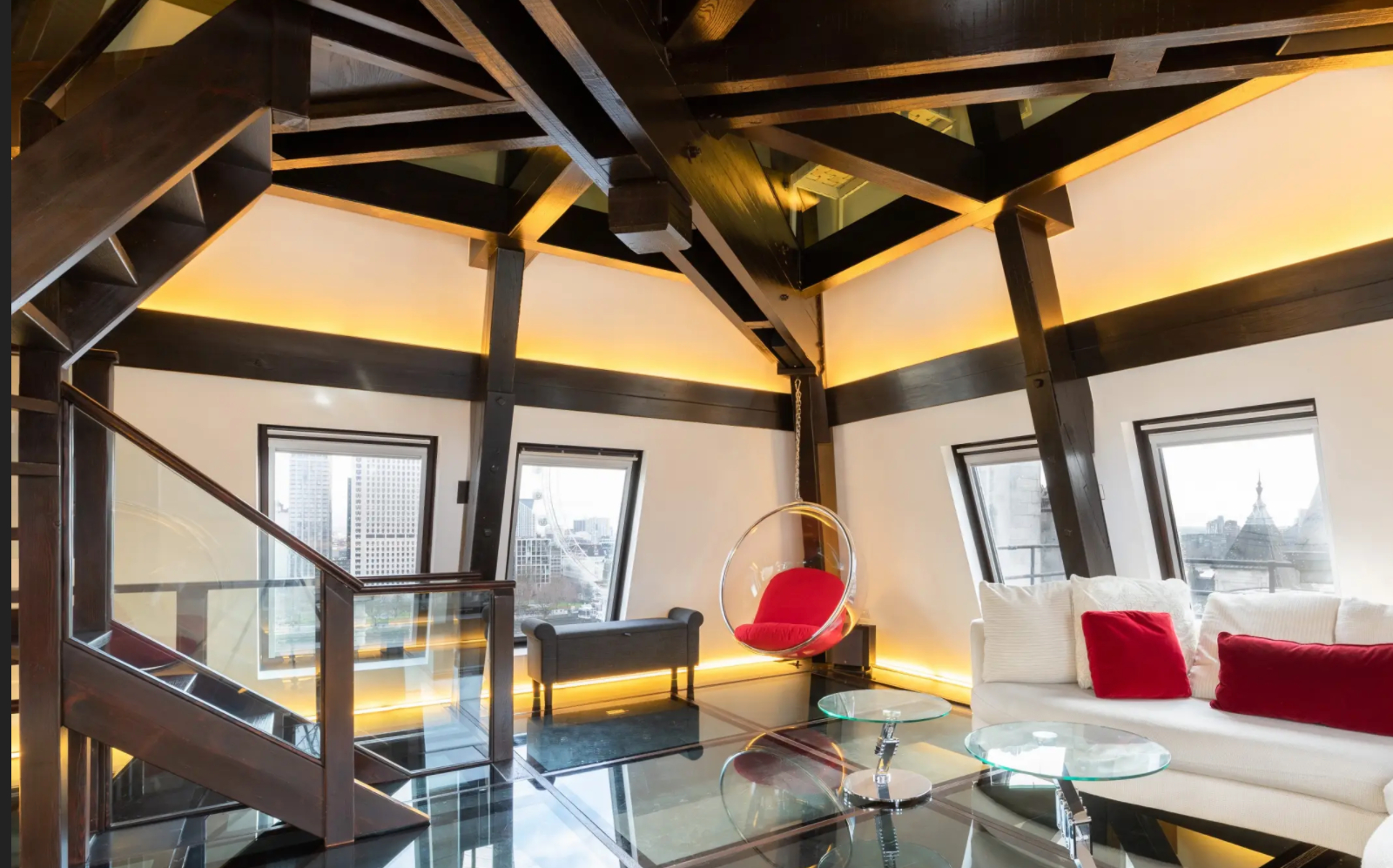 ‍
‍