If you've ever dreamed about living in your own spy HQ, the perfect home is often only a few keystrokes away - provided you have a few million to spare.

The former HQ of MI6, the founding home of the British Secret Service, was advertised online for £5.5m ($6.7m) in 2020.
‍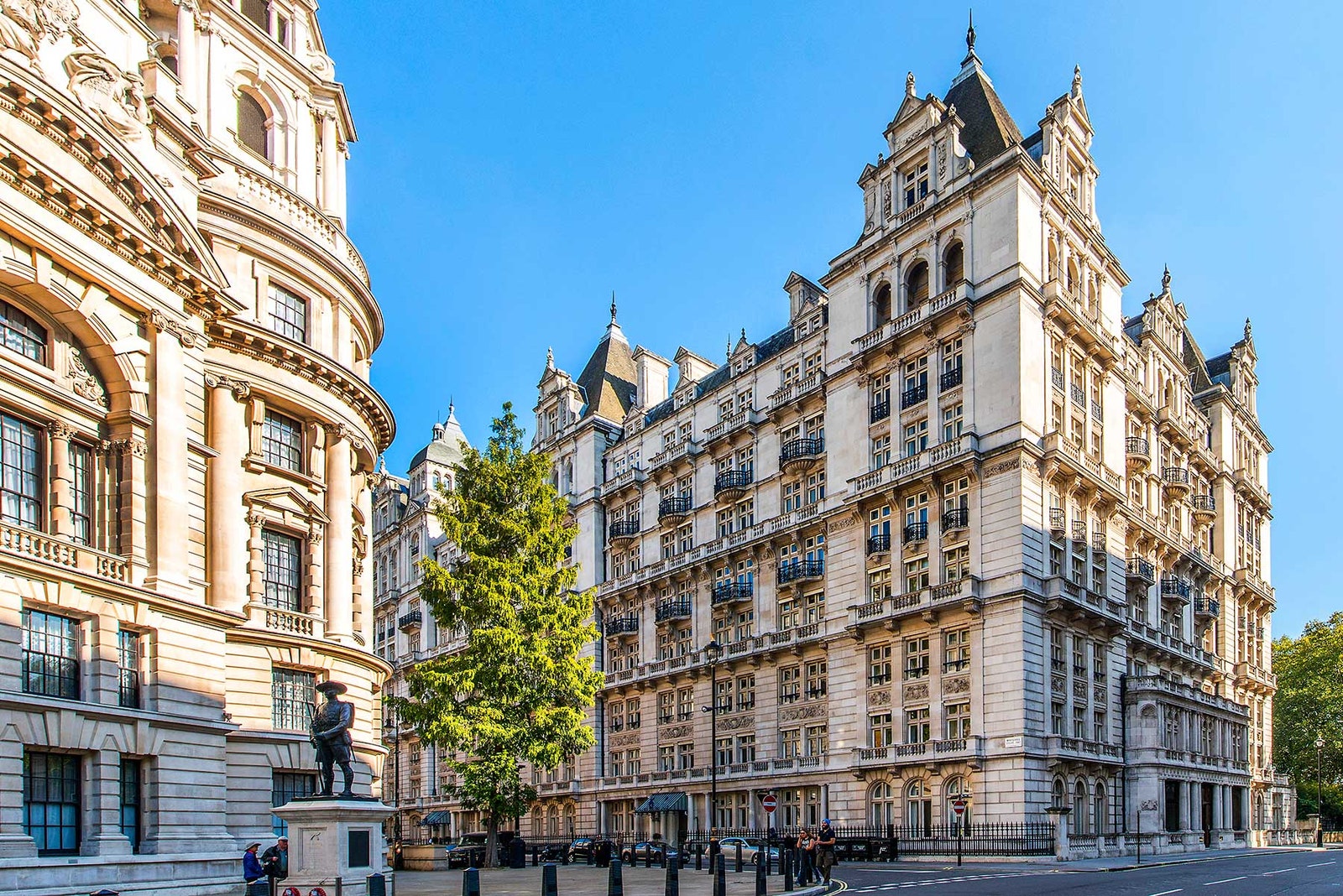 ‍
MI6 HQ 
Whitehall Court, a luxury penthouse conversion situated in the heart of Whitehall, has it all: 4,144 square feet and three floors of prime London real estate, with a unique history and a blue historic plaque to prove it. It's even bombproof! The building appears in the 007 movie No Time to Die.
‍

Spymaster Sir Mansfield Smith-Cumming
The MI6 HQ also housed a pied à terre used by legendary spymaster Sir Mansfield Smith-Cumming, so the walls hold their fair share of secrets.

Mansfield Smith-Cumming (1859-1923) was asked to create what would become the UK's Secret Intelligence Service on August 12, 1909. The Service has of course changed but there is still much of his legacy that remains.
‍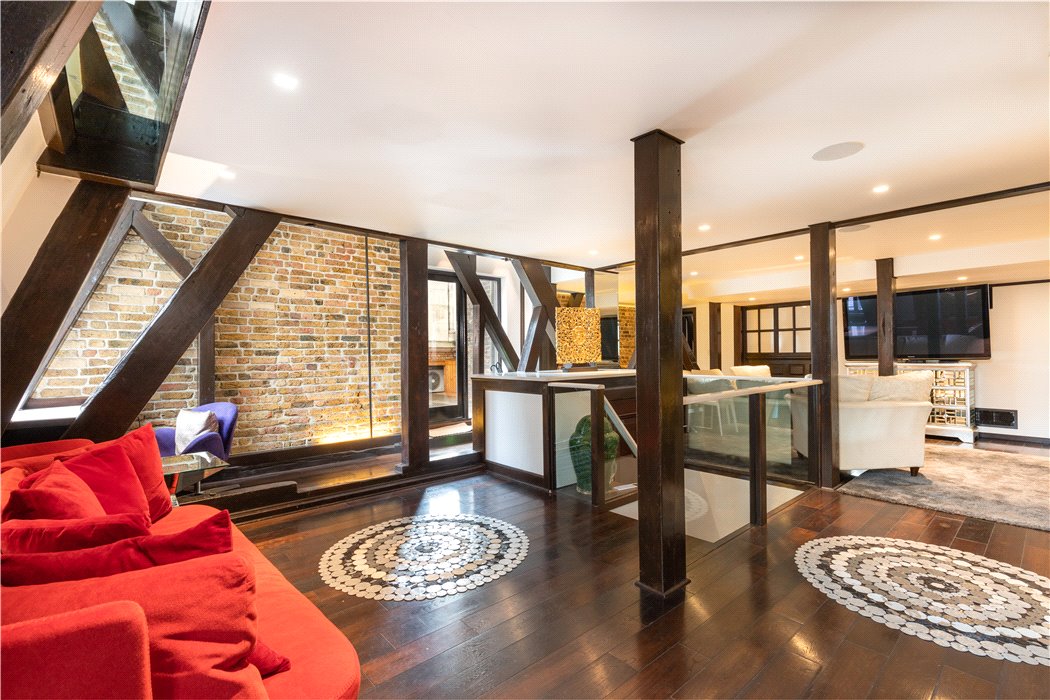 MI6 & 'C'
Sir Mansfield signed his correspondence with a simple initial. His 'C', always written in green ink, was the inspiration behind Ian Fleming's 'M'.

In Alan Judd's biography of Cumming, he quotes Cumming on the subject of intelligence officers: "He should be a gentleman, and a capable one, absolutely honest with considerable tact and at the same time force of character… experience shows that any amount of brilliance or low cunning will not make up for lack of scrupulous personal honesty. In the long run, it is only the honest man who can defeat the ruffian."
‍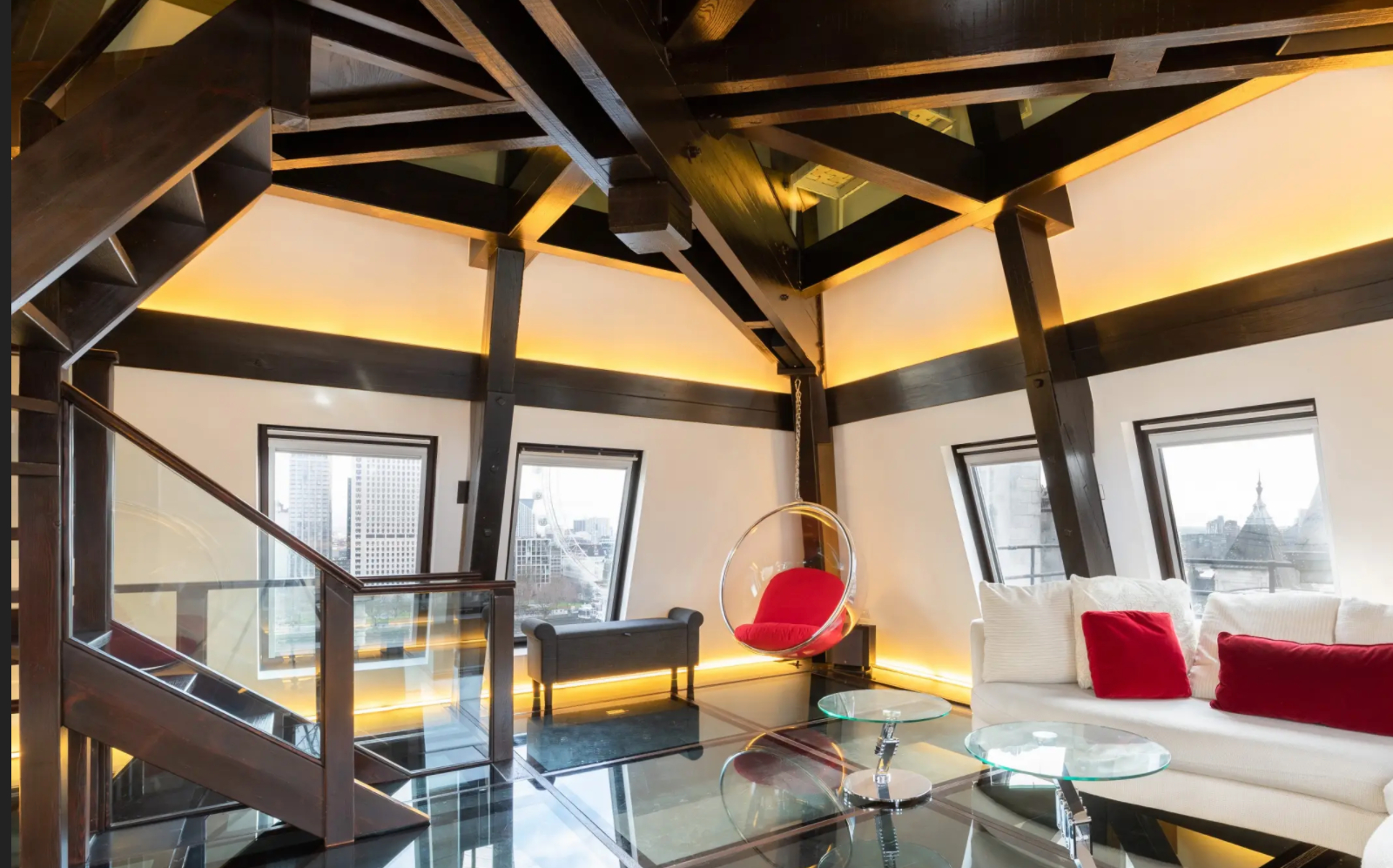 ‍