Cold War bunkers once used as command centers and storage facilities are being converted into survival condos and high-end hangouts.
‍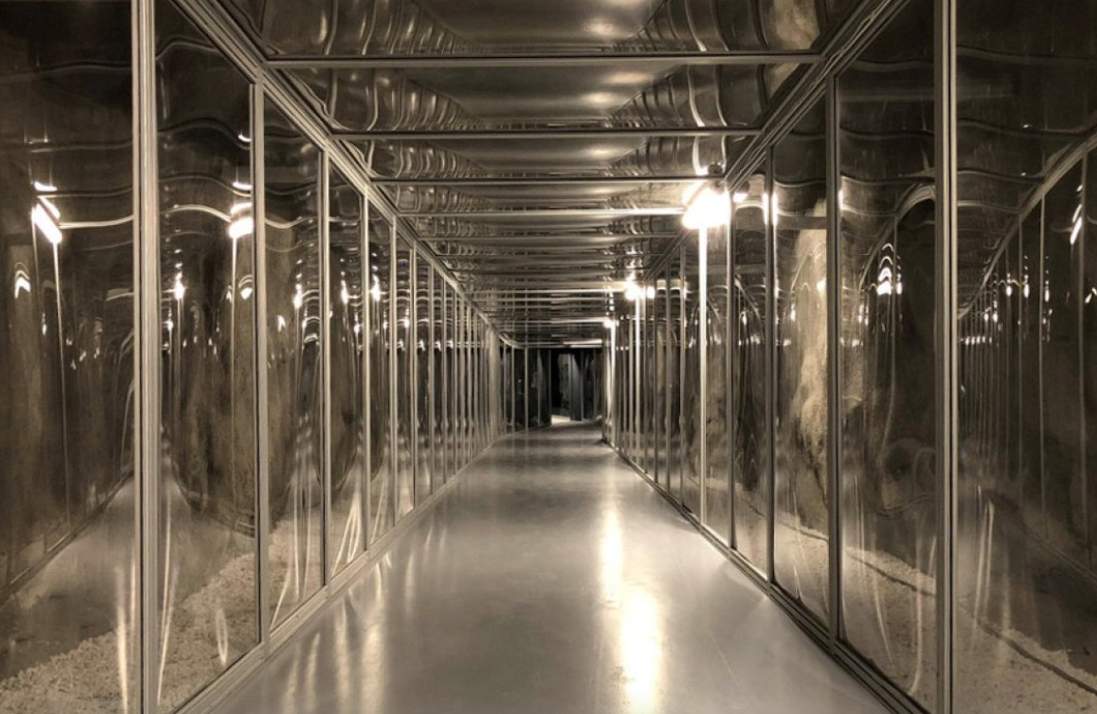 ‍

LinkedIn founder Reid Hoffman has told the New Yorker that at least 50% of Silicon Valley's wealthiest have 'apocalypse insurance' - either an underground bunker or a contingency plan in case of disaster. "Saying you're buying a house in New Zealand is kind of a wink, wink, say no more."

So what's on offer?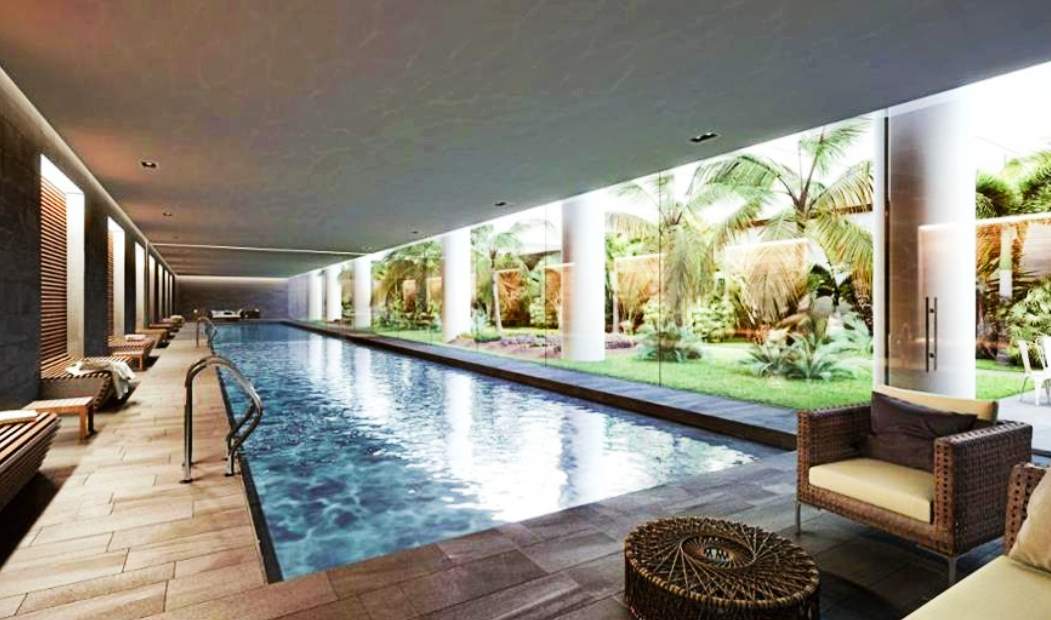 ‍
The Oppidum, a former nuclear shelter
The Oppidum was once a nuclear shelter near Prague, a top-secret project between the USSR and Czechoslovakia (now the Czech Republic and Slovakia) started in the 1980s. It is now being billed as the world's largest underground safe house and updated with a swimming pool, helipad, and defense system.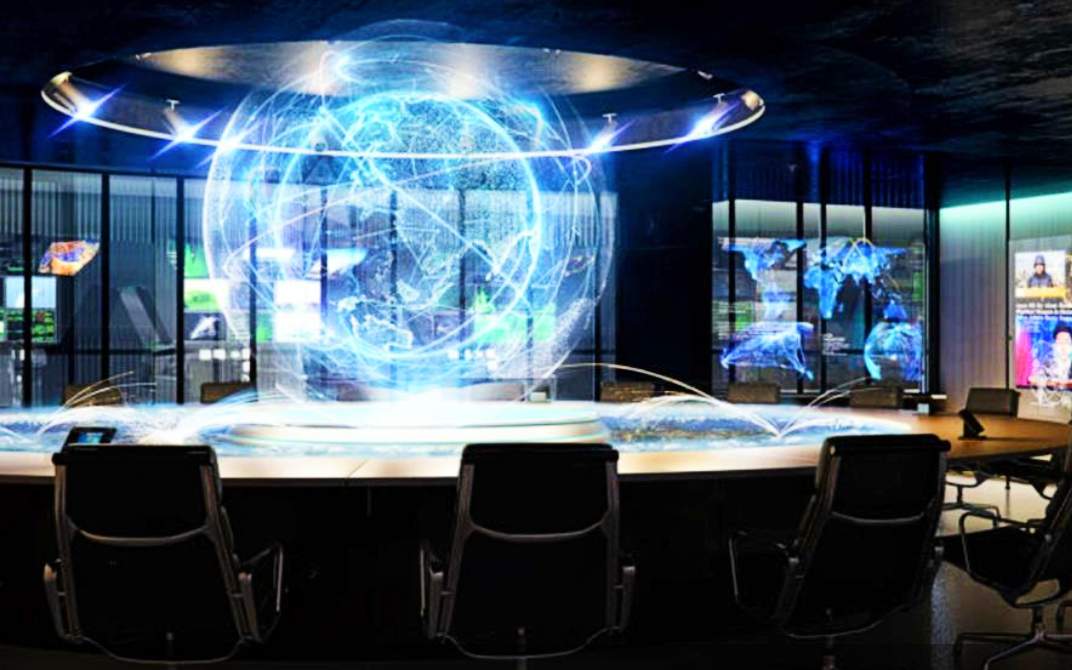 The Oppidum shelter is built above and below ground so residents can descend into the bunker and seal it with a blast door in less than a minute. Once the threat passes, they can resume life above ground.
‍