‍Social-engineering expert Peter Warmka sat down with SPYSCAPE to discuss how Artificial Intelligence (AI) is changing the spying game and how case officers run digital agents.
Former CIA officer Peter Warmka spent more than 20 years running spies in foreign countries, playing on their emotions and learning about their vulnerabilities to persuade them to spy for the US. 
He's seen a marked shift since his days recruiting in cafés and clubs - known as spending 'time on target' - to today's digital world where CIA avatars meet spies on the dark web.
‍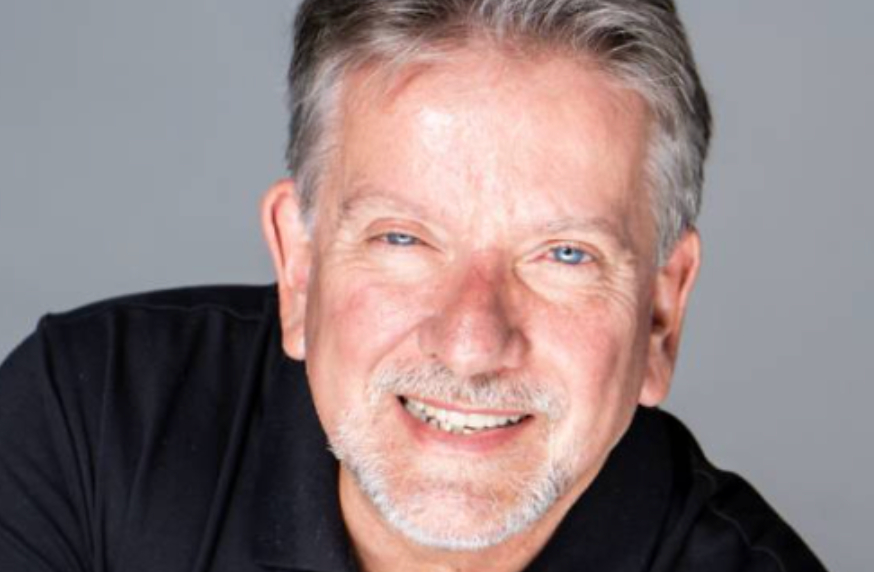 Peter Warmka: from the farm to the force multiplier
Peter grew up on a farm in central Wisconsin, about as far away from Bing AI Chat and Deepfakes as it gets. He was considering the priesthood when he went to St. Lawrence Seminary, graduated from the University of Wisconsin and earned his MBA, but the CIA recruited him after a stint working in Latin America where Peter honed his Spanish skills and contact book.
Peter comes across as a natural case officer - personable, self-effacing, approachable, and not afraid to dabble in the dark arts of manipulation and subterfuge. But the times, they are a-changin'. How do those qualities transfer to the world of online recruiting?
"Before we used to meet somebody, target somebody, pick them out, and have 'time on target' - spending hours having lunch, coffee, and social activities to get to know them," Peter explained. 
"Now, with the advent of social media, there's no need really to meet with someone to get this initial assessment information. Most of it can be obtained by 'scraping' the Internet, especially scraping social media platforms where I can identify the motivations and vulnerabilities of someone without exposing myself."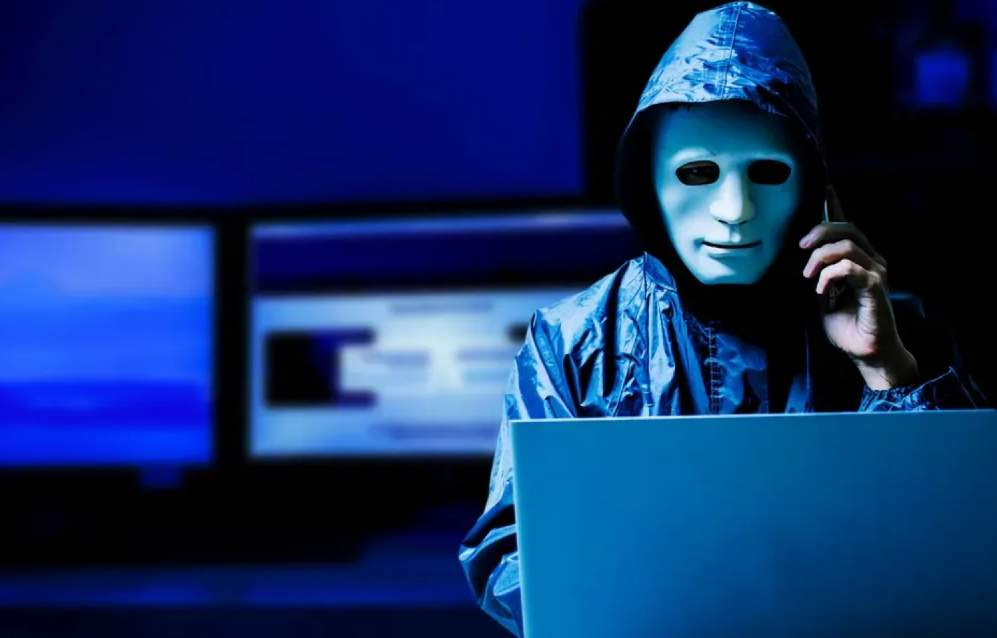 ‍
How AI spots and assesses LinkedIn targets‍
One of the biggest recruiting platforms used by social media-savvy intelligence officers is LinkedIn. It has almost one billion professional profiles - and Peter Warmka figures probably five percent of them are fake as AI has made it even easier to hide behind an avatar.

Gone are the days of suspicious bios filled with grammatical errors posted by foreign intelligence operatives (ChatGPT solved that problem) or photos that could be traced back to the original owner using a reverse search (Midjourney can create amazing, photorealistic images) so intelligence officers looking to recruit foreign spies can get set up in no time.

"With ChatGPT, for example, you can make perfect profiles which are going to be a lot more sophisticated, and you begin to see the growth of these avatars that will be created and used to approach individuals, developing a relationship with them online and then even potentially recruit them without having to have a human interface with the target," Peter said.
It is also easier for case officers and their targets to use another face or voice to recruit agents, as deepfake video and voice cloning are ideal tools to increase the trust factor between individuals who haven't yet met. 
"We are moving to the ability to also target individuals without traditional face-to-face contact with them. That was always considered to be necessary to gain that trust. It is still very very important but it is within the realm of being able to do this virtually or online," Peter said.
‍
‍
‍Facial recognition, surveillance, and security risks‍
In the old days, case officers and spies built trust face-to-face. AI is a double-edged sword, however. Coupled with facial recognition, AI may make it easier for intelligence operatives to pick out a terrorist suspect or a target in a crowd but it works both ways. AI-boosted facial recognition software can also make it incredibly dangerous for US case officers to enter hostile countries to recruit spies. Every country is potentially a hard target.

"Typically we would go to the area, conduct SDR - Surveillance Detection Runs - to make sure we are 'clean' before going into an operation. Now, we can be ready to do this, but we can come under the eye of these cameras - and these cameras don't have to be overt. They don't have to be hanging in front of you. They can be concealed in something and they can pick up the identity of an individual who is passing through the area," Peter said.

Silicone masks and disguises may work at a distance but facial recognition software is improving rapidly: "It's kind of a cat and mouse. I don't think we'll ever be able to totally defeat it and be free of any counterintelligence concerns."

If an American operative enters a country under an assumed name they will never be able to return in their true name. "Even before AI we were having these challenges," Warmka said. "I'm wondering if we are able to do more of this (recruitment) virtually than in person. I think that's the way we are going to have to go." 
‍