In the deadly game of international intrigue, disguises come in many forms. We poked around in the shadows to uncover a few spy style secrets.
‍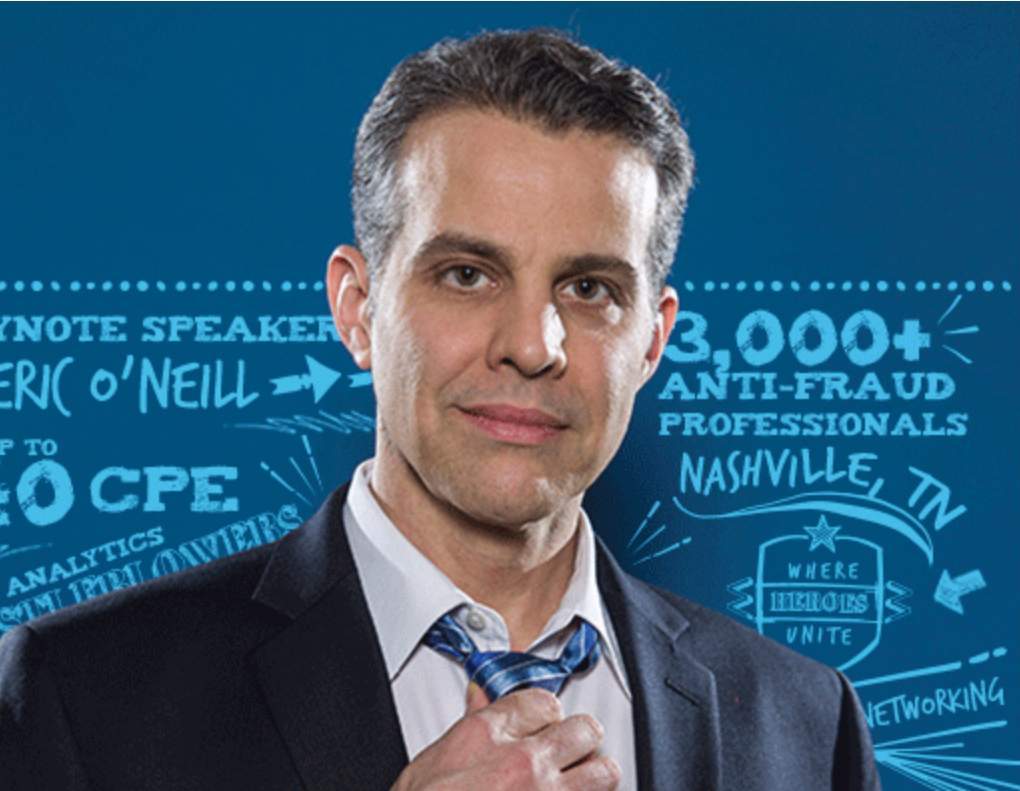 ‍
Disguise: The art of going gray
Eric O'Neill started his career as an FBI investigations specialist - a surveillance 'ghost' - so he knew about clandestine techniques and disguises. An SV officer needs to look average (the gray person) to blend into their surroundings. Before setting out they must be dressed correctly. "You don't dress in jeans and a ratty T-shirt if you're downtown in the middle of corporate D.C., but you might if you're walking across a college campus," O'Neill explains in his True Spies podcast Gray Suit and the Ghost.

"If you are gray, you are unseen… That means that when they notice you, their eyes just sort of slide right by because you're nondescript. You're non-threatening. You're non-interesting. You're non-memorable." In order to be 'gray' you need the right disguise, to wear the right clothing, and to act a particular way. "And that is a skill that is extremely hard to teach, " O'Neill said. "So the best field operatives who move around, following a target on foot, have to know the art of being gray."
‍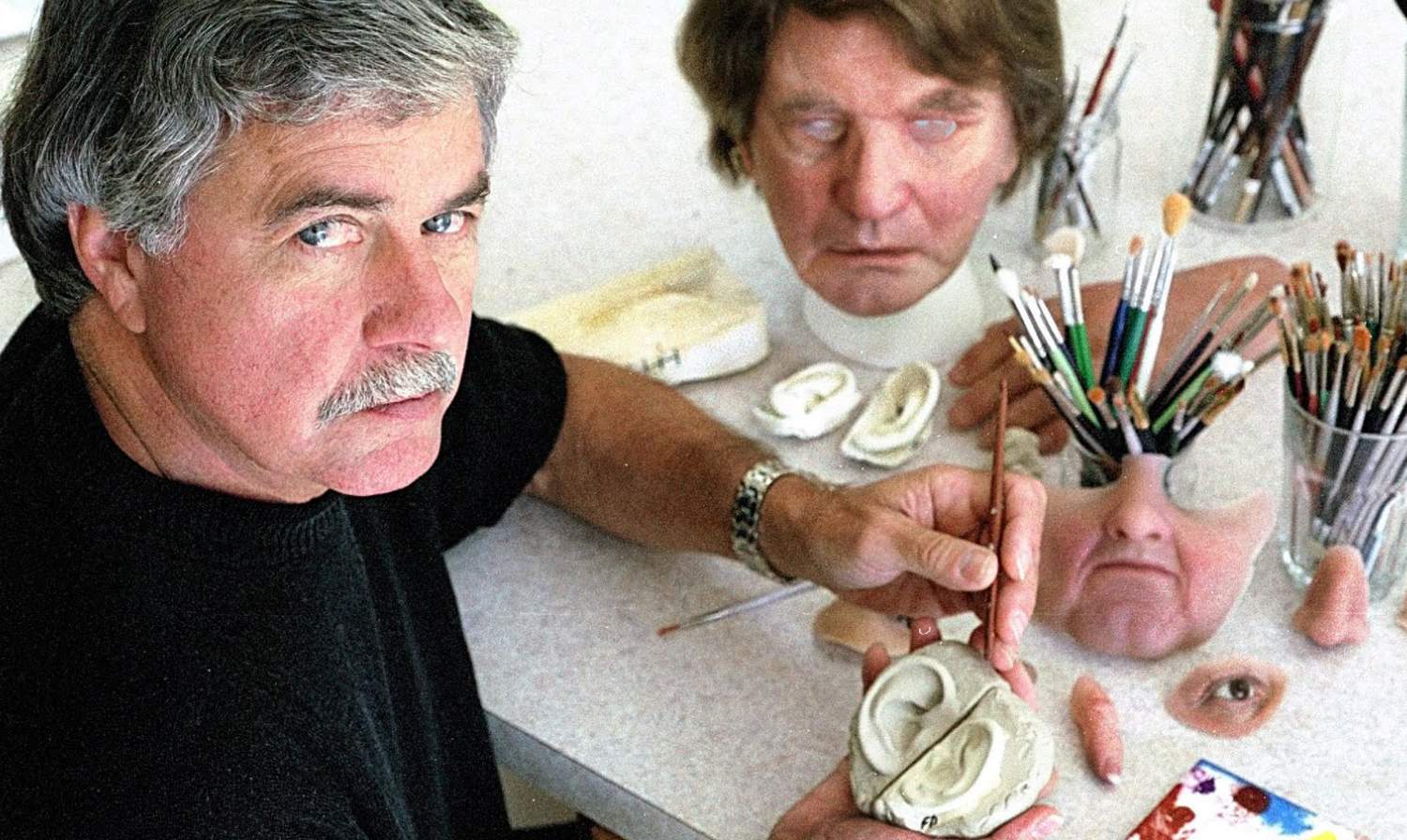 Behind the mask 
For 15 years, Robert Barron crafted state-of-the-art silicone masks for CIA operatives, disguises that needed to pass close scrutiny from six to 12 inches away.

"I tinted silicone to look like skin. That was my forte," said Barron. "Agents depended on the realism of that disguise because if that disguise attracted attention in a negative way, then their lives were in jeopardy."

Although Barron won't discuss specifics, he considers the CIA's work to be much more sophisticated than a Mission: Impossible mask rip: "To put one of those masks on Tom Cruise it takes about three-and-a-half to four hours," he said. "And for him to take it off it takes, like, three seconds, but with ours it had to be put on in three seconds and taken off in three seconds - and reuse it."

Masks are just one element of disguise, however. Early on in his career, Barron also created passports and forged documents for CIA agents. After more than two decades at the Agency, Barron had six passports with six different names and some days needed to remind himself who he was.
‍