The CIA has unleashed its latest weapon in a sneaky bid to recruit Russian spies: a video posted across social media enticing disgruntled agents to switch sides.

"Are you a military officer? Do you work in intelligence, diplomacy, science, high technology or deal with people who do?" the CIA asks. "Do you have information about the economy or the top leadership of the Russian Federation? Get in touch with us."
‍
‍
CIA urges Russians to switch sides‍
In a brazen attempt to woo Moscow's finest, the CIA promises protection for those willing to spill the beans. The recruitment video has taken YouTube, Facebook, and Twitter by storm. The Agency has also launched a Telegram channel to reach individuals in countries without access to other independent or social media. But what do spies actually think of it? "Clever!" Jack Barsky told SPYSCAPE. The former KGB officer and sleeper agent from East Germany spied on the US for 10 years before the FBI caught up to Barsky. He's now a US citizen.

Russian officers loyal to Moscow may not be so certain, although the video does try to appeal to their patriotism and highlights the oppression they may feel under Vladimir Putin's leadership. "Is this the life I dreamed of? Is this the path I chose?" a shadowy figure asks in Russian as the CIA video opens in a darkened room. The video also explains how disgruntled Russians can contact the CIA via Tor, short for The Onion Router.

Langley HQ believes the war in Ukraine has given them a unique opportunity to target the next generation of potential foreign assets through social media. "I don't think there's been a better recruiting environment inside of Russia since the Cold War," Ryan Hillsberg, a SPYEX consultant and former CIA operations officer, told the BBC. "Oftentimes when we get volunteers - or 'walk-ins' like this, as we call them - it's been to the US Embassy or US Consulate, so what they are doing here is basically creating a virtual walk-in or volunteer program."

Russia expert and former CIA officer Alex Finley said the video makes it clear that any change that comes to Russia must come from Russians themselves. "It's also a great psychological ploy," Finley writes in her Substack newsletter. "Even if few people choose to volunteer to give information to the CIA, the video will certainly make people question who might be giving information to the CIA. That kind of distrust can really rattle a dictatorship, as everyone starts looking to save themselves first."

The CIA Telegram channel had more than 10,000 subscribers within 24 hours of its launch. The Kremlin accused the US of attempts to interfere in Russia's internal affairs. Maria Zakharova, Russian Foreign Ministry spokesperson, warned there would be "a proper effective response".
‍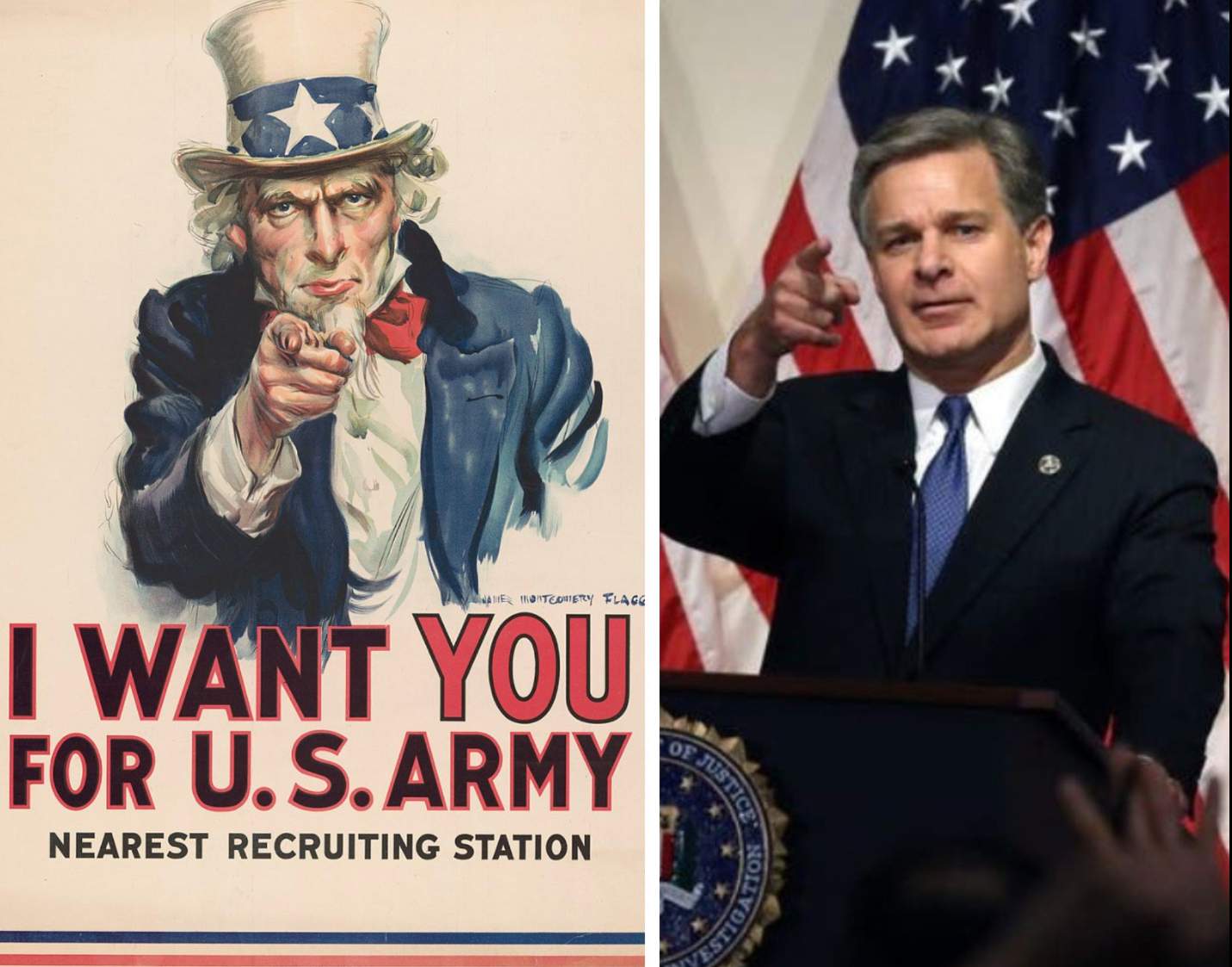 ‍