‍
Mossad has conducted many daring missions - the capture of Adolf Eichmann, Operation Brothers, and the Dubai-Hamas operation among them - but as heists go, the 2018 Iranian warehouse robbery is in a league of its own - so much so, it won the Israel Security Prize.
‍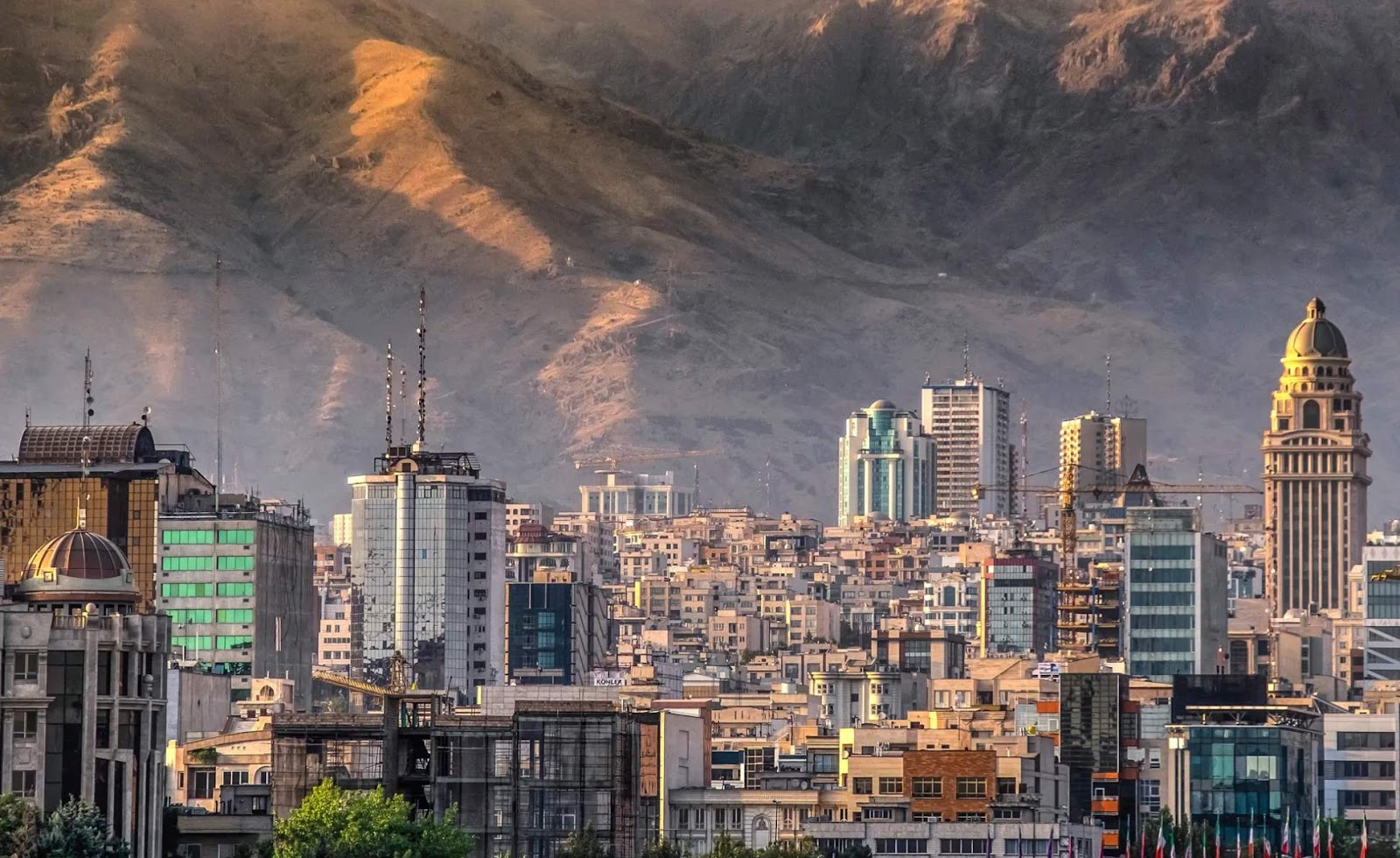 The Mossad Heist: Precision Timing

In a high-stakes operation deep within Tehran, Mossad infiltrated an Iranian government warehouse looking for evidence that Iran had tried to manufacture a nuclear bomb rather than use its program for peaceful purposes.
Under the eye of then-director Yossi Cohen, Mossad's operation began in February 2016 when spies noticed Iran moving locked safes to a nondescript warehouse in a Tehran neighborhood far from Iran's Ministry of Defense archive.

Mossad filmed the comings and goings for two years, so they knew the security guards didn't work 24-7 (that might alert neighbors that the warehouse held something valuable). Mossad also knew they'd need to disable the warehouse alarm system, cut through two doors, break into 32 safes, and spirit their black bag team out of Tehran carrying documents and discs weighing half a ton - about as heavy as a grand piano.
This symphony of espionage was scheduled to begin at 22:30 on January 31, 2018, and end just before 5 am - two hours before guards started their 7 am shift and realized they'd been robbed.
‍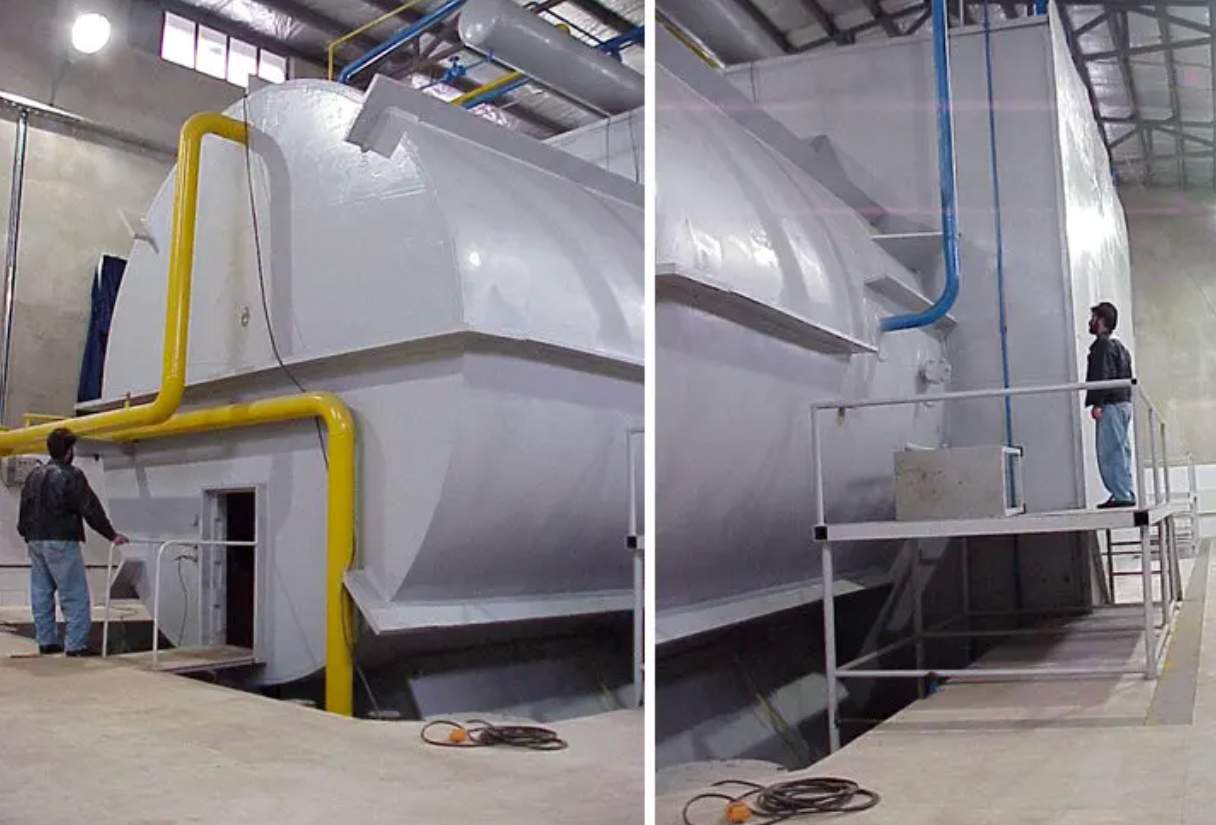 ‍
Mossad: On the Move

Less than two dozen Mossad operatives arrived at the warehouse that night with torches - the kind that cut through safes - and left with 110,000 pages and 163 compact discs.

As the clock struck 5 am, Mossad was on the move. There were no high-speed chases; no sirens blared as the Israeli burglars left the warehouse. The materials were divided up and taken back on several routes - no one is saying how.
Among the stolen intelligence, one photo appeared to show the Parchin military site and a huge metal chamber (above) constructed to conduct high-explosive experiments. The intel appeared to be a windfall but was it too good to be true? Iran confirmed the Mossad robbery but outgoing President Rouhani wouldn't say if the documents were authentic. 
‍