Dubai was an opportune city to kill Hamas commander Mahmoud al-Mabhouh. He regularly visited the Middle Eastern emirate to meet arms dealers and security was relatively lax in touristy Dubai. Mahmoud could move around freely - so could the undercover surveillance team that had been trailing him for months.

When Mahmoud's plane touched down at Dubai International Airport on January 19, 2010, it was his fifth visit in less than a year. It was also his last. Mahmoud was one of Israel's Most Wanted for kidnapping and killing two IDF soldiers. He had a 'Red Page' - the codename for a Mossad assassination order - and there had been three attempts on his life yet Mahmoud flew to Dubai without a security team, then headed to the Al Bustan Rotana hotel and checked into Room 230.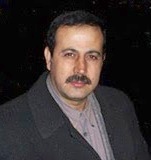 The 'Fox' wasn't overly concerned. "You have to be alert," he once told Al Jazeera. "They call me the Fox because I can sense what is behind me, even what is behind that wall."

Unfortunately for al-Mabhouh, his four assassins were waiting behind his hotel room door when al-Mabhouh returned from a business meeting later that evening. Dubai's police chief said he was 99 'if not 100' percent certain Mossad was behind the murder. Yet French-Israeli writer/director Emmanuel Naccache suggested in his 2013 spy action comedy Kidon ('Spear') that Mossad was framed. So which is it?

Details of the assassination have emerged slowly, with scraps of intelligence leaked over more than a decade, and the picture that has emerged offers a masterclass in covert killing and a spy operation that captivated the world.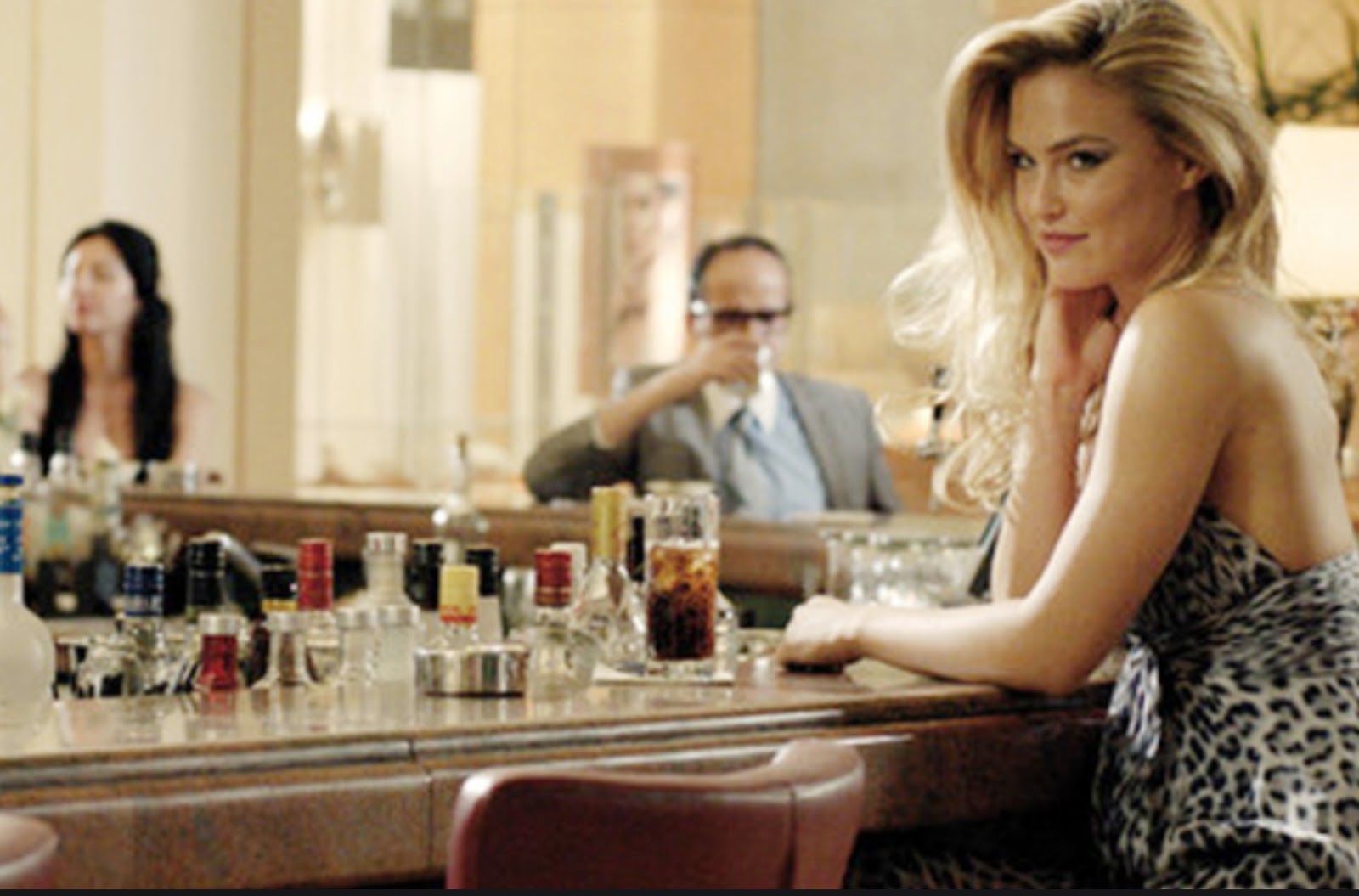 ‍
Operation Plasma Screen: the spear strikes

Kidon, the title of  Naccache's movie, is also the name of the Mossad unit suspected of planning and executing the killing of Israel's enemies. Yaakov Katz's The Shadow War describes the unit as "an elite group of expert assassins who operate under the Caesarea branch of the espionage organization".

Caesarea recruits IDF Special Forces soldiers and they are believed to be the team that followed al-Mabhouh in the year before his death, studying his movements, planting a Trojan horse on his computer, and hacking his email server. When al-Mahmoud booked a Dubai flight online at short notice, there was no time to prepare falsified passports for a team estimated to include two dozen operatives.

Instead, the squad used British, Australian, Irish, German, and French passports - some borrowed or cloned from Israelis with dual citizenship, others stolen and doctored. It was risky. The team had already flown to Dubai three times in six months and would need to reuse the same passports yet again. Nonetheless, Rise and Kill First author Ronen Bergman said Mossad chief Meir Dagan approved the plan and dictated his decision to an assistant: "Plasma Screen - authorized for execution."

One team member was an Israeli who'd secured a German passport under the assumed name of Michael Bodenheimer, an American entitled to German citizenship through his father. It was the only passport that wasn't forged in Operation Plasma Screen yet it would prove to be a weak link in the highly choreographed mission.