Listen to True Spies podcast: Extracting Eichmann: The Ratline
When Mossad officer Zvi Aharoni landed in Argentina to kidnap war criminal Adolf Eichmann, Zvi needed help from the Sayanim - the shadowy global network of Jews willing to help Mossad in any way possible. No questions asked.

Zvi's job was to locate Eichmann in Buenos Aires, but it was 1960. There was no Internet and Zvi didn't speak Spanish. Instead, he called in the Sayanim volunteers who could arrange a safe house, cash, license plates, and any other support he'd need. More than 60 years later, the Sayanim are believed to still work in the shadows.
"Without its Sayanim, Mossad could not operate," British investigative journalist and author Gordon Thomas writes in Gideon's Spies. "They collect technical data and all kinds of 'overt' intelligence: a rumor at a cocktail party, an item on the radio, a paragraph in a newspaper, a half-finished story at a dinner party."
In Zvi's case, he wanted one of the Sayan - the singular of Sayanim - to deliver a 'present' to an address linked to Eichmann. Discovering the family had moved, the Sayan coaxed a carpenter working on the home to reveal the new address and reported back to Zvi. Job done, the Sayan departed under strict orders not to mention the episode to anyone. Mossad soon mobilized, abducting Eichmann on the street near his new home and bringing him to Israel to stand trial for war crimes.
‍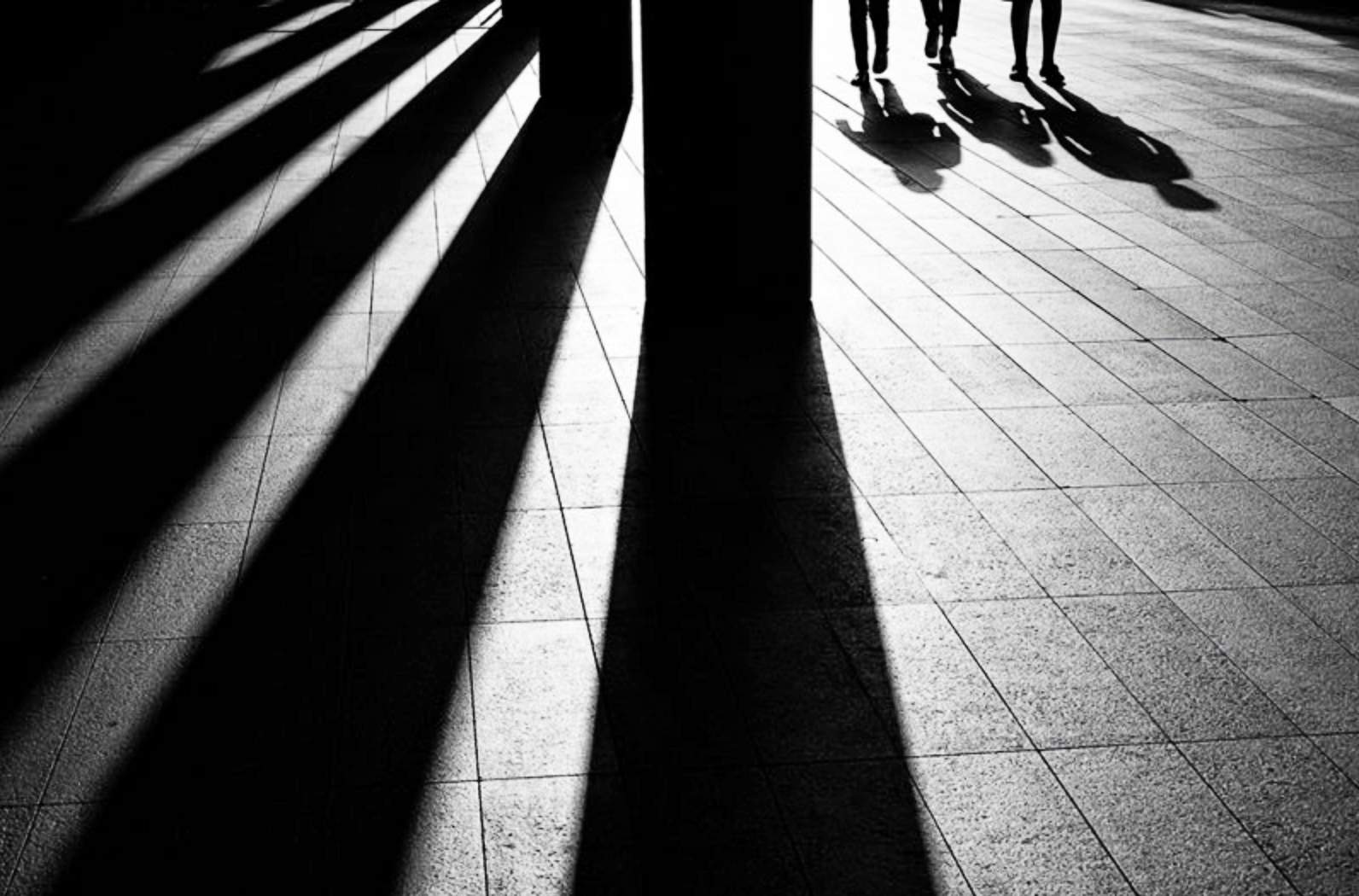 ‍
Mossad's underground helpers
A Sayan must be 100 percent Jewish and in many cases a dual national. Because of that, the Huffington Post questioned whether Mossad used Sayanim passports as cover for the Mossad agents who entered Dubai in 2010 to assassinate Hamas arms dealer Mahmoud Abdel Rauf al-Mabhouh.
Former Mossad director Meir Amit created the Sayanim (the Hebrew word for helpers or assistants) in the 1960s to support the Katsas, Mossad's field intelligence officers. "By 1998, there were more than 4,000 Sayanim in Britain, almost four times as many as in the US," Thomas writes, with Mossad spending several hundred million dollars a month maintaining its assets, paying the expenses of the Sayanim, running safe houses, and covering operational costs.

Every country is believed to have a Sayanim network built from the Jewish community. The UK's most famous Sayan was Robert Maxwell, the British media barron, according to Thomas. The Sayan are not formal agents but lend support on request and assist with activities including gathering intelligence or planting a news story. The network is based on personal relationships, shared cultural and religious ties, and a sense of solidarity with Israel.