From kidnapping Nazi war criminal Adolf Eichmann to the raid on Entebbe, Mossad's exploits are the backbone of many Hollywood movies but behind the blockbusters lies a world of intrigue, danger, and high-stakes espionage. Here are 10 movies that will light your fuse. 
‍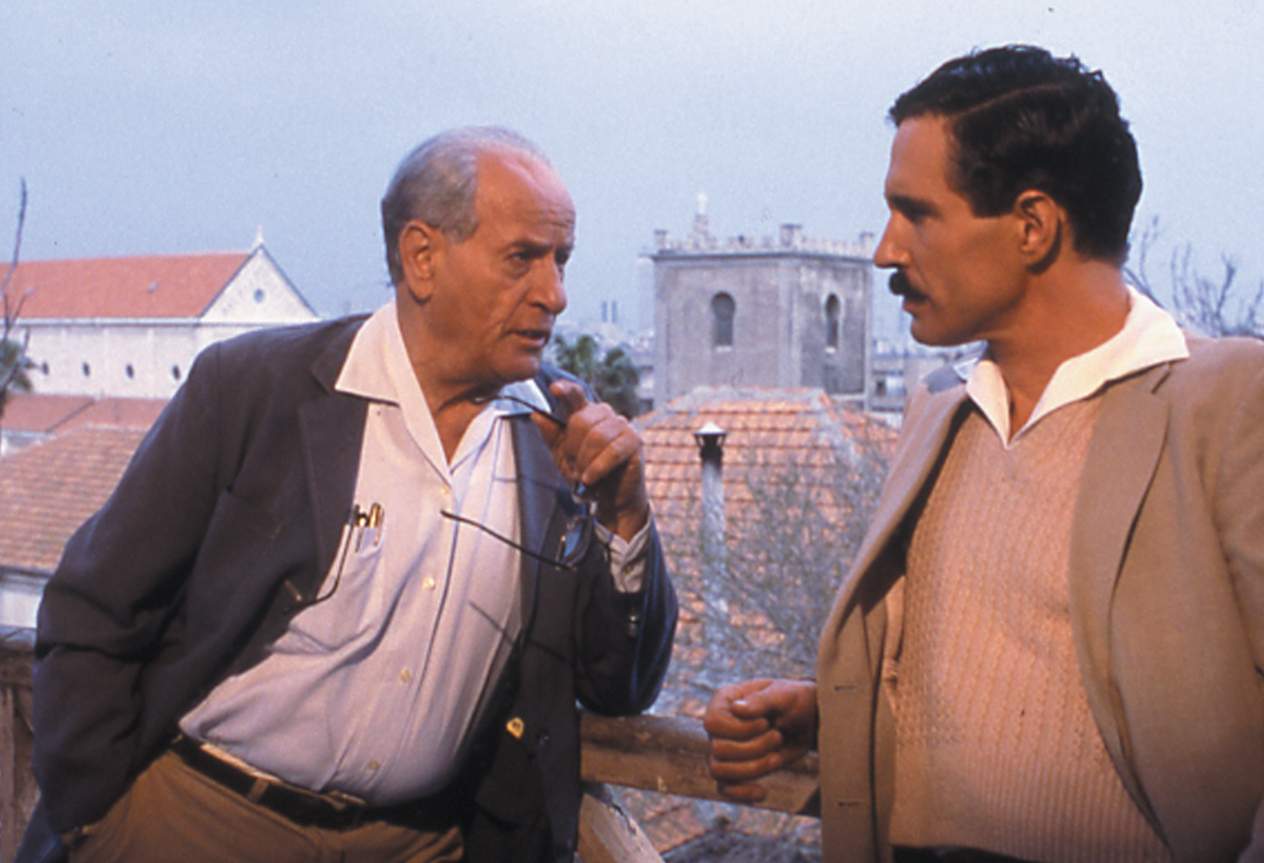 ‍
1. The Impossible Spy (1990) based on the exploits of Israel's hero Eli Cohen
Both the movie The Impossible Spy and later the Netflix series The Spy (with Eli Cohen brilliantly portrayed by Sacha Baron Cohen) are based on the true story of an Israeli civilian recruited into Mossad to become a spy in Damascus, where he infiltrates the Syrian political establishment. The Israeli clerk went deep undercover inside Syria on a perilous, years-long mission as a double agent passing Syrian secrets to the Israeli government. The secrets Eli Cohen stole were the key to Israel's victory in the Six-Day War.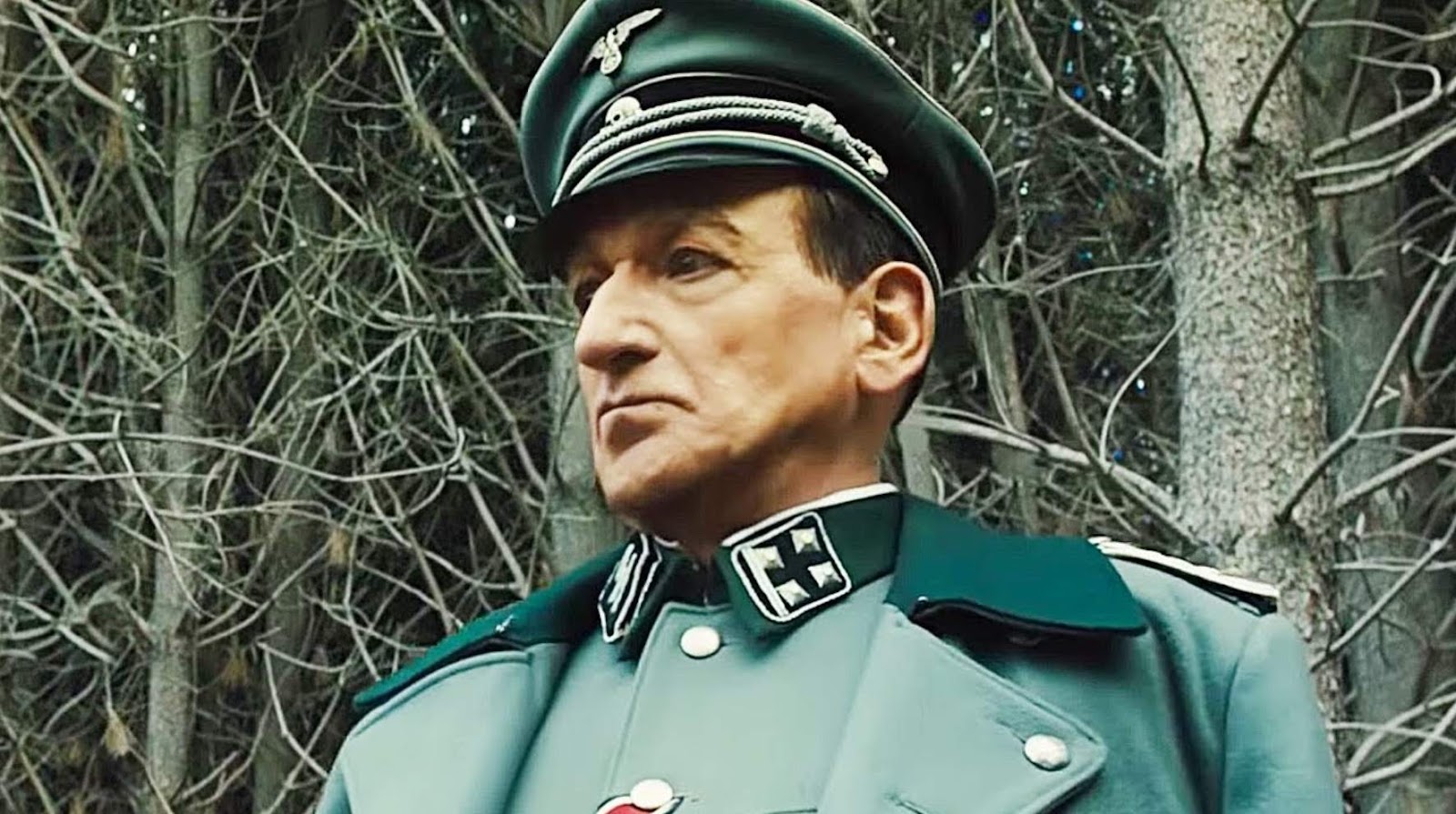 2. Operation Finale (2018) based on Mossad's capture of Nazi Adolf Eichmann‍
Directed by Chris Weitz and starring Ben Kingsley, Operation Finale is based on the Mossad and Shin Bet operation to capture Nazi war criminal Adolf Eichmann in Argentina in the '60s and bring him back to stand trial in Israel. Former Mossad officer and historian Avner Avraham was a consultant on the movie and put together the touring exhibition of Mossad artifacts that shed light on a Mossad extraction operation that almost fell at the last hurdle over a mistake in a forged document.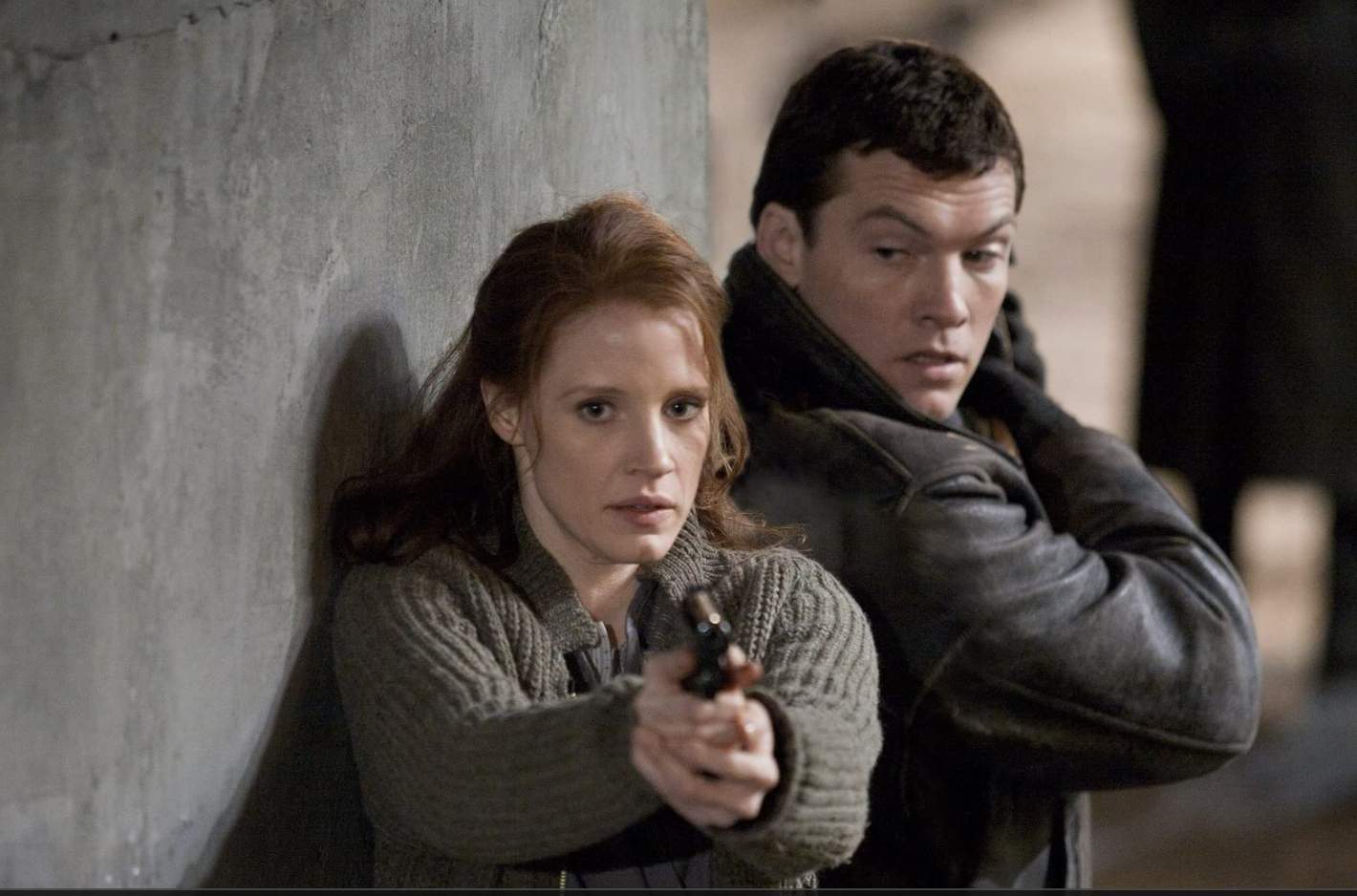 ‍
3. The Debt (2010) based on two Mossad operations‍
British-American film The Debt is set in 1965 when Mossad agent Rachel Singer (Jessica Chastain) and two comrades are on a secret mission to capture a Nazi war criminal known as the Surgeon of Birkenau. Some 30 years later the man, seemingly dead, reappears. The Debt is loosely based on the hunt for Eichmann and another Nazi war criminal, Josef Mengele, a physician and Nazi SS officer who performed deadly experiments on prisoners at the Auschwitz II (Birkenau) concentration camp.
‍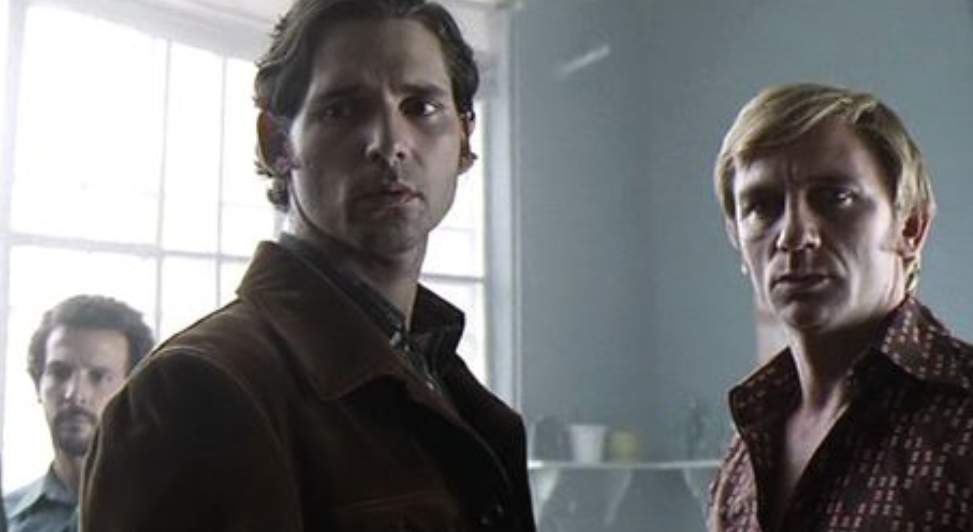 4. Munich (2005) inspired by Operation Wrath of God‍
While Munich is director Steven Spielberg's fictionalized account of the killing of 11 Israeli athletes at the 1972 Olympic Games, it is inspired by the bloody, real-life events and a Mossad Operation known as Wrath of God (aka Operation Bayonet). The operation's aim was to assassinate individuals linked to the Munich massacre, a Palestinian group known as Black September. The operation was authorized by Israeli Prime Minister Golda Meir and reportedly continued for more than 20 years. In a notorious 1973 incident known as the 'Lillehammer affair' in Norway, a Mossad team targeted the wrong man, a Moroccan waiter Ahmed Bouchiki as he walked home. The Canadian film Sword of Gideon (1986) is also based on Wrath of God.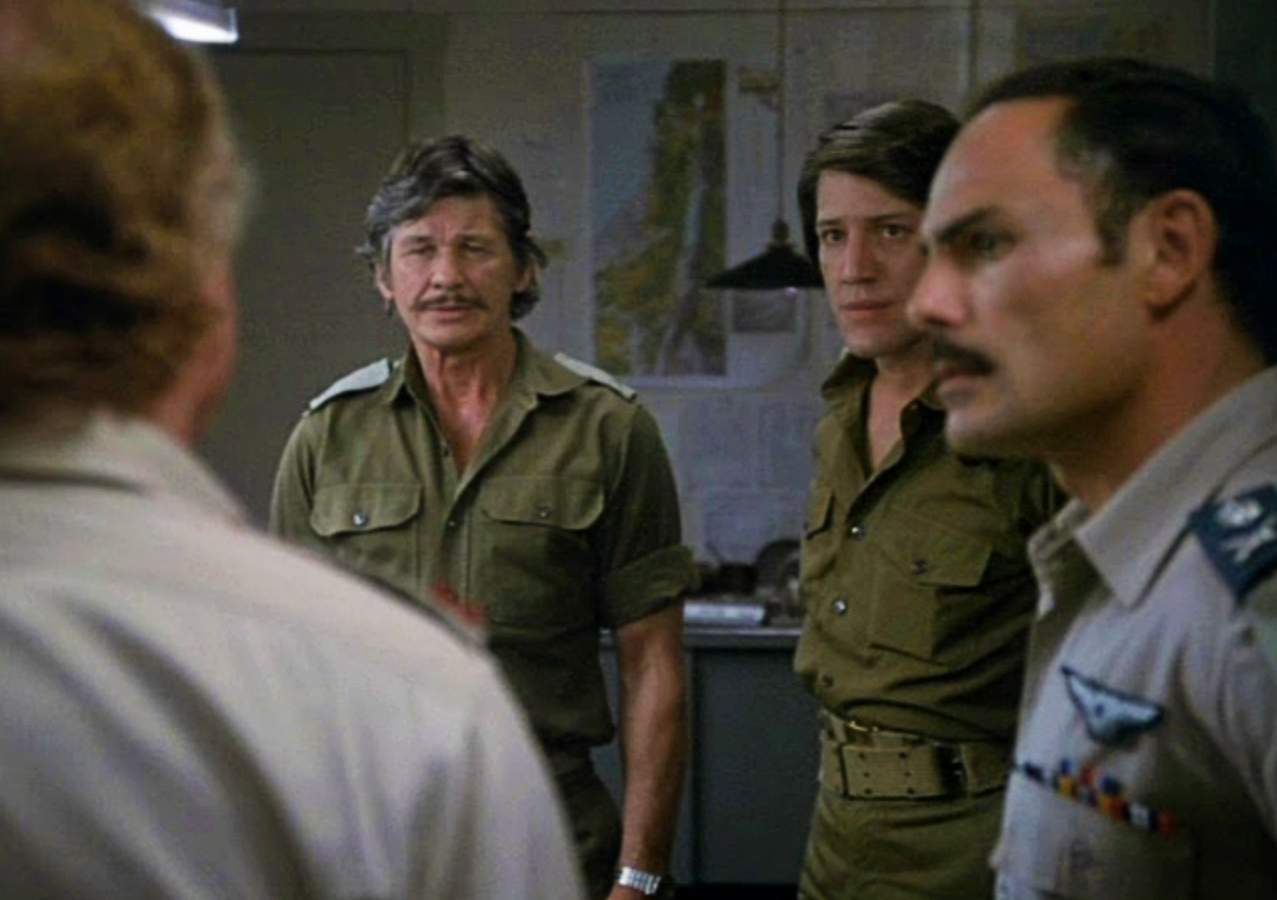 ‍
5. Raid on Entebbe (1977) inspired by Operation Entebbe‍
In Raid on Entebbe, Brigadier General Dan Shomron (Charles Bronson) and Israeli official Yitzhak Rabin (Peter Finch) devise a plan to rescue hostages who are hijacked on an Air France flight and held by terrorists who hope to bargain with Israel for a prisoner exchange. In the real-life Operation Entebbe, Israel Defense Forces (IDF), acting on Mossad intelligence, undertook a daring counter-terrorist hostage-rescue mission at Uganda's Entebbe Airport in 1976 that freed 105 mainly Israeli hostages held by pro‐Palestinian hijackers. The Israelis reportedly lost one soldier and three hostages while all seven militants died. The movie Operation Thunderbolt (1977) is also inspired by the events.
‍