Tradecraft training with intelligence operatives is as close as it gets to the real deal so don't be surprised if your first brush with G-men involves a background check before you start.

We've got the low down on six top training courses run by former FBI, CIA, Green Beret officers and more who will teach you the latest techniques from surveillance skills to brush passes and weapons training.

Not everyone is ready for prime time, of course, so we've also dropped in a few suggestions for online courses, books, and podcasts to help you get in the zone without breaking your budget.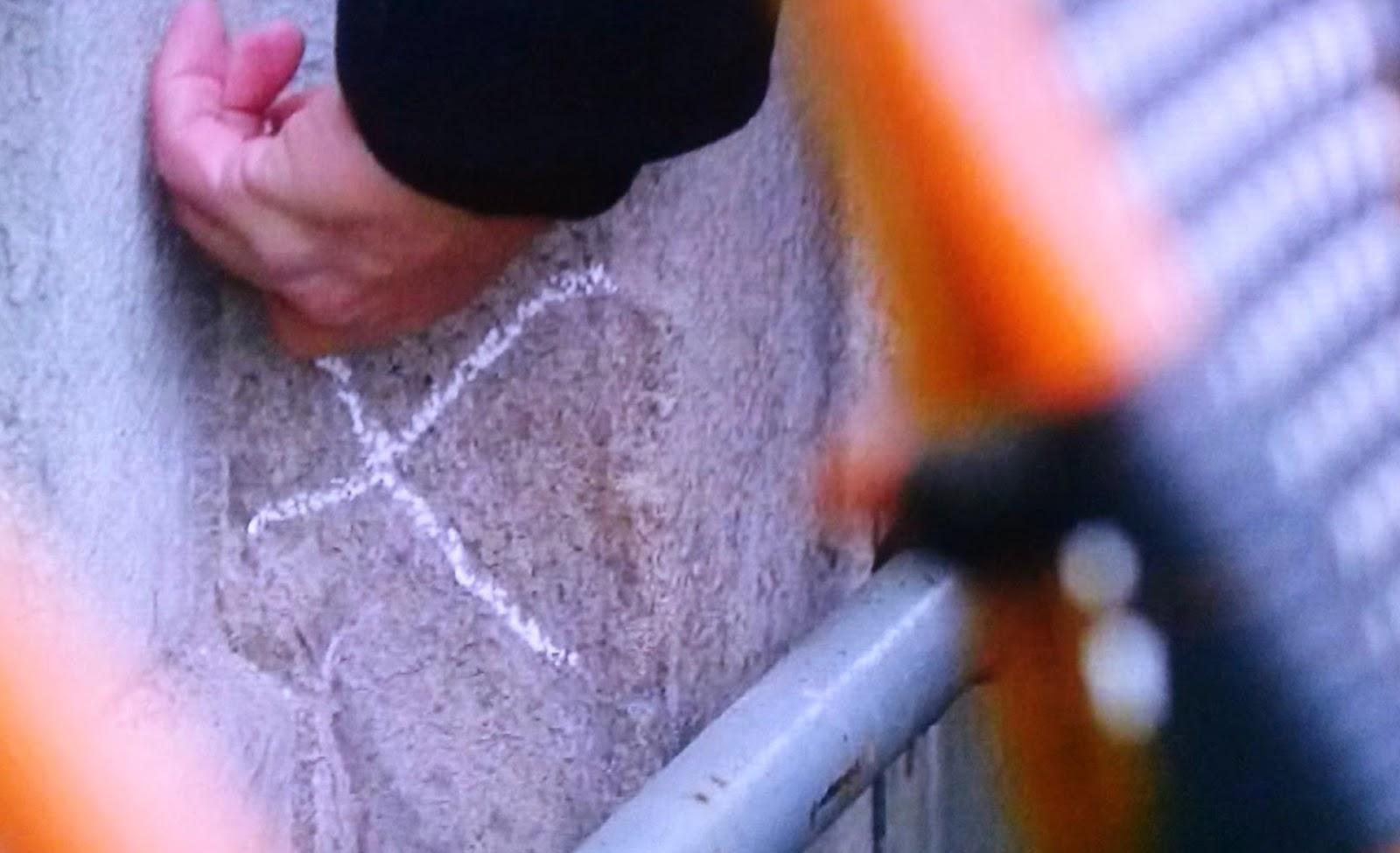 1. Spyher - Spy Tours & Training, HQ: Washington, D.C.‍
SPYEX Consultant Rosanna Minchew is already in disguise when she slides up to her Georgetown, D.C. tour group. You might notice a magazine tucked under her arm; a baseball cap covering her hair. "Do you know where the Post Office is?" Rosanna asks casually, waiting for a coded reply: "I believe it is under construction."
And so begins the thrilling adventure, a two-hour spy tour where groups of up to 25 budding operatives use their espionage skills to uncover secrets, practice surveillance techniques, and master dead drops while finding out about the neighborhood's spooky history. "It's fun," Rosanna said. "It's one thing to read about it and see it on TV and it's another to conduct an operational act in broad daylight."
Minchew spent 15 years recruiting and running CIA agents. She is an expert on human intelligence (HUMINT), computer forensics, and in a few other shadowy areas. Now retired from the Agency, Rosanna has assembled a network of intelligence pros across the US to offer various spy tours from D.C. to Chicago, Los Angeles, and Miami with a roving cast of intelligence experts - some are analysts, others cyber experts or undercover agent handlers.

The spy training comes in many forms. Inquisitive types may also want to book an intelligence officer as a dinner party guest or set up a half day of training. A retired couple wanted Rosanna to design a fun day for 30 friends. Rosanna's BLACKSITE team also offers day-long training for groups where amateurs might learn how to run a surveillance detection route or perform a 'bump' in a restaurant - finding a target of interest and manufacturing a reason to get them talking. It's all based on the real-life training that CIA recruits learn at the Farm spy school.
"It's fun to have people see the world in a different way. We [intelligence operatives] interact with it very differently, and it can be very eye-opening for people," Rosanna said. "They leave with an appreciation for the work and putting themselves in someone else's shoes."
‍
CONTACT

For Spyher tours and training contact Spyher or to book Rosanna Minchew for presentations and other services contact SPYEX.
‍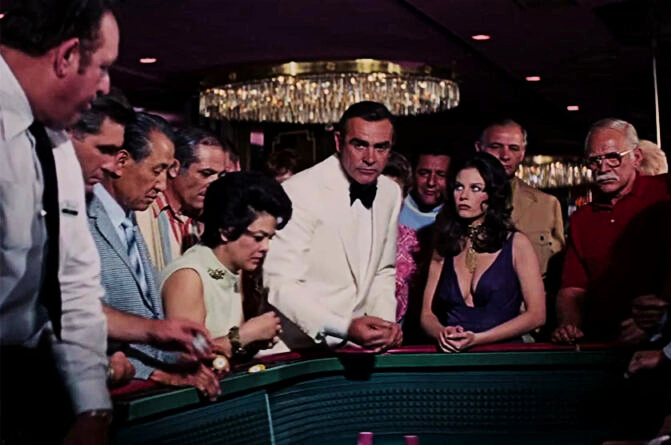 ‍
2. Tradecraft Adventures, HQ: Las Vegas, NV and Louisville, KY 
Your private jet has just touched down in Paradise, Nevada where your mentor and trainer are waiting to whisk you to a Las Vegas safe house with everything you'll need for a short stopover - much like the Cold War hideouts used by spies working under non-official cover (NOC).

For four days and three nights, your crack team of FBI, CIA, KGB, and military trainers will instruct you on living as an undercover 'Illegal', much like Elizabeth and Philip Jennings on The Americans. You'll master real-life tradecraft - brush passes, dead drops, lock-picking, planting listening devices, hacking, firing suppressed weapons - and live in a fully immersive role-playing adventure. Your mentors will be with you every step of the way so during your downtime, you can ask about their lives as intelligence operatives working worldwide.

Are you ready to uncover the secrets of espionage tradecraft and apply those skills to your business and personal life? Mastering tradecraft - free of subterfuge or deception - can be life-changing, said Robin Dreeke, a former FBI special agent and behavioral specialist who is one of the Tradecraft Adventures instructors.
"It makes you really observant and present. It helps you baseline the world around you and notice deviations from that baseline - and that's applicable whether you are trying to protect yourself at home, work or play," Dreeke said. "It's good for understanding when someone's mood might change on something you might have said - for positive or negative. It helps you identify who might be willing to align with you and who might not be willing to align with you long before they even open their mouth."

Dreeke has shared his expertise through books and his online training course, but the Tradecraft Adventures weekends give you access to Robin and many other mentors including Jack Barsky, a former KGB officer who worked as an undercover illegal in the US for a decade.

‍

‍
Barsky, author of Deep Undercover, spent 15 years in the KGB and holds the unbreakable record as the longest undiscovered illegal sleeper agent in the US. He was also, later, a trusted source for the FBI. 


CONTACT
To book spy weekends, contact Tradecraft Adventures. To book Robin Dreeke or Jack Barsky for presentations and other services contact SPYEX.
‍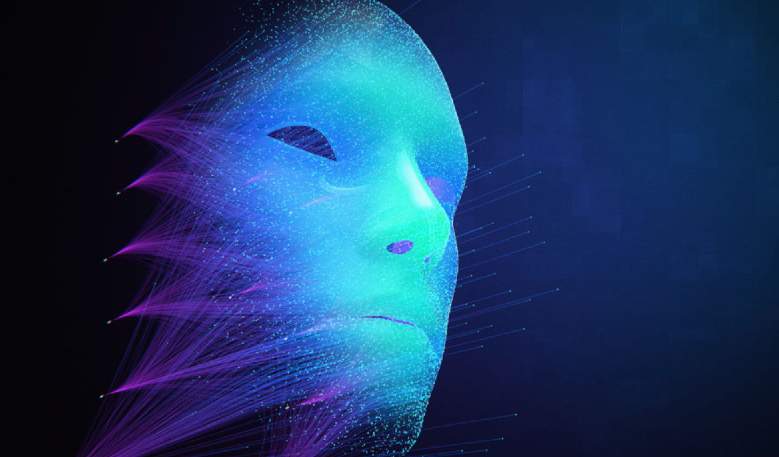 3. Peter Warmka Security Training: Online‍
Former CIA officer Peter Warmka is an expert in social engineering, the manipulation of individuals or groups to gain unauthorized access to information, systems, or physical locations. Social engineering exploits human psychology and trust to manipulate people into divulging sensitive information or performing actions that benefit the attacker.
Attackers may use tactics such as impersonation, phishing emails, phone calls, or in-person interactions to deceive individuals into revealing passwords, sensitive data, or granting access to protected systems. The primary goal is to exploit human vulnerabilities such as trust, curiosity, or the desire for reward to manipulate individuals into actions that compromise security.
Peter Warmka knows the territory. He is an expert in manipulation having spent more than 20 years as a CIA case officer running international spies. He's sharing that hard-earned knowledge in his online security seminar, which can be customized for an individual or company's needs. If you aren't ready to jump online just yet, start by reading Peter's book, Confessions of a CIA Spy which also deals with human hacking.

"To protect any organization it comes down to the individual level - how we can better protect our information and understand how social engineers, human hackers, will target us and how they will approach us," Peter said. "And they can approach us through any sort of communication channel - email, text messaging, social media, messaging, telephone calls, as well as face-to-face. Individuals can protect themselves as well as their families by understanding this methodology and how they can be faced with potential incoming social engineering attacks."
‍
CONTACT
To contact Peter Warmka about his online security awareness training courses, check out his website. To book Peter for presentations and other services contact SPYEX.
‍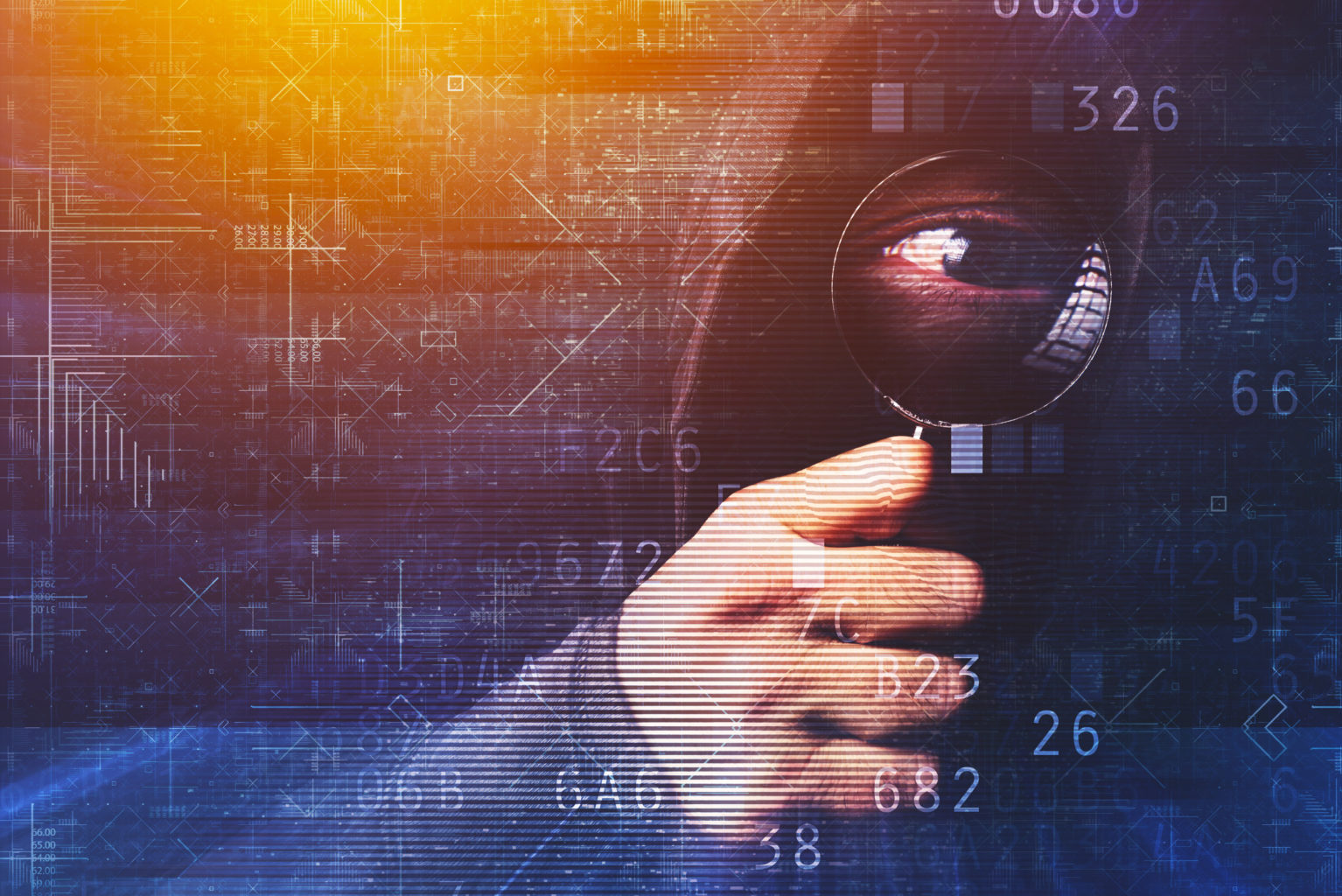 ‍
4. Michele Rigby Assad Tradecraft Training, HQ: Online‍
Former CIA officer Michele Rigby Assad knows what it's like to push herself into uncomfortable territory. The former Florida homecoming queen and southern belle graduated with a Master's Degree in Contemporary Arab Studies from Georgetown University and became an international spy. She spent 10 years working in war zones, dodging bombs, and running Middle East terrorists in Iraq and beyond.

As a case officer, Michele learned how to spot, assess, develop, and recruit spies, execute high-threat meetings, and conduct dead drops. Now she's breaking cover, sharing her tradecraft tips through online training courses including How to Spot a Liar and Deconstruct Their Claims.

Michele's latest seminar, Get Off the X, can be tailored to a company's unique operational challenges. To get a feel for the well-known security concept, wannabe spies may want to start by reading her book, Breaking Cover, as Get Off the X is an expansion of Chapter 8.

"The idea is to apply tradecraft to help people and corporations get unstuck - ways to re-think policies, procedures, ways of working that are no longer serving their interests," Assad said. "The world is changing quickly, and companies need to give their employees the tools, permission, and motivation to think creatively about how to get unstuck and move forward more profitably."
‍
CONTACT
To contact Michele Rigby Assad about online training, check out her website. To book Michelle for presentations and other services contact SPYEX.

‍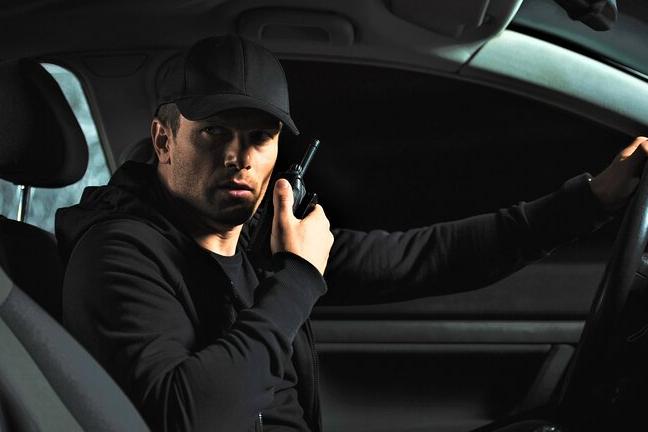 ‍
5. Covert Ops Private Experience, HQ: Tucson, Arizona
Jeff Miller and Nick Brokhausen have been training pros since 1982, originally police agencies - under contract with the International Association of Chiefs of Police - and later civilians in Mexico and Latin America, mostly to help ultra-wealthy clients improve their personal security profiles. 
They found an old CIA facility down in Tucson, Arizona and started Covert Ops, repackaging their Green Beret training and intelligence tradecraft as an adventure/fantasy camp so the general public could experience the adrenaline rush of secret agent training like motorcade tactics, evasive driving, and firearms training.



Post-9/11, their services were in demand in Iraq and Afghanistan so they scaled down and now train amateurs in a more pared down way. Covert Ops' Tucson, Arizona facility caters mainly to Silicon Valley and local gun owners interested in driving and firearms training. "Nick and I still do some tactics and techniques training, what you would call spycraft, mostly for groups and small communities looking to organize themselves into a more defensive posture to face what they deem to be dangerous times," Miller said.

What's next? Miller has a few big ideas rattling around: "We have considered re-invigorating the fantasy side, much more upscale, based out of a five-star resort with champagne, caviar, and tuxedos, etc. But keeping the tradecraft, shooting and driving."

‍
CONTACT
For spycraft training with Jeff Miller and Nick Brokhausen email: covertjeff@netzero.net. To book Jeff Miller for presentations and other services contact Jeff Miller at SPYEX.