New York is a city of secrets, a magnet for clandestine meetings, foreign intrigue, UN spies, and promises made and broken.

Mystery lurks around every corner so pack a trench coat, your phone jammer, and a Faraday bag for this day trip to the city that never sleeps.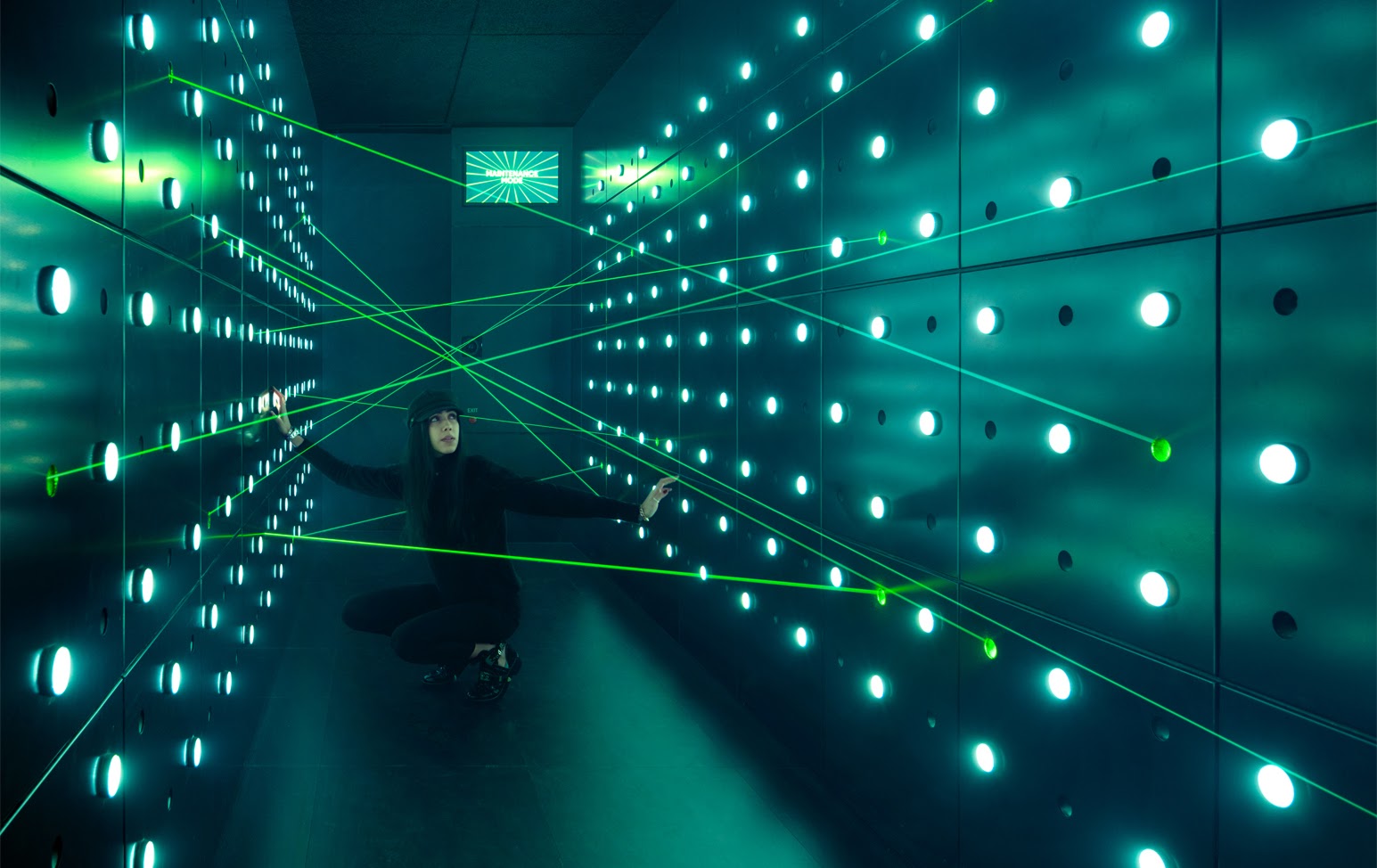 SPYSCAPE HQ
SPYSCAPE HQ is the ideal rendezvous point for a day of espionage. Crack a code, test your lying and lie-detection skills, build your spy profile, and discover the secrets behind 007 in New York's first James Bond exhibition. Your personalized SPYSCAPE spy profile will be emailed to you later so it's time to head into the city and explore the shadowy corners of New York.
‍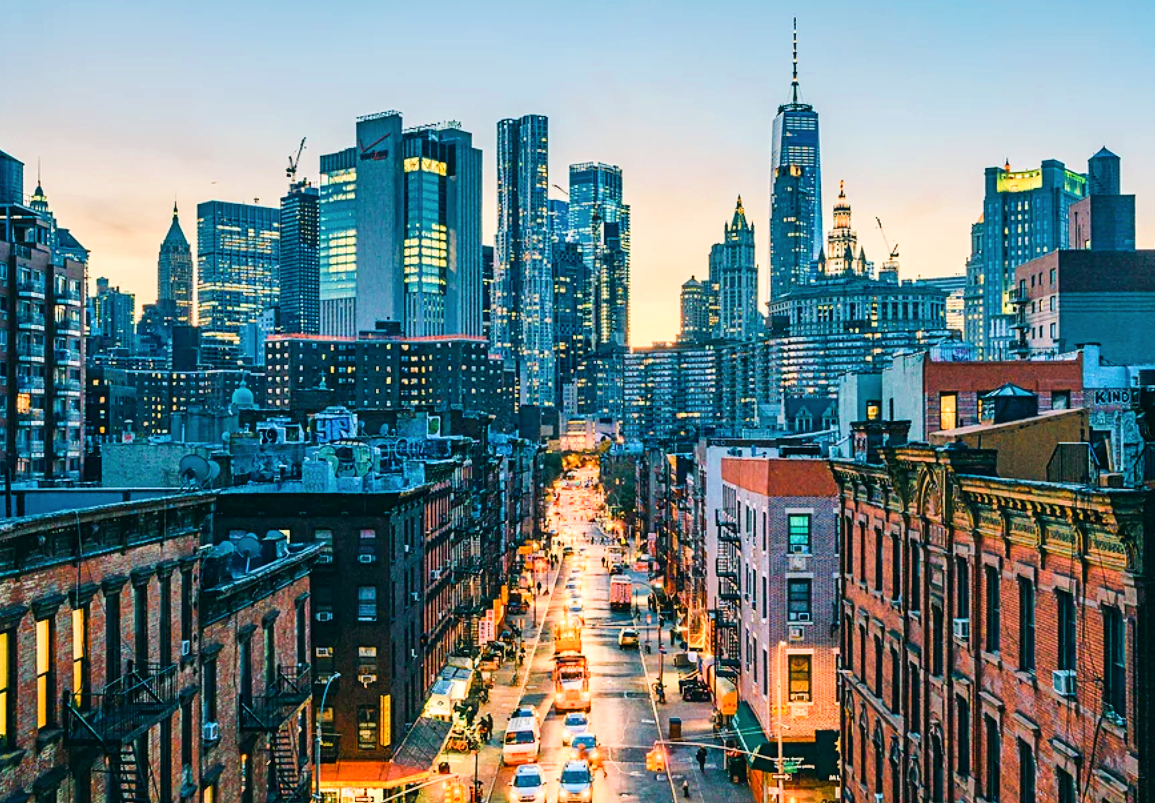 SPY SECRETS
Russian honey trap spy Anna Chapman liked to conduct business in Manhattan's coffee shops, contacting her Russian handler on her laptop. She apparently preferred the Starbucks just blocks from SPYSCAPE on 8th Ave at West 47th St. Slip into the last seat by the window, her favorite, to plan the rest of your day.

It is a short stroll over to 7th Ave and 42nd St, where German spy Erich Gimpel was captured in 1944. Gimpel planned to spend his money and time trolling bars and eavesdropping on loose-lipped servicemen but his mission failed. One of Gimpel's American colleagues confessed to the FBI and Gimpel was arrested while browsing at his favorite newsstand on 7th Avenue.

While in the neighborhood, you may also want to drop by the New York Bar Association on 44th Street in Manhattan, the law office where James B. Donovan works in the iconic Tom Hanks movie Bridge of Spies.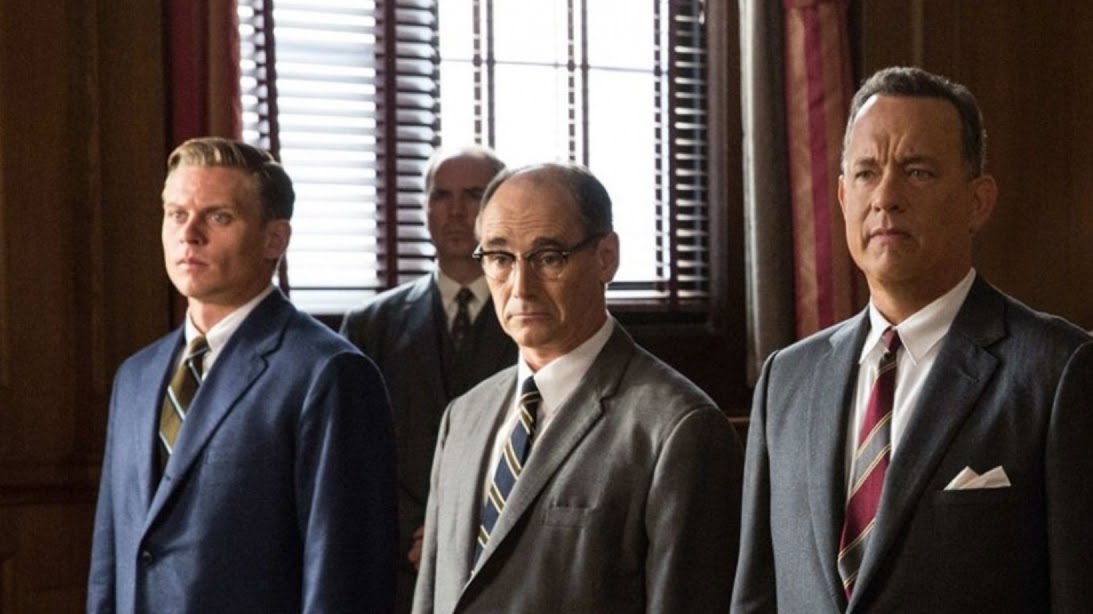 NYC's HISTORY OF SPIES

British forces occupied New York in 1776 during the American Revolution, so you may want to read up on the Culper Spy Ring before heading south to City Hall Park in lower Manhattan where the Sons of the Revolution erected a statue commemorating Nathan Hale. Hale was one of George Washington's spies, killed in September 1776. He is credited with uttering the famous last words: "I only regret that I have but one life to give for my country."

While there, why not tour NYC's secret underground? In 1904, the Old City Hall subway station was decorated with chandeliers and vaulted tile ceilings by master artisan Rafael Guastavino. The station isn't used by passengers so book in advance for a sneak peek. 

The FBI's New York HQ is a short walk away. The legendary double agent Robert Hanssen operated out of the Bureau's New York and Washington, D.C. offices while passing intelligence to the Russians.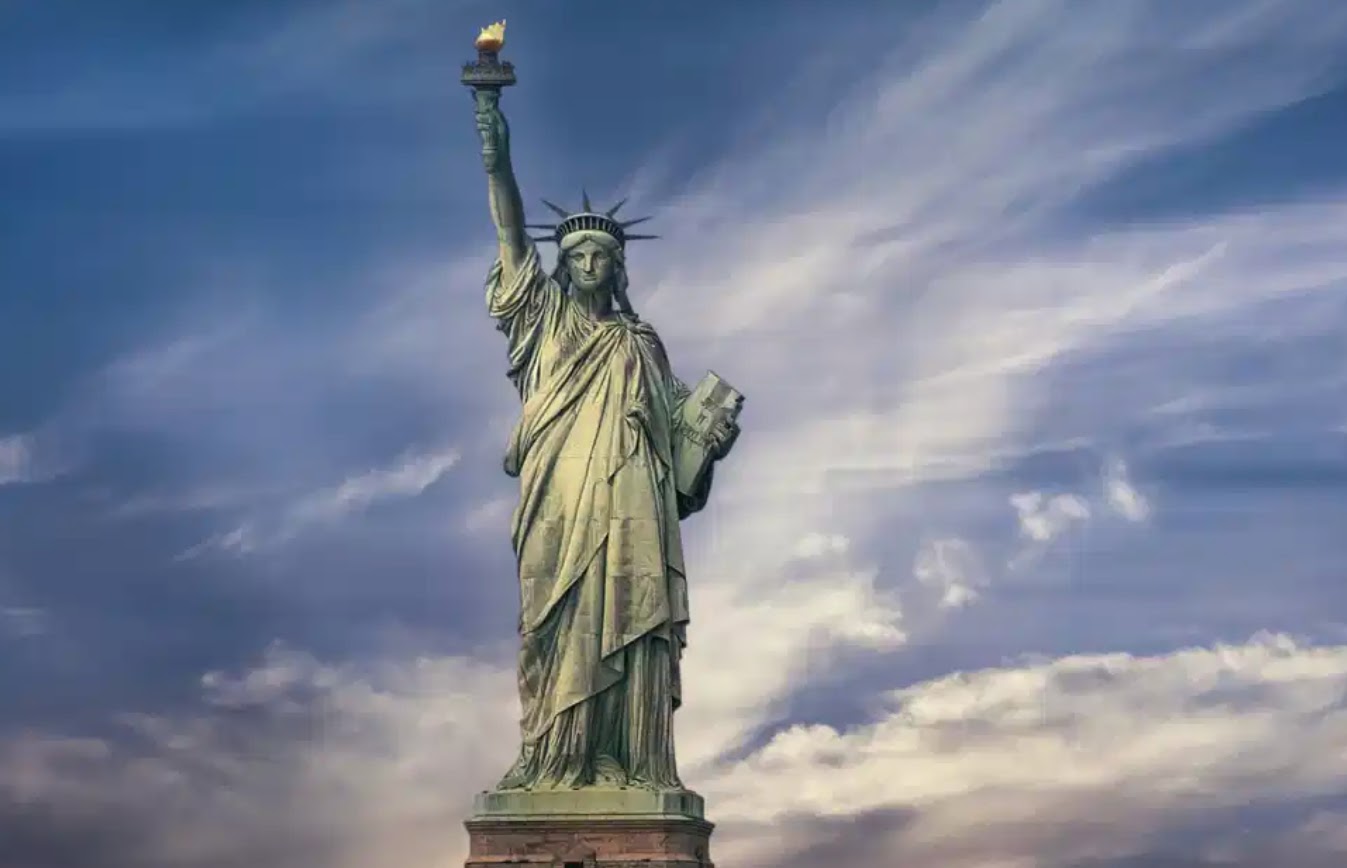 LIBERTY & SPIES
You'll find ferries at the south end of Manhattan to the Statue of Liberty, a gift from France dedicated by President Grover Cleveland in 1886. The statue is a tourist magnet but visitors are prohibited from climbing Lady Liberty's right arm to the torch's observation platform because of a German plot to destroy US munitions manufactured for WWI Allies. On July 30, 1916, Germans attacked a plant on Black Tom Island, detonating two million pounds of munitions and hitting Lady Liberty with debris, damaging her skirt and right arm. Five people died. A court in The Hague found German agents responsible.