General George Washington is widely regarded as America's first true spymaster as well as legendary president, but less is known about the Culper Spy Ring that fed him intelligence.
‍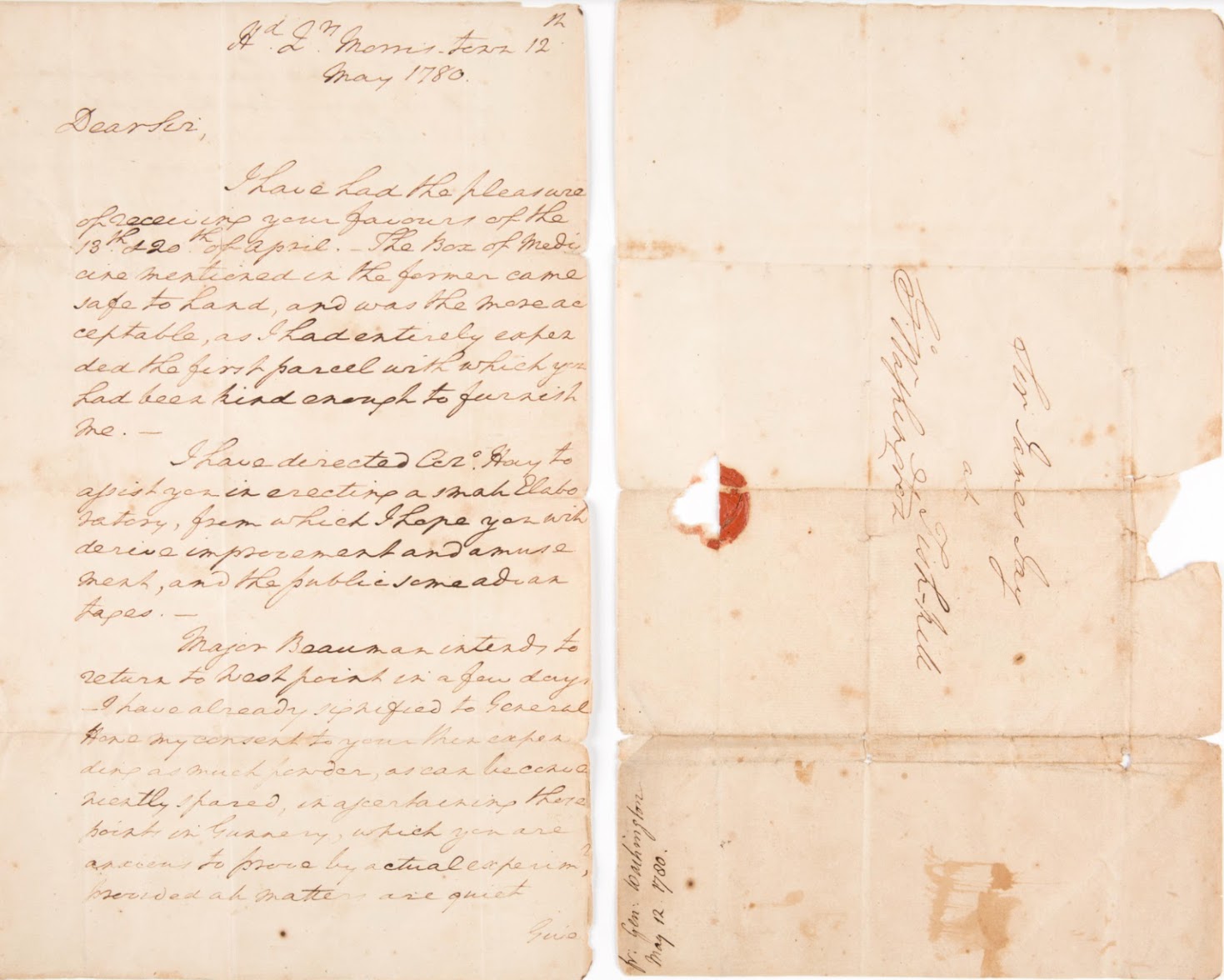 The Culper Spy Ring and American Revolution
Washington's Culper Spy Ring exchanged letters written either in code or invisible ink that could only be read after being brushed with a chemical compound. 
On May 12, 1780, General Washington thanked physician James Jay - brother of Founding Father John Jay - for supplying a batch of invisible ink (the 'Box of Medicine') and offered to establish a laboratory so Jay could manufacture more: "I hope you will derive improvement and amusement, and the public some advantages," Washington wrote.

Washington's historical letter is part of the SPYSCAPE exclusive collection, which also includes a famous ring once owned by British spymaster Major John André.
‍
Washington faced a grim situation in the mid-1770s. The Thirteen Colonies of Great Britain in North America had adopted the Declaration of Independence on July 4, 1776 but the American Revolution was underway. Britain controlled New York City and Washington desperately needed intelligence from behind enemy lines to defeat the British forces. Here are some of the more colorful spies, heroes, and enemies of the era.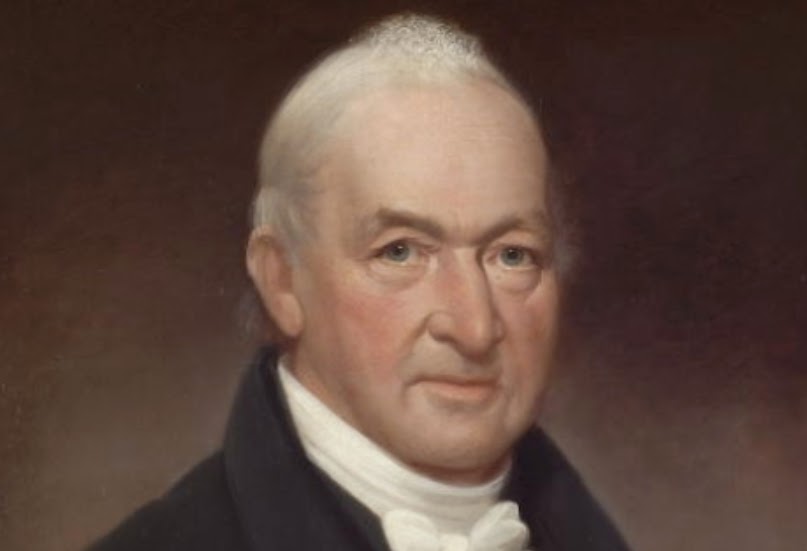 1. Spymaster and Major Benjamin Tallmadge
Tallmadge was a 21-year-old Yale graduate and schoolmaster considering a career in law when he accepted a lieutenant's commission. Trusted by Washington, he was quickly promoted and became his spymaster in 1778, operating under the codename 'John Bolton'. Tallmadge drew from a network of close friends and associates on Long Island - locals who could gather intelligence about British plans in and around New York City. They wrote him letters either in code or invisible ink that could only be read after being brushed with a chemical compound. 
‍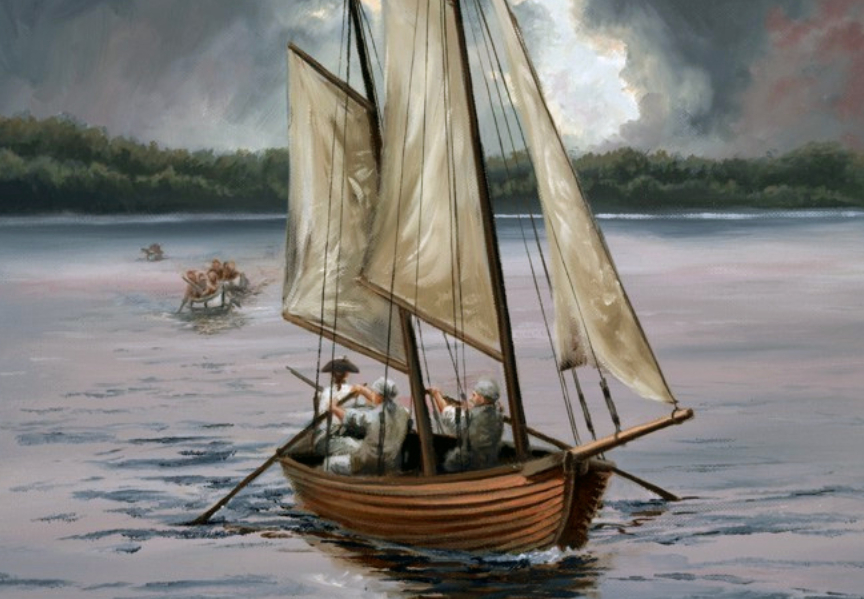 2. Caleb Brewster

Tallmadge's letters were delivered by a secure courier, Caleb Brewster, who carried messages between Tallmadge and the ring's main spies on Long Island and in New York City. Brewster also brought documents to Tallmadge's coastal Connecticut headquarters by whale boat. His seafaring skills had an added bonus - Brewster could also report on naval activities in the New York City area.
‍