Washington, D.C. is the undisputed capital of spies - 10,000 of them by the last unofficial count - so if you are looking for the US VIP spy tour you've come to the right place. The US capital is a city of cloak and swagger.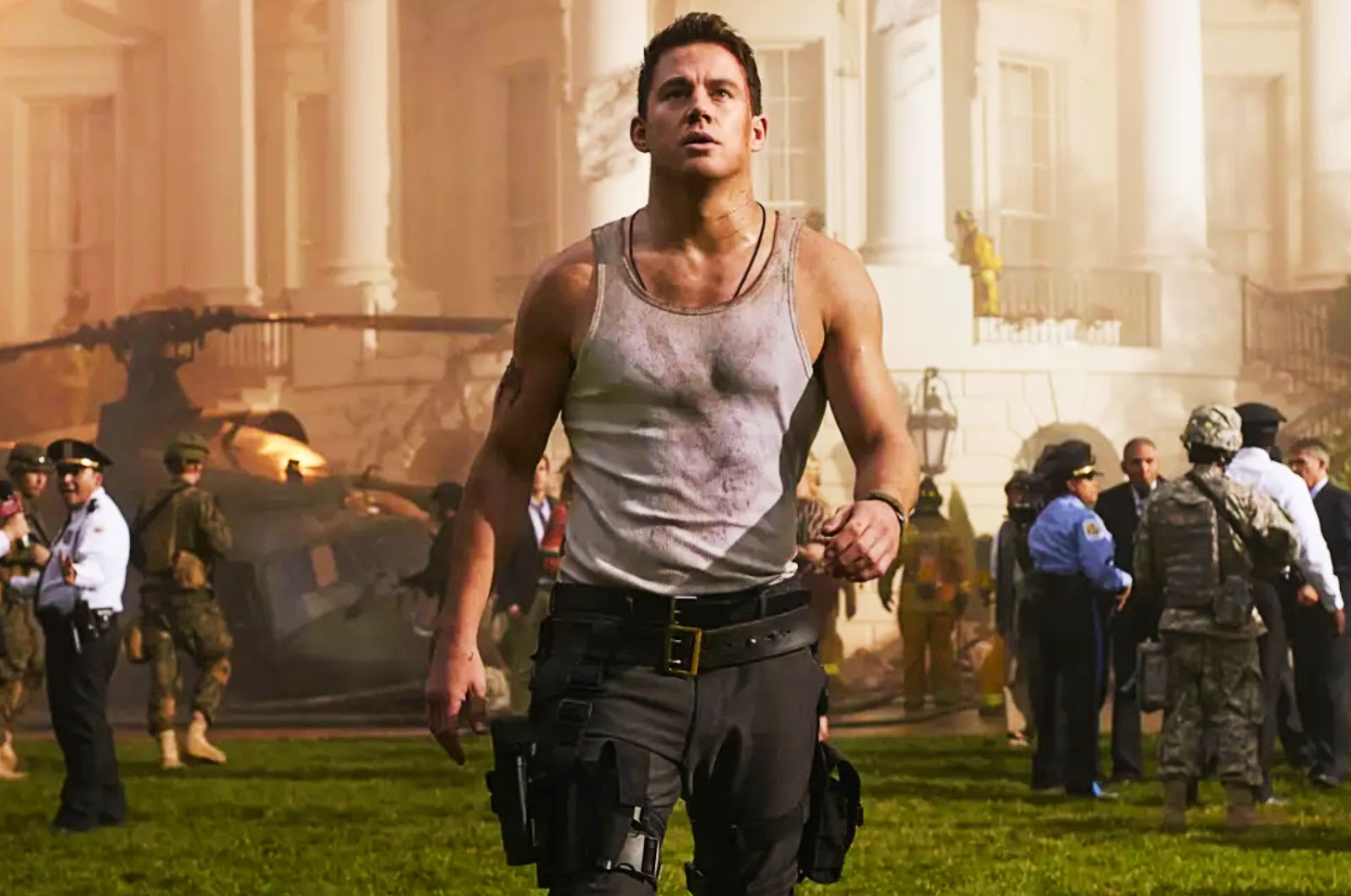 The White House tour
Let's deal with the elephant in the room first. Yes, you can take a free, self-guided tour of the White House. Not only was President George Washington a founder of the country's first spy ring but the White House is the setting of many real-life intrigues from Watergate to the Iran-Contra affair. It's also the location for dozens of memorable films including Harrison Ford's Clear and Present Danger (1994). US citizens can submit tour requests three months in advance through their Member of Congress. Foreigners should contact their Washington embassy for help with tour access.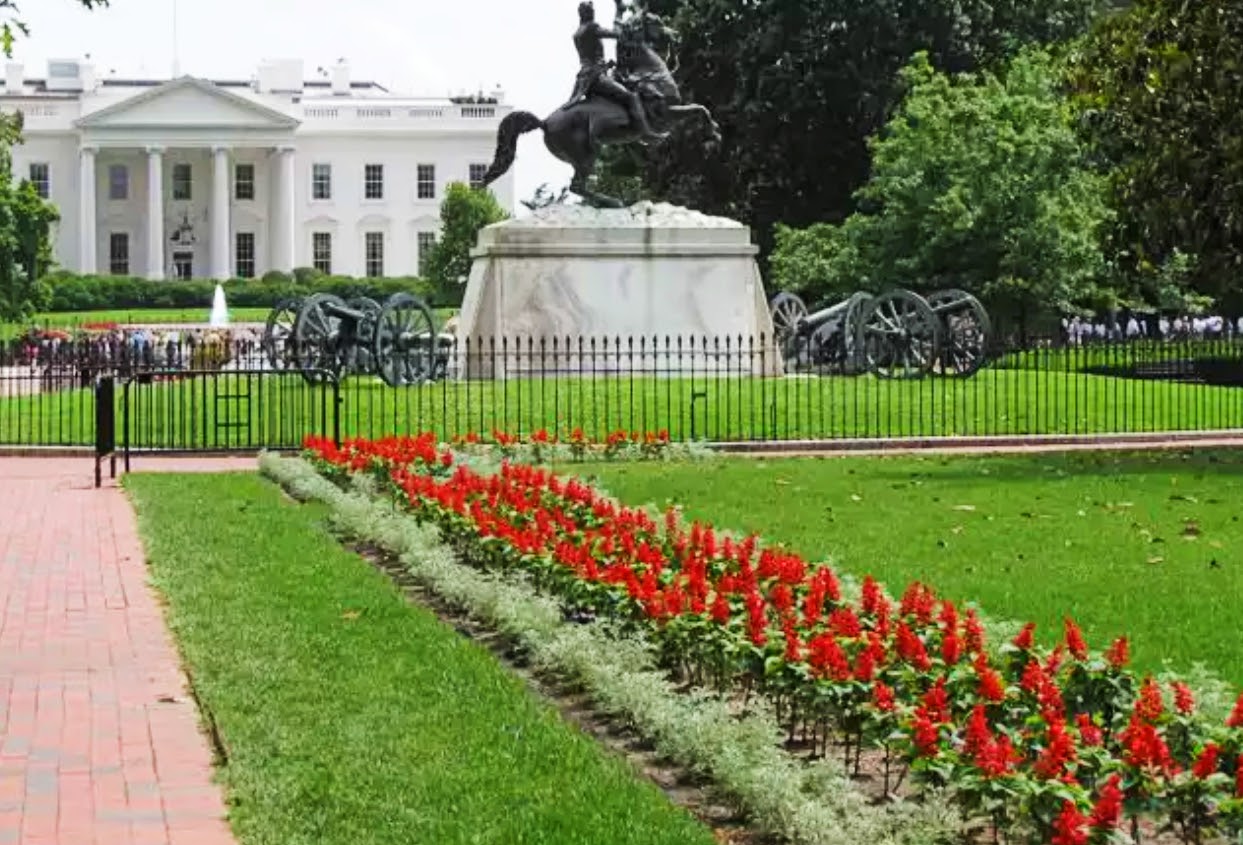 Lafayette Park - Tragedy Square
Lafayette Park, aka 'Tragedy Square', has been a graveyard, a zoo, a slave market, and an encampment for 1812 soldiers. Notoriously, it is also the site where Francis Scott Key's son, Philip Barton Key II, was murdered in 1859 by a Congressman in a sex scandal. Civil war spy Rose O'Neal Greenhow lived just across from the park. And if you cast your eyes up to the rooftop of the White House, you'll see where first lady Dolley Madison established an observation post in 1814 to watch for the approaching British army.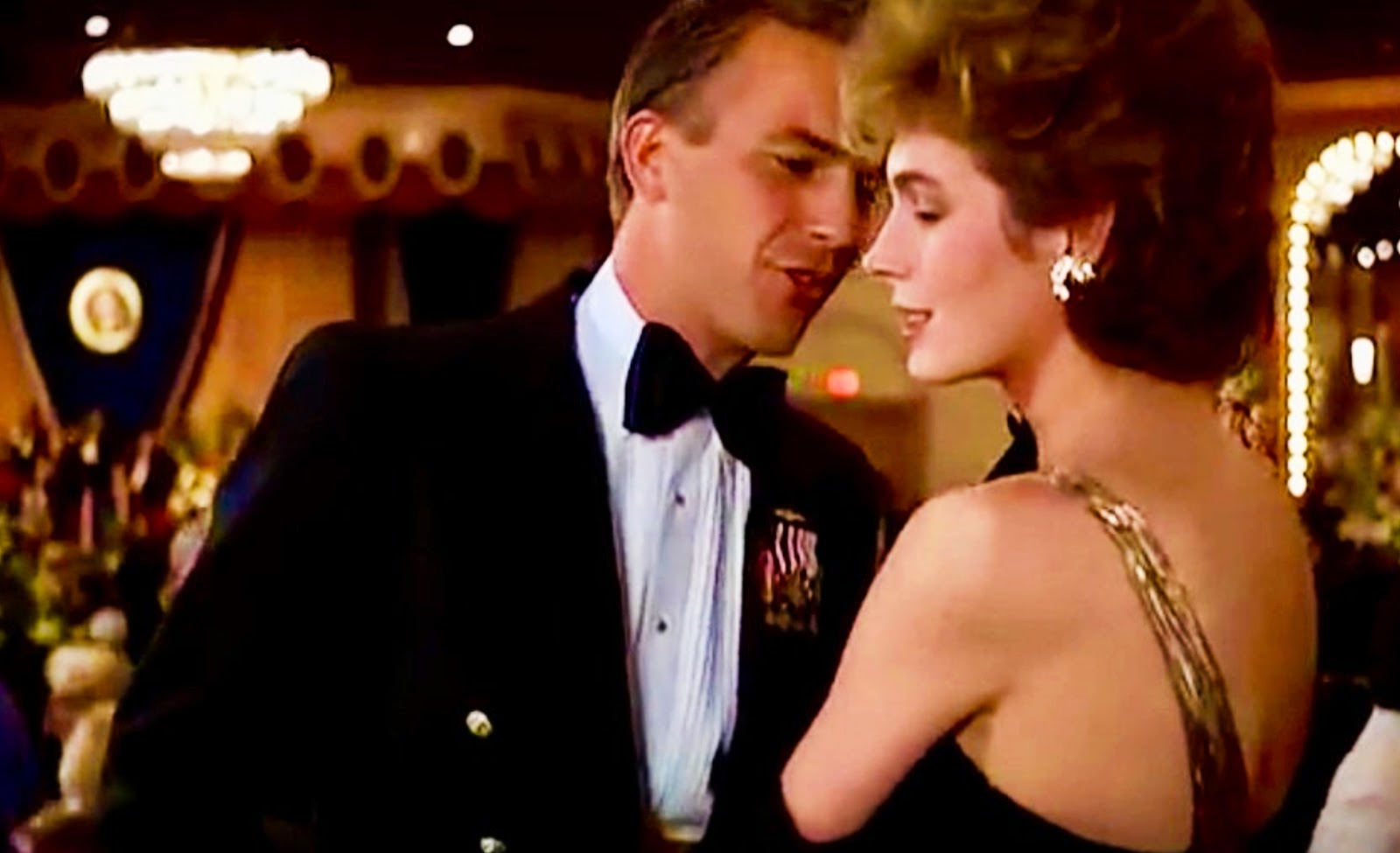 The National Mall
It wouldn't be Washington without a tour of the National Mall and the monuments a la Kevin Costner and Sean Young in No Way Out. If the stretch limousine is a budget buster, don't despair. Washington is easy to navigate by foot or on a bus.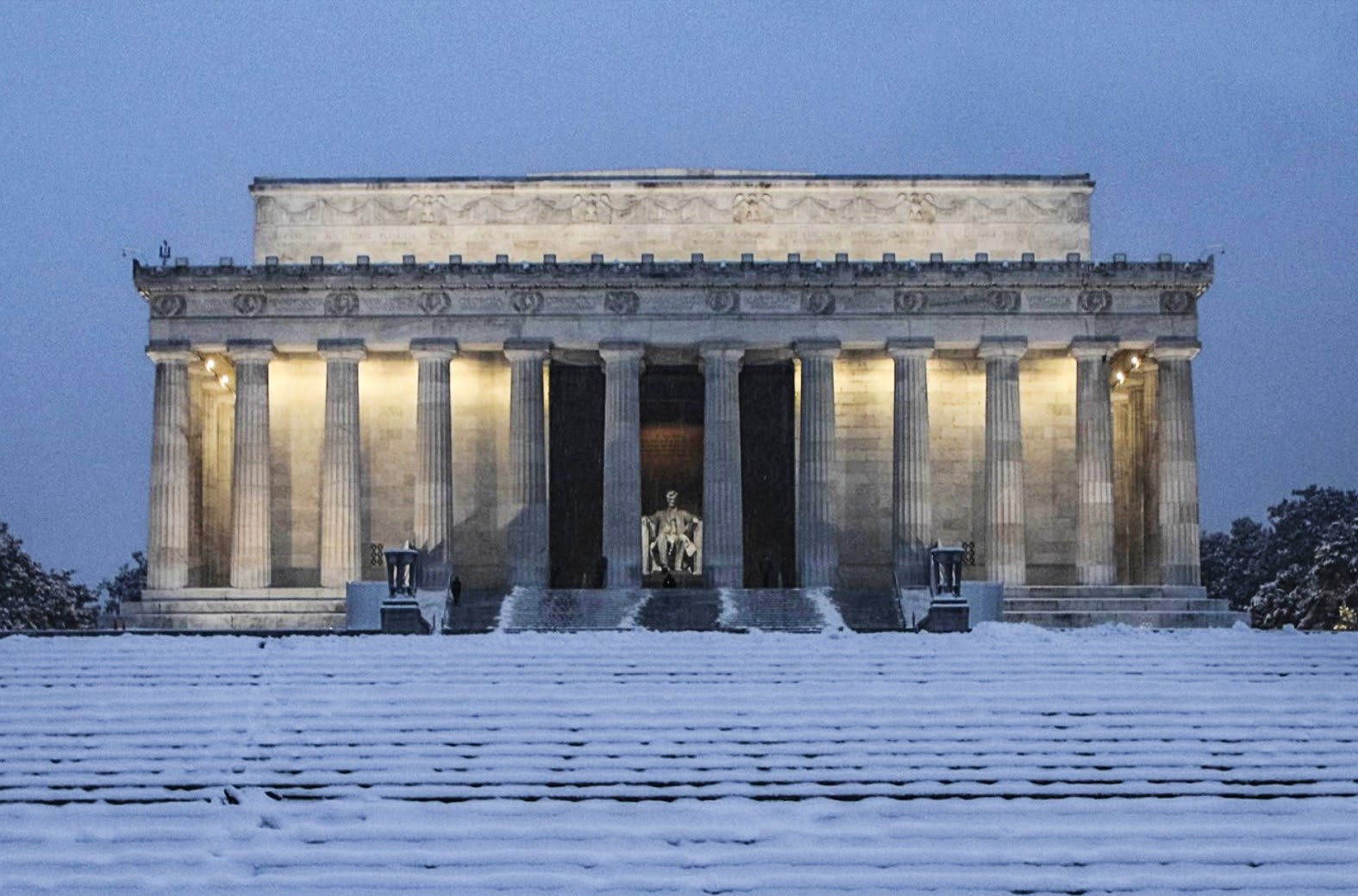 Lincoln Memorial
You will want to visit the Lincoln Memorial honoring one of America's most inspiring presidents. In 1963, Martin Luther King delivered his 'I Have a Dream' speech here. Hollywood has paid tribute to the memorial too. Secret Service agent Frank Horrigan (Clint Eastwood) sat on the steps for In the Line of Fire and Jimmy Stewart checked out the monument on his tour in Mr. Smith Goes to Washington (along with the Capitol, Supreme Court, Arlington Cemetery, Tomb of the Unknowns, and Constitution Hall). And let's not forget the memorial pool scene featured in Captain America: The Winter Soldier (2014).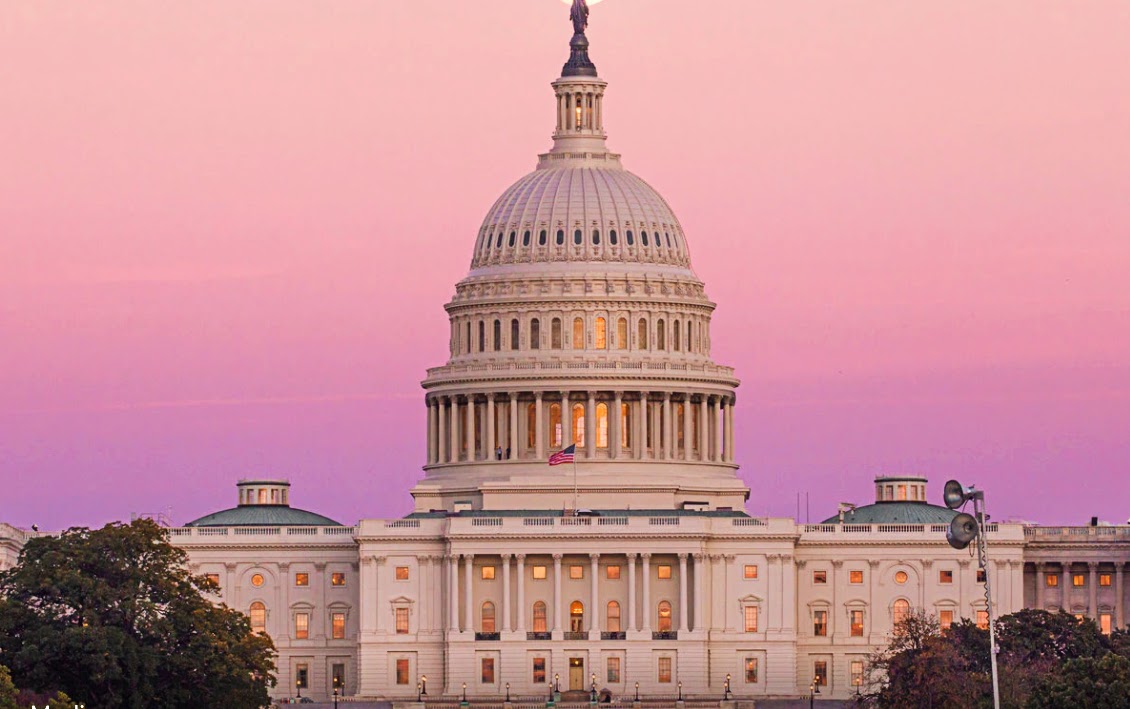 Capitol Hill
During the Cold War, the KGB used the Russian news agency Tass as a cover to plant a bug at the center of Capitol Hill so agents could listen to top-secret military discussions during the House Armed Services Committee meetings. It is just one of the many intriguing stories about the historical building which was looted by a mob in January 2021. The riots were a security disaster but government business has carried on. The Capitol is normally open for visitors although Covid-related shutdowns do occur.