Robert Erskine Childers' ranking among Ireland's top espionage writers is assured with the century-old thriller The Riddle of the Sands (1903), a sea-faring adventure involving two friends and a small sailing boat they use to spy on the German naval fleet.
‍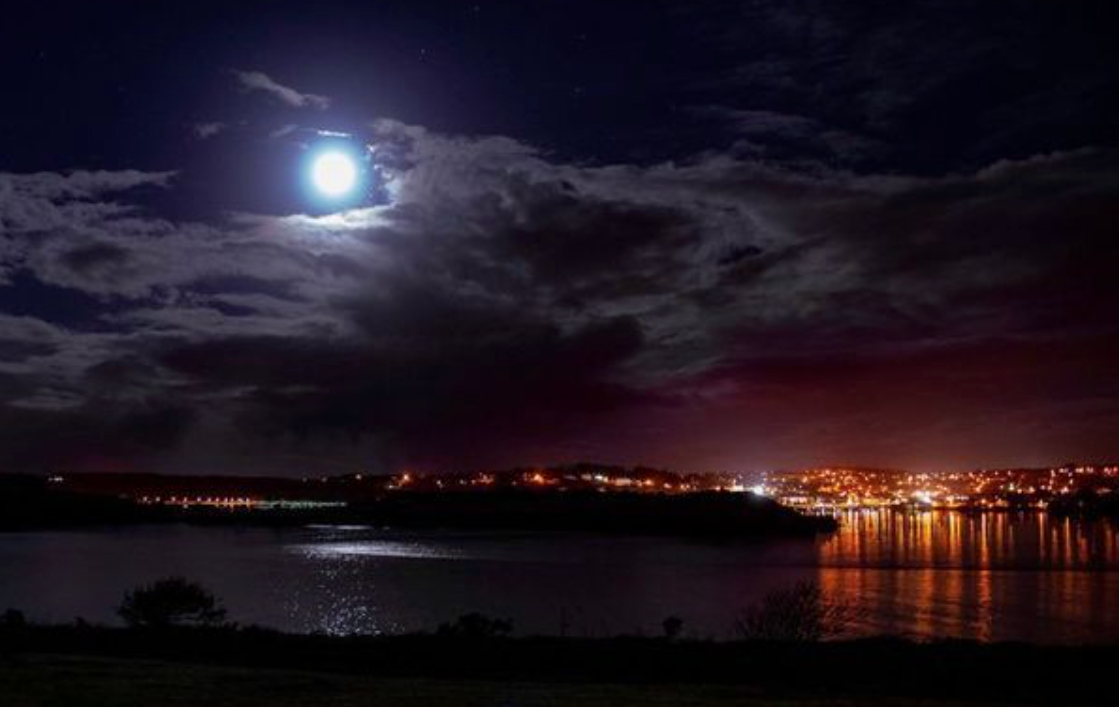 ‍

Erskine Childers: The Riddle of the Sands
Childers - a yachtsman, Cambridge graduate, Boer War soldier, and later gun smuggling renegade - elevated the spy novel by adding fictitious letters, maps, and charts that allowed his readers to navigate the choppy waters alongside his main characters Davies and Carruthers.
The Riddle of the Sands also offered a unique blueprint for writers who'd been introduced to the espionage genre through American author James Fenimore Cooper's The Spy (1821) and British writer Rudyard Kipling's Kim (1901). Riddle offered a fresh approach that captured the imagination of European audiences at a time when the first world war with Germany loomed.
‍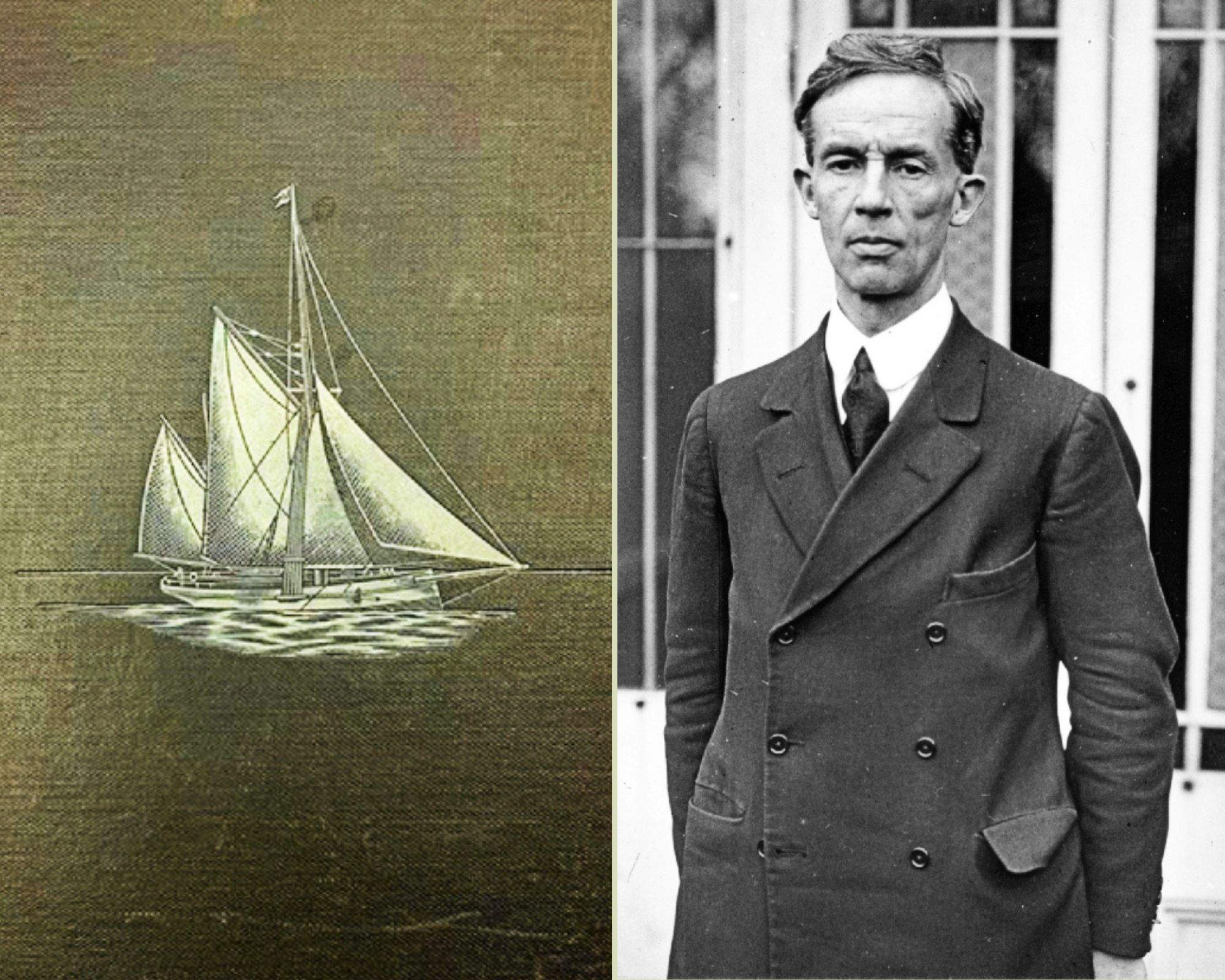 Was Childers also a spy? Some thought so. Born in London in 1870 and raised in Wicklow, Ireland, Childers moved seamlessly between London and Dublin society - at times he was a patriotic British loyalist, at others an ardent supporter of Irish self-government. In 1922, Childers was executed by a Dublin firing squad for raising arms against the Irish state. He took his fate like a gentleman, shaking hands with his executors and advising, "Take a step forward, lads. It will be easier that way."
Childers' impact on the espionage genre was enormous. Without him, John Buchan's Richard Hannay, Ian Fleming's 007, and John le Carré's George Smiley may not have been conceived. Ireland's spy writers and their quirky characters have also emerged from the shadows since The Riddle of the Sands - reluctantly at first, and with more gusto of late.
‍