The 1169 Norman Invasion of Ireland was a significant event in Irish history with the Knights Templar warrior monks becoming part of Norman society on the island for nearly 150 years. 
The Knights Templar had been created around 1118 by a French knight named Hugues de Payens and the secretive Christian Military Order was known as The Poor Fellow-Soldiers of Christ and of the Temple of Solomon. They were a large organization of devout Christians during the medieval era who carried out two important missions: protecting European travelers visiting sites in the Holy Land and carrying out military operations.

SPYSCAPE has combed the archives to reveal some of their secrets in the far-flung corners of the Emerald Isle.
‍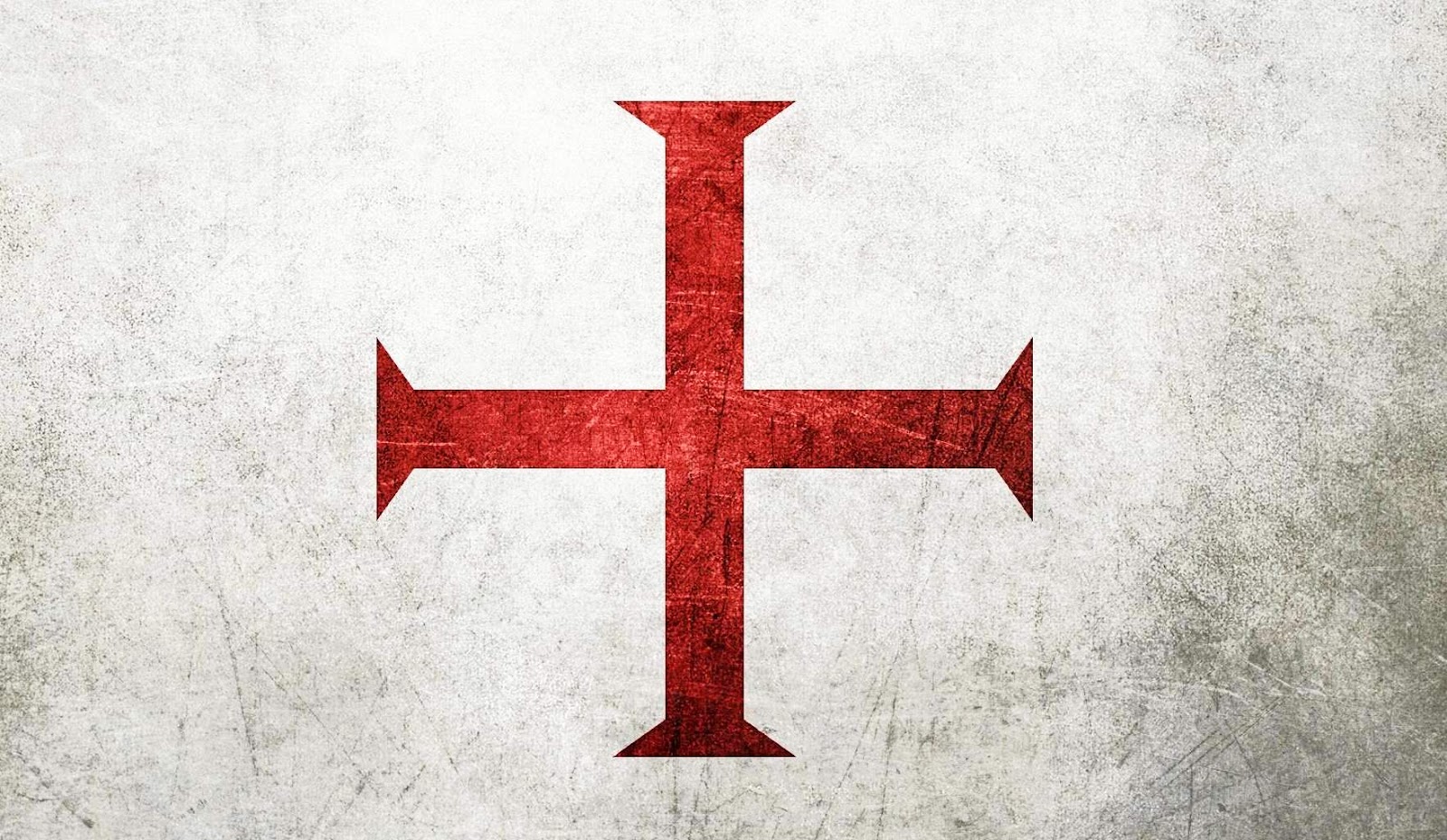 ‍
1. Military activities were curtailed in Ireland‍
Although the Knights Templar took up arms to protect the captured city of Jerusalem, they seem to have conducted limited military activities in Ireland. The knights were forbidden from killing other Christians except in self-defense. Instead, they busied themselves recruiting knights to go to the Holy Land and they pursued commercial interests, according to The History Podcast. They were responsible for ensuring taxes from Ireland arrived at the royal court safely and maintained profitable farming enterprises. By 1308, the year of their suppression, their lands were worth £400 per year and the knights owned extensive estates.