John le Carré's last full-length novel Silverview is a fiery, lyrical thriller involving a spy chief, a dangerous leak, and Julian Lawndsley, a Londoner who left his city job to run a small seaside bookshop. 

The manuscript was completed before le Carré's death in 2020 and it may not be his last published work.

Literary agent Jonny Geller has said le Carré was writing 'something else' and 'more stuff' has been discovered in the author's archives. (Unfortunately, Geller wouldn't reveal more when SPYSCAPE reached out.) Le Carré's son said the author also left behind short stories that the family may publish.

In honor of the legendary espionage writer, SPYSCAPE's New York City bookstore has assembled a selection of le Carré's finest espionage novels, including many rare first editions you may struggle to find elsewhere.
‍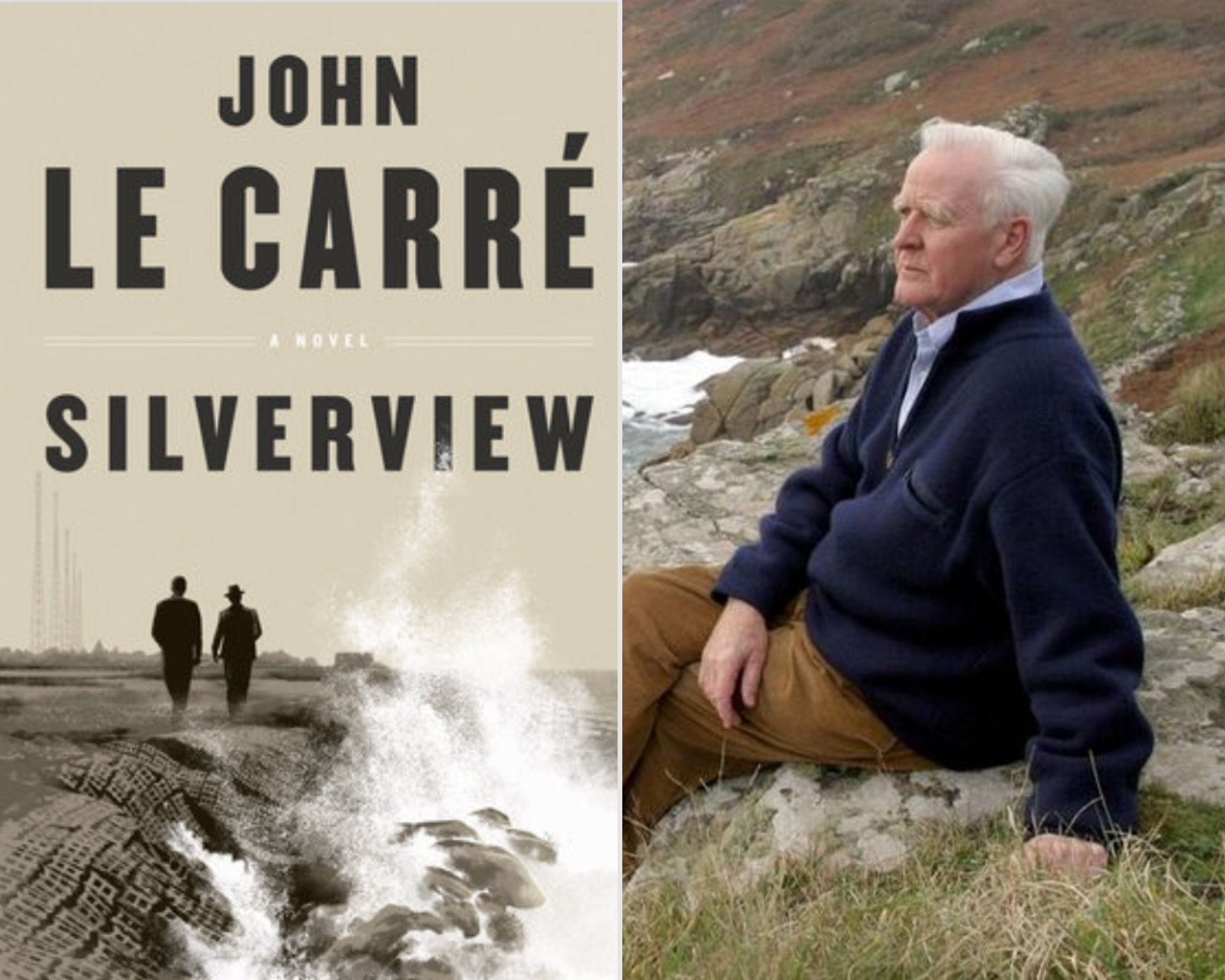 First Editions

A Delicate Truth (2013), First Edition - A counter-terrorist operation code-named Wildlife is underway in Gibraltar. Its purpose? To capture and abduct a high-value jihadist arms buyer in a mission involving an ambitious Foreign Office Minister, a private defense contractor, and a shady American CIA operative of the evangelical far-right.

A Small Town in Germany (1968), First Edition - Her Majesty's financially troubled government is seeking admission to Europe's Common Market just as anti-British factions are rising to power in Germany. At the same time, Leo Harting, an embassy nobody in Bonn, Germany, goes missing with confidential files. London sends Alan Turner to control the damage, but he soon realizes that neither side wants Leo found alive.

Single & Single (1999), First Edition - A lawyer from London's Single & Single is shot dead in Turkey. A bank in England asks a magician to explain the arrival of more than £5m in his young daughter's trust. A freighter bound for Liverpool is boarded by Russian coast guards in the Black Sea. Meanwhile, London's celebrated 'Tiger' Single disappears. Can the events have anything in common?

The Constant Gardener (2001), First Edition - In northern Kenya, the young and beautiful Tessa Quayle is murdered. Her husband Justin Quayle, a bureaucrat and amateur gardener, sets out to uncover the mystery of her death, but what he finds could make him a suspect and a target for Tessa's killers.
‍
The-Looking-Glass War (1965), First Edition - It would have been an easy job for the Circus: a can of film couriered from Helsinki to London. In the past, the Circus handled all things political, while the Department dealt with military matters, but the Department has been moribund since the War, its resources siphoned away. Now, one of their agents is dead, and evidence verifying the presence of Soviet missiles near the West German border is gone. John Avery is the Department's last hope.

‍The Little Drummer Girl (1983), First Edition - On holiday in Mykonos, Greece, Charlie wants sunny days and an escape from England's dreariness. A handsome stranger lures the aspiring actress away from her friends but his intentions are far from romantic. Joseph is an Israeli intelligence officer, and Charlie has been wooed to flush out the leader of a Palestinian terrorist group responsible for a string of deadly bombings.
‍
The Night Manager (1993), First Edition - With the Cold War over, a new era of espionage has begun. In the power vacuum left by the USSR, arms dealers and drug smugglers have risen to immense wealth. The master of them all is Richard Onslow Roper. Slipping into this maze of peril is Jonathan Pine, a former British soldier who is the night manager of a posh hotel in Zurich. 

The Russia House (1989), First Edition - In Moscow, a sheaf of military secrets changes hands. Along the way, it has an explosive impact on the lives of three people: a Soviet physicist burdened with secrets; a beautiful young Russian woman to whom the papers are entrusted; and Barley Blair, a bewildered English publisher pressed into service by British Intelligence to ferret out the document's source.
‍
The Tailor of Panama (1996), First Edition - Harry Pendel is the tailor to Panama's most powerful men, an informant to British Intelligence, and the perfect spy in a country rife with corruption and revolution. What his handlers don't realize is that Harry has a hidden agenda and finds himself in over his head, thrown into a lethal maze of politics and espionage with unthinkable consequences.