You've discovered the thrill of geocaching and it is time to take the next step into the unknown.

If you're new to the adventure, our Top Tips and Cache Types Guide (see below) will give you a head start. If you're a more seasoned pro, you'll want to select your next location and devise a game plan. In either case, you may want to brush up on your surveillance spycraft and dead drops before setting out.

Here are five espionage-themed geocaches for a memorable mission.
‍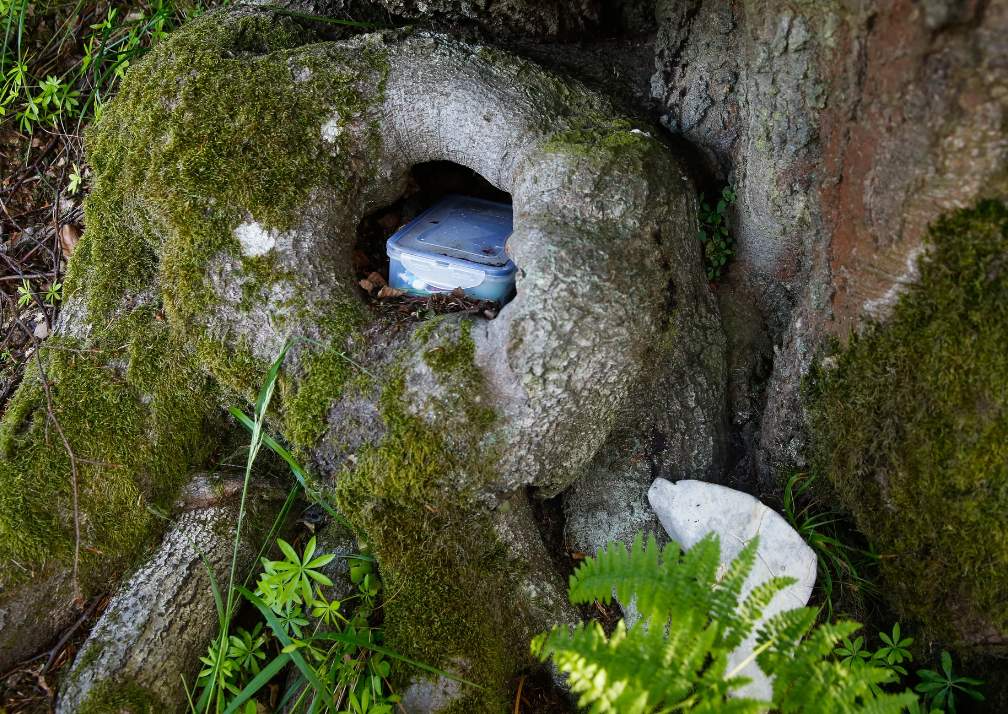 USA

1. Spy's Cache, Virginia, US
Coordinates: N 38° 54.857 W 077° 15.448 UTM: 18S E 304275 N 4309687
(Difficulty Rating: 1 / 5)
Convicted FBI-KGB double agent Robert Hanssen is considered the most deadly spy in US history, selling sensitive intel on electronic surveillance to Moscow for more than $1m in cash and diamonds.
‍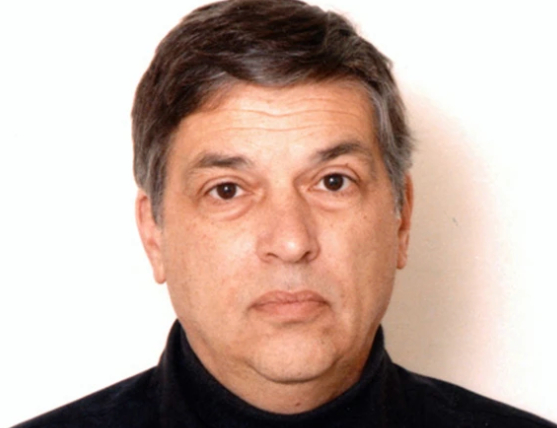 Your mission is to catch Hanssen in the act. It is February 18, 2001, and you are part of the FBI's counterintelligence team. You believe Hanssen has been leaving intelligence packages for his Russian handler at a drop site, but how and where? You'll need to do some research - maybe read up on Hanssen or stream Breach (2007) to find out about his modus operandi. In any event, don't delay.
Here is your Spy's Cache mission briefing. 
2. The Mersereau Spy Ring, New Jersey
Coordinates: N 40° 29.801 W 074° 26.533 UTM: 18T E 547265 N 4483035
(Difficulty Rating: 3 / 5)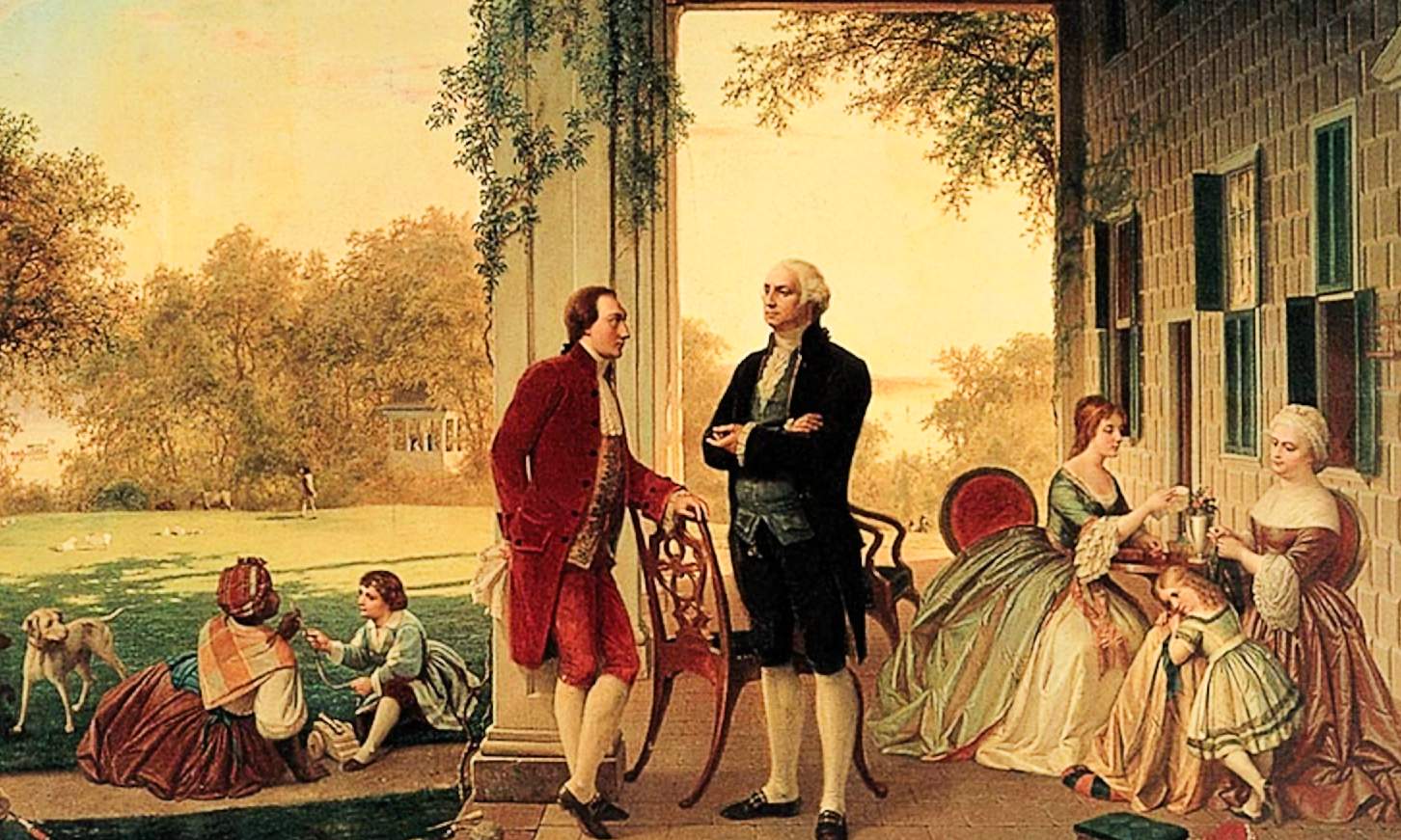 You may have heard about the Culper Spy Ring organized by George Washington and Benjamin Tallmadge in the late 1770s and run mainly in New York, Long Island, and Connecticut. What you may not know is that a lesser-known ring operated nearby in New Brunswick, New Jersey. The contact for the New Jersey ring is Joshua Mersereau, a fearless man comfortable operating behind enemy lines or going head-to-head with traitors.

Your job is to read through the correspondence and ferret out a potential traitor before it is too late. Hopefully, you are as fearless as Mersereau because you may have to get your hands dirty.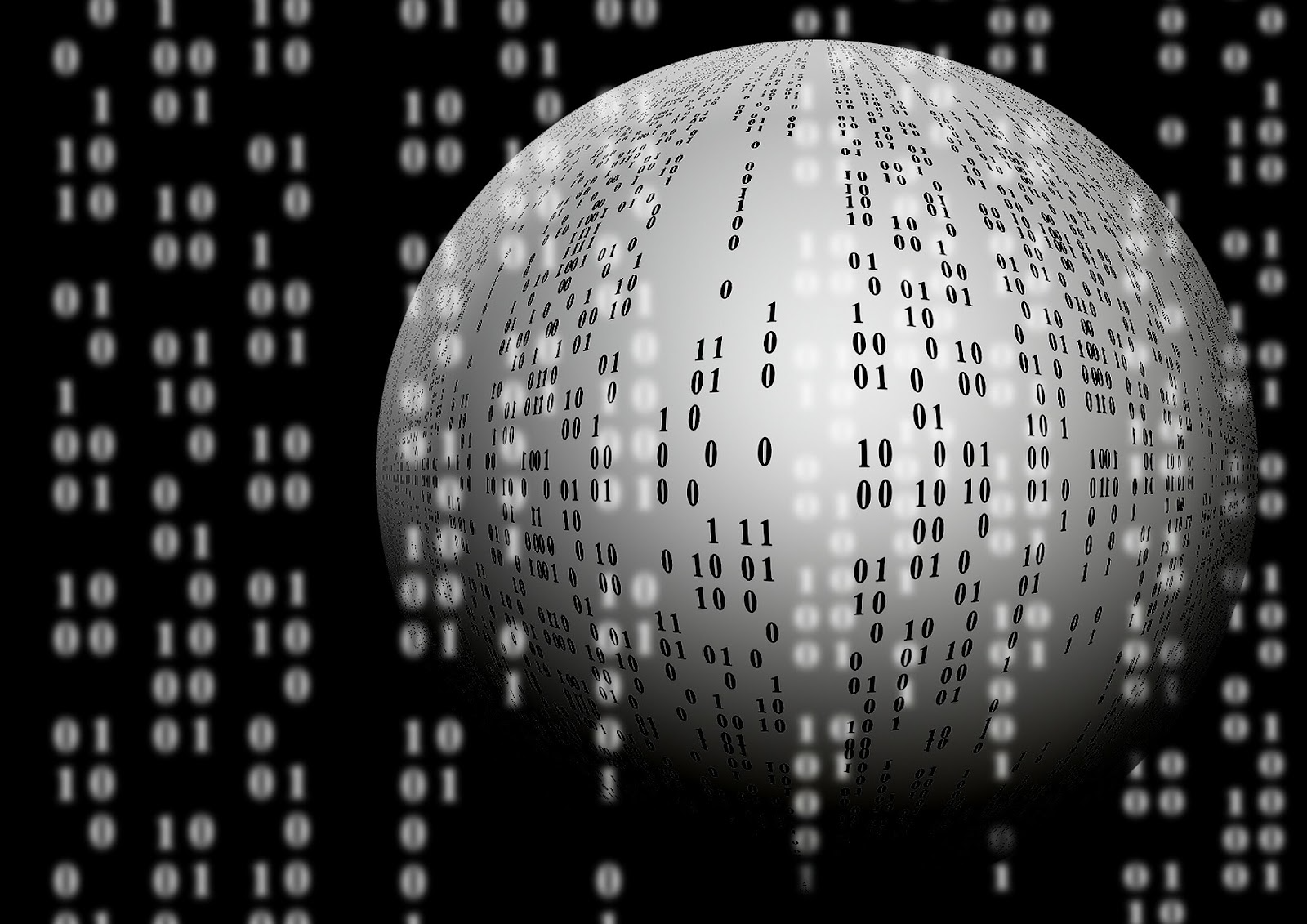 ‍
3. PMC2 Final - Spy Stories, Pennsylvania
Coordinates: N 40° 03.000 W 075° 13.000 UTM: 18T E 481518 N 4433329
(Difficulty Rating: 5 / 5)
From China's Sun Tzu to the CIA and the Soviet KGB, history is marked by thrilling stories about espionage. None perhaps as thrilling as… Well, we can't tell you the details or reveal names. All you need to know is that there is an espionage operative who desperately needs your help solving puzzles. You'll have access to a secret notebook but you'll need to use your code-breaking skills if you are to find hidden caches of intelligence stashed at various locations. Need we mention that the fate of the world may rest on your shoulders?
Here is your Spy Stories mission briefing.
‍

Which Geocache Type Is Right For You? 
There's no one-size-fits-all and an estimated 3m active geocaches waiting to be found in more than 180 countries so here's a quick briefing on the main types:


• Drive-bys/Park 'n grabs/Cache and Dash: Great geocaches for beginners.

• Traditional Geocache (sometimes called Park 'n grabs) - Straightforward caches that involve coordinates to help you locate containers. Confirm your success in the logbook.
‍
• Mystery or Puzzle Caches - Complicated puzzles must first be solved to determine coordinates. 

• Multi-Caches - Involve two, three, or even more locations. Generally, you complete stage one, which provides a clue to stage two, etc.

• Letterbox Hybrid - Letterbox hybrid treasure hunts will appeal to your inner Sherlock Holmes as Letterbox Hybrids use clues rather than coordinates. 

• Mega-Event Caches and Giga-Event Caches - A mega-event cache involves 500-plus people and may take place over a full day. Giga-event caches attract 5,000-plus people and are often annual events held over several days.