A German agent steals plans for Britain's WWII D-Day battle and you must confirm the enemy agent's identity and destination. The war rests on your shoulders, but beware - the clock is ticking. You only have one hour.
Escape rooms don't get much more authentic than Mission Intercept in Cheltenham, England. The challenge was set by a real-life intelligence officer who spent 22 years working for Government Communications HQ (GCHQ), the British code crackers and spies who intercept and analyze electronic communications.
Lewis designed Mission Intercept to resemble his former GCHQ office and time in intelligence. "It's more about pressure, sorting through lots of data," Lewis told reporters. "There's some encryption puzzles in there, (but there's also) a lot of knowledge of technology, understanding languages, that sort of thing."
‍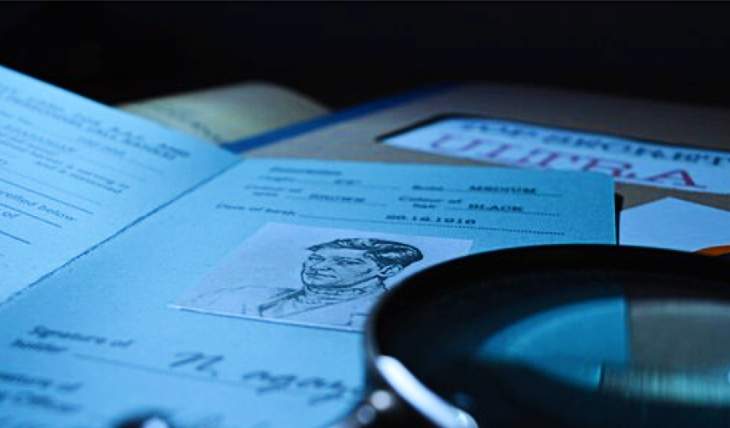 ‍
Escape room spy challenge 
Cheltenham is also home to GCHQ's 6,000 or so staff. The spy agency is probably best known for overseeing the WWII Bletchley Park team who broke the German Enigma code, including Alan Turing who worked closely with American codebreakers and math masterminds. GCHQ code setters also famously send out the fiendishly difficult holiday brain teaser each year.
As an added bonus for Mission Intercept players, Lewis hid 'Easter eggs' in the escape room that GCHQ colleagues would recognize and incorporated historical details and photos from the private collection of a Navigator with the celebrated 617 Royal Air Force Squadron. The squadron, known as the 'Dam Busters', was involved in a 1943 operation that used "bouncing bombs" to destroy German dams.
Escape room players work through ID papers, military documents, and radio broadcasts to identify, locate, and intercept the enemy agent who has stolen Britain's D-Day plans to invade German-occupied France. 
‍