SPYSCAPE has rounded up 15 of the top spy-themed Escape Rooms in the US and beyond, so make sure you memorize your legend. Your mission has started and the clock is ticking.
‍
NEW YORK CITY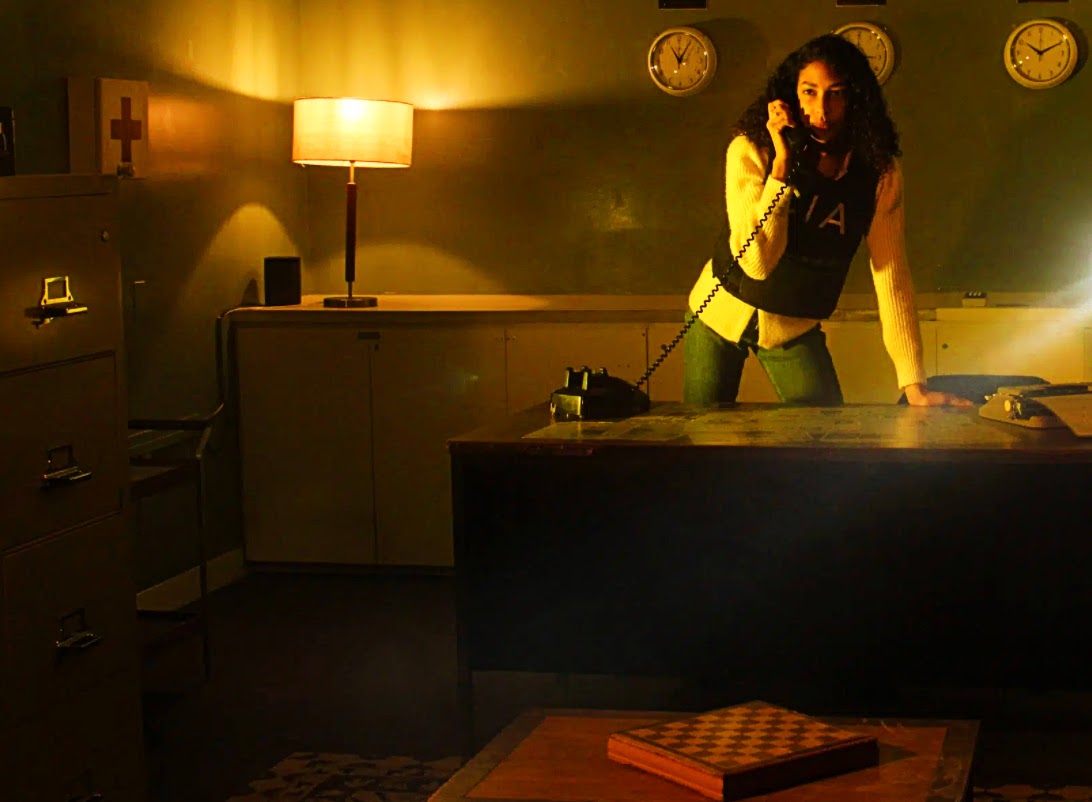 The Lost Spy, New York City
It's 1963 and a CIA agent has gone missing, leaving behind clues pointing toward a vast conspiracy and, for reasons that are unclear, a bomb. You are assigned to track down the clues, uncover the conspiracy and hopefully, disarm the bomb before it's too late. (Clue Chase Escape Rooms)

‍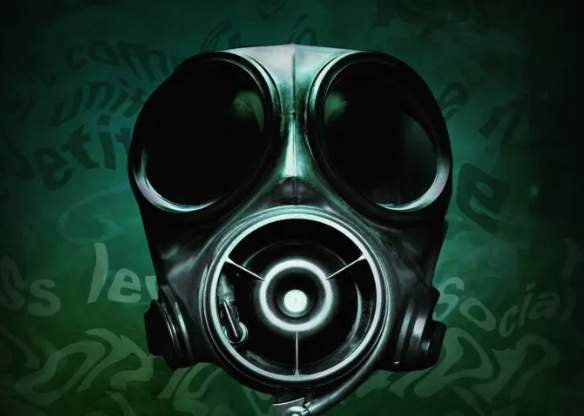 ‍
Biohazard Laboratory, New York City
he New York City Police Department has just obtained information that Dr. Snake has built a secret laboratory in the sewage system of the city. Dr. Snake has been developing a new neurotoxin, which he will use to contaminate the water and harm the residents of the city. You are our only hope to enter the sewage system, find the laboratory, and find the cure to the neuro-toxin before he returns. (MOMEscape New York City) 
‍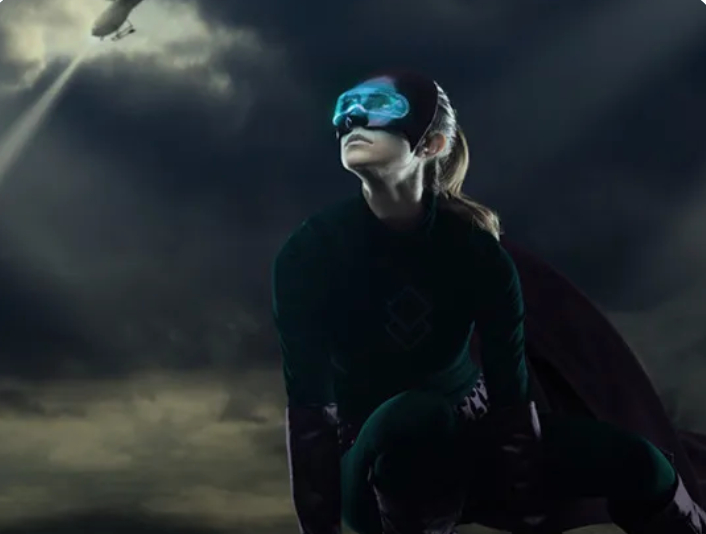 ‍
Guardians of Gotham, New York City
The setting is a high tech room filled with puzzles. The story revolves around a rogue time traveler who is popping up all over an alternate reality Manhattan. Your clue master - math wizard Clue Lou - is your guide and the energy is contagious. Live escape room as well as virtual game. (PanIQ Escape Room)‍
‍
‍
The Perfect Crime, New York City
Detective Robert Wolfe has finally solved his most recent murder case. He calls your team in to discuss what he has found, but when you arrive at his office, he's not there. Can you solve what seems to be the perfect crime, or will you, yourselves, become the next victims?​ (Escape Room Madness)
‍
ESCAPE ROOMS ACROSS THE USA
‍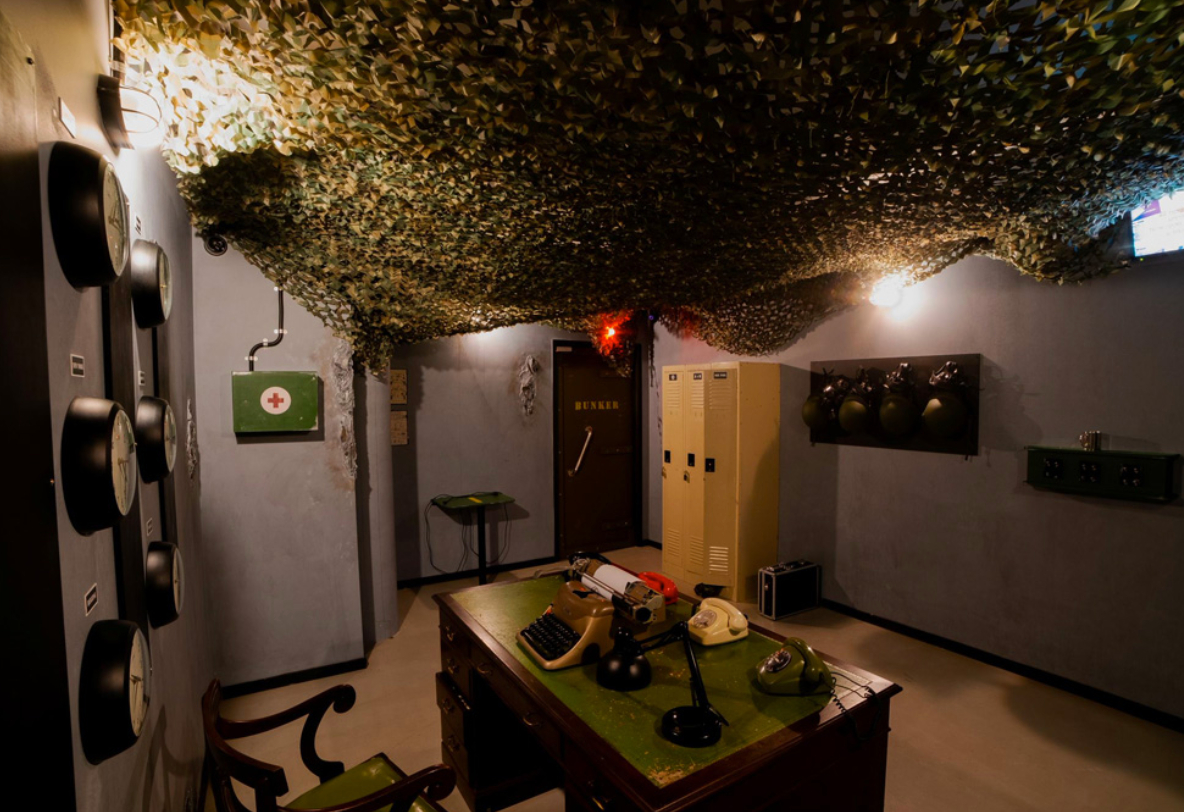 ‍
Cold War Escape Room, Los Angeles
It is the 1970s and you are a military official assigned a single task - save the world! The commander of the nuclear launch facility was secretly working as a double agent. Before disappearing, he initiated a nuclear missile launch sequence that will lead to a war which will destroy most of the life on Earth. You have less than 60 minutes to find a way to stop the missile launch. (Fox In a Box)



Submergency Escape Room, Denver, Colorado
You are in enemy territory when you're captured on a docked submarine. A self-destruction sequence has been activated along with traps left by mad assailants. You have one hour to disarm the nuclear vessel and escape with your entire crew or pay the consequences. (Themescape).