The CIA is in the business of secrets but sometimes they leak out. Here are five fascinating facts about Langley - known as 'The Company' to insiders. 
‍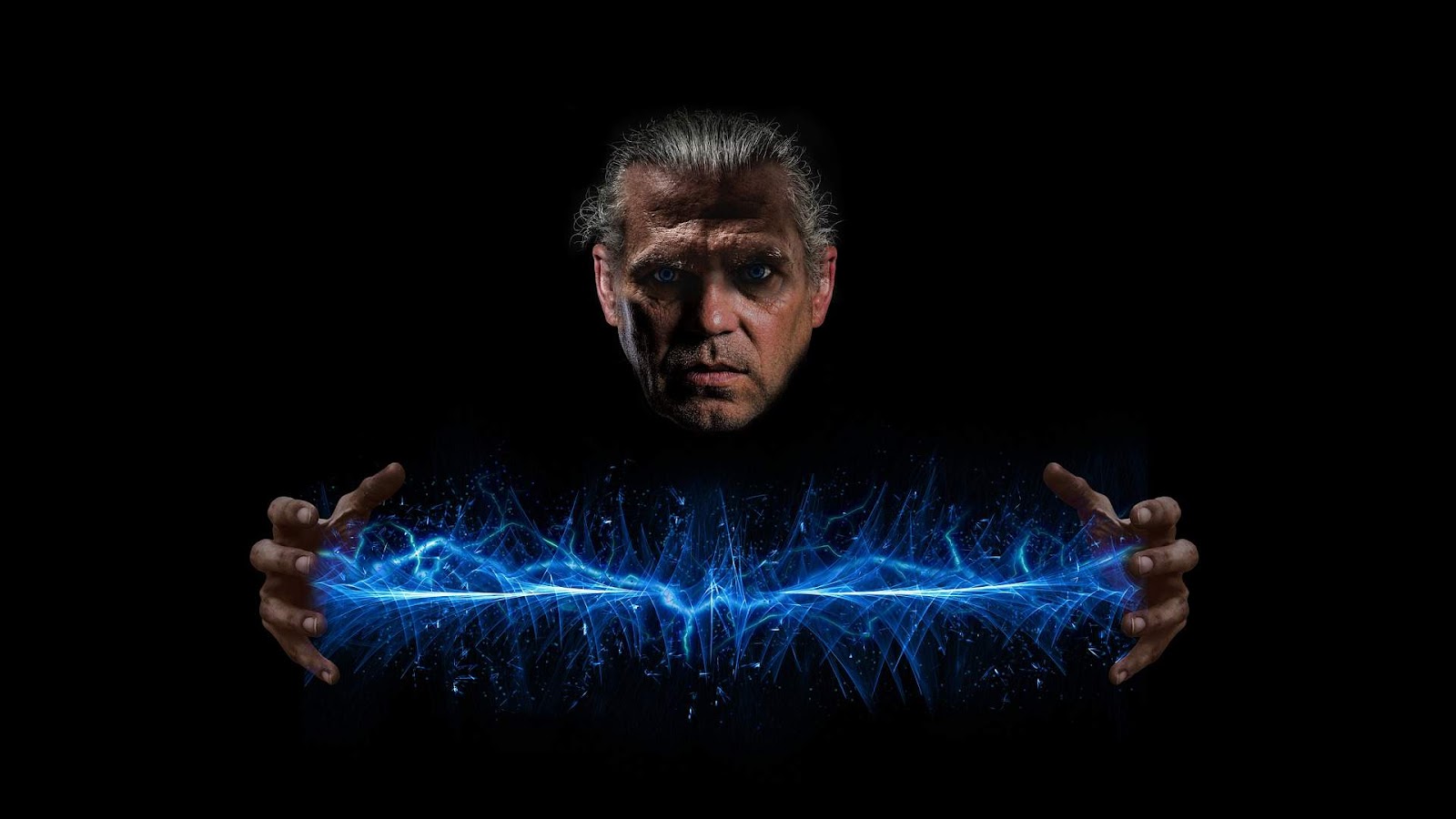 ‍
1. The CIA employs magicians

Among the many tricks the CIA had at its disposal during the Cold War was a top-secret manual of deception written by magician John Mulholland. The CIA paid Mulholland $3,000 to write a top-secret guide on trickery and deception - a 'James Bond meets Harry Houdini', textbook, as master magician Lance Burton described it. All copies were thought to have been destroyed in 1975, but two intelligence agents managed to get their hands on the document and published it decades later.
‍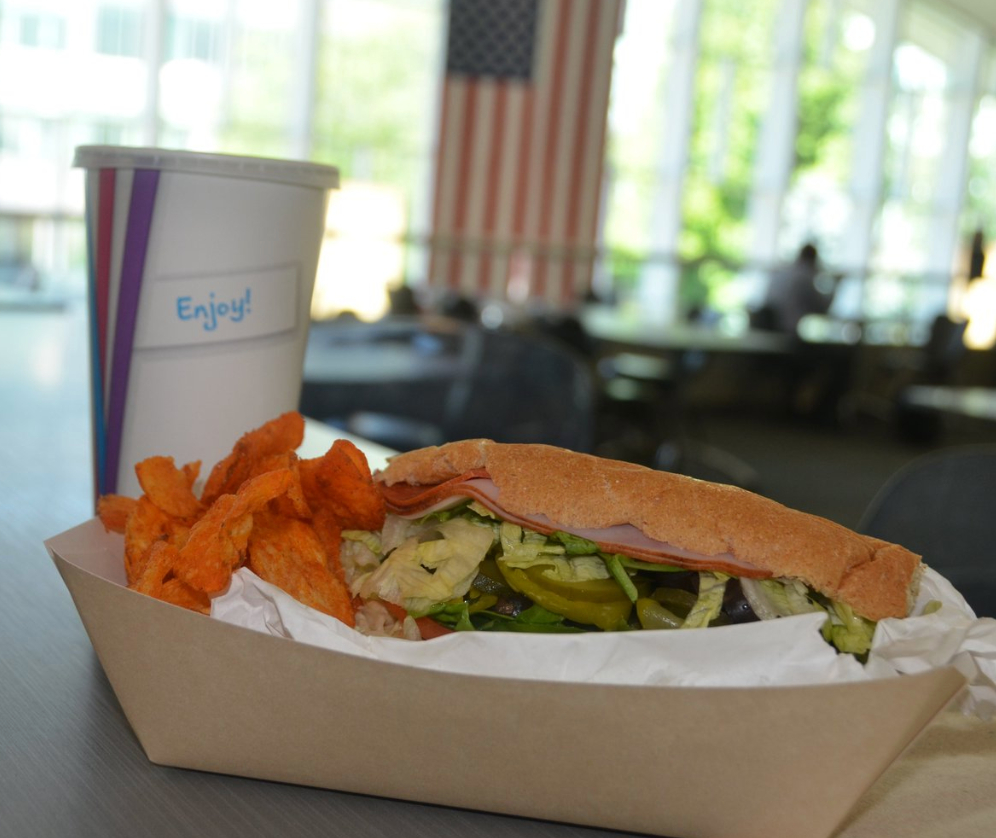 ‍
2. Even the coffee at Langley is incognito
Starbucks is part of the CIA food court at HQ in Langley, Virginia HQ and you can bring your own or buy a meal - but you'll need clearance, even to order a latte. Cafeteria staff also go through a stringent vetting process and they're not allowed to ask questions. This proved problematic for Starbucks baristas who wanted to scribble names on cups. CIA officers didn't even want to give a fake name in case it was traced back to them. As True Spies podcast guest and ex-CIA operative Tracy Walder recalled: "Even a random number could be linked to your true identity. So there were no names, not even aliases. And conversation never revolved around work." Walder picked up her much-need Venti Dark Roast at 7 am every day and kept shtum.
‍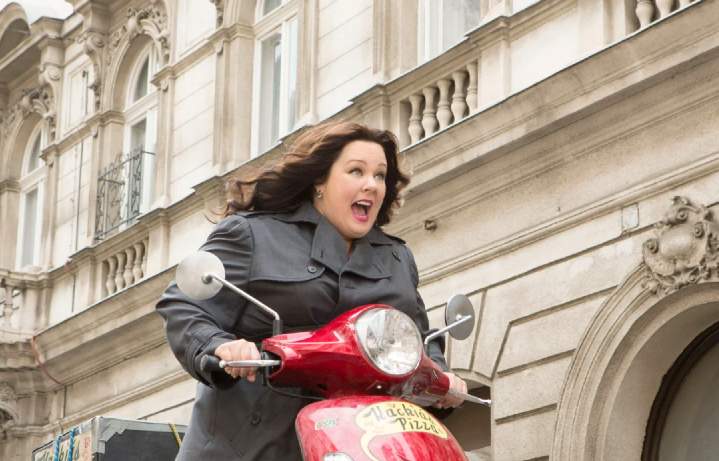 ‍
3. CIA operatives travel with spy gadgets
International travel is one of the perks of the spy game whether you're jetting to a rendezvous in Venice or a safe house in the Middle East. CIA operatives have many travel gadgets, but one of their favorite devices is a simple doorstop to stop enemy agents or thieves from breaking into their hotel rooms at night. Officers also use travel tradecraft. One of the most important rules of the road is to secure your data - or limit your 'attack surface', as it's known at The Company. That means limiting the number of devices you carry that can be lost, stolen, or searched while abroad.
‍