Former CIA analyst Volko Ruhnke is a legend in the world of wargaming, a feisty corner of the board gaming world who've been on the attack since the US launched Tactics in the 1950s. 
Ruhnke doesn't just design games. He's used his creations to teach CIA spies how to think strategically as operatives and as their enemies. The Russian expert spent the latter part of his career teaching at the Sherman Kent School for Intelligence Analysis, a spy university for CIA intelligence analysts.
Now retired, Ruhnke sells his games to amateurs, sometimes blurring the line between the shadow world and gaming. In Labyrinth: The War on Terror, Ruhnke drew from his clandestine experience. "I did the game design in 2009 and drawing on, of course, a lot of my day job experience and information in counterterrorism," he told the Cyberwire podcast.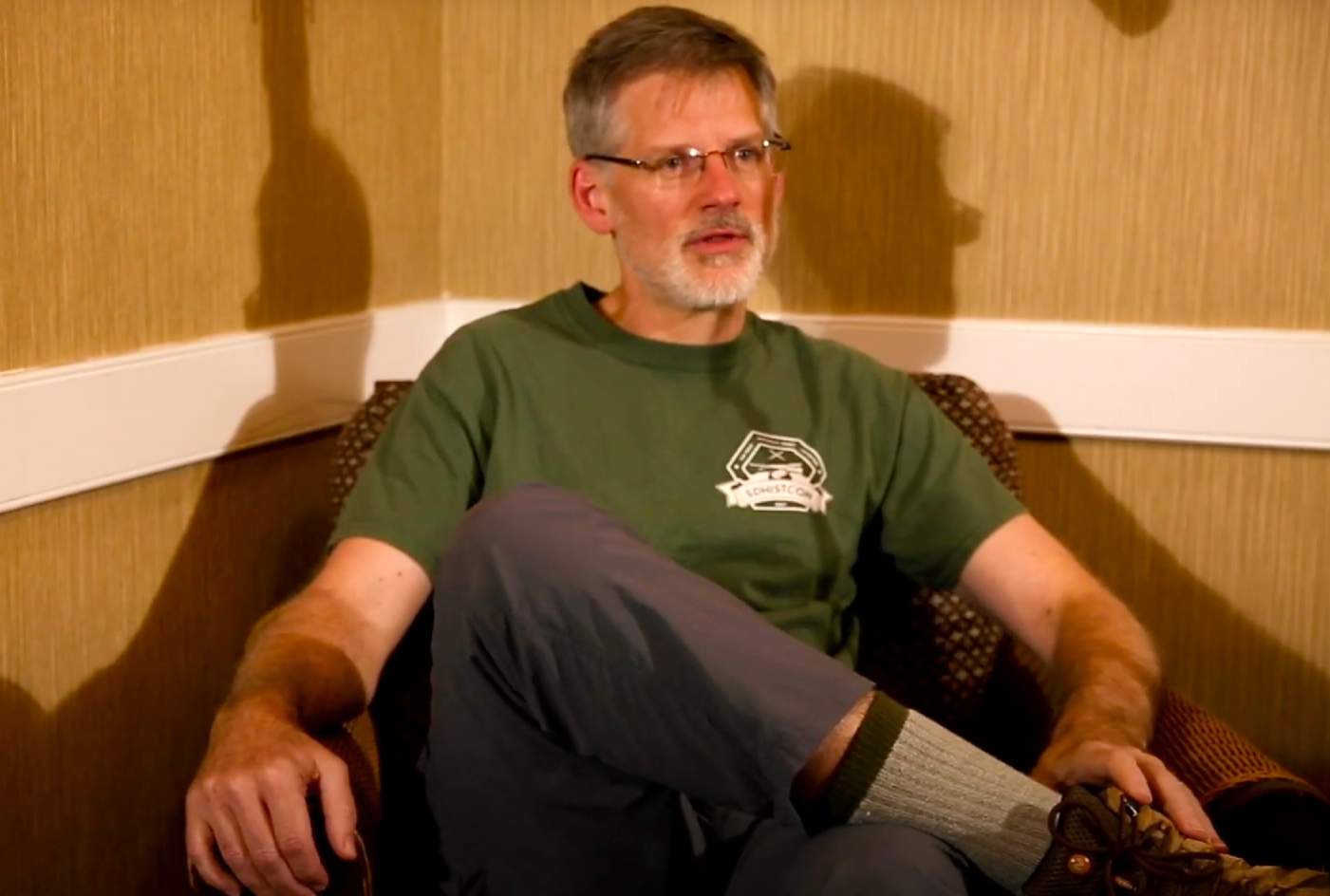 The making of a CIA game designer‍
So what came first, espionage or gaming? Ruhnke started playing military history board games in the sixth grade while growing up in Virginia. The games fueled his love of history and fascination with the French and Indian War, leading Volko to major in history at the College of William and Mary in Williamsburg, Virginia.

Volko certainly wasn't the first teenager to have a fascination with military games during the US-Russia Cold War, as fans of Matthew Broderick's WarGames know, but in Volko's case it became a lifelong passion.

After collecting his Master's Degree in Foreign Service at Georgetown, Volko was considering a career in either diplomacy or international business when he got a tap on the shoulder.
"I happened to have two professors there who were both CIA veterans, and I think they recruited a half-dozen of us from our seminar." 
‍