Spies and magicians have more in common than their love of secrets, deception, and disappearing tricks - all integral parts of spycraft and stagecraft. They both swear an oath of secrecy, their work must elude close scrutiny, and they learn sneaky ways to pass messages and materials without detection.

Intelligence analysts must be as familiar as magicians with methods of deception as they almost always work with incomplete data against adversaries who plot to mislead them.

"Counterintelligence officers - people who specialize in catching spies - work in a part of the profession so labyrinthine that it is often called a 'wilderness of mirrors' - a phrase, of course, with magical overtones," The Official CIA Manual of Trickery and Deception notes.

In fact, the history of espionage is sprinkled with magic dust.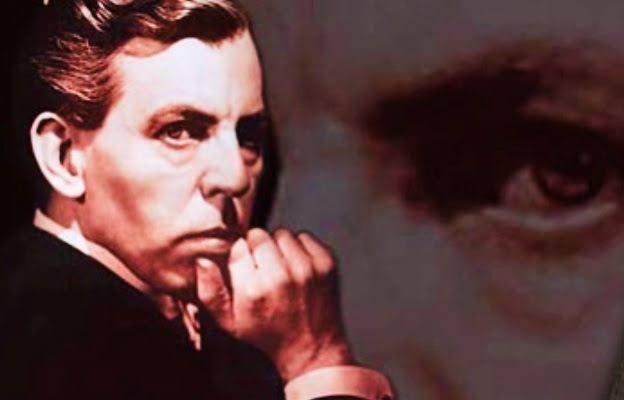 CIA magician John Mulholland
John Mulholland, born in 1898, started performing at the age of five, later honing his skills in the back of Martinka's magic shop in New York City. During the Cold War, the CIA paid him $3,000 to write a top-secret guide on trickery.

Mulholland certainly wasn't the only magician or illusionist to answer his country's call of duty, however.
‍
‍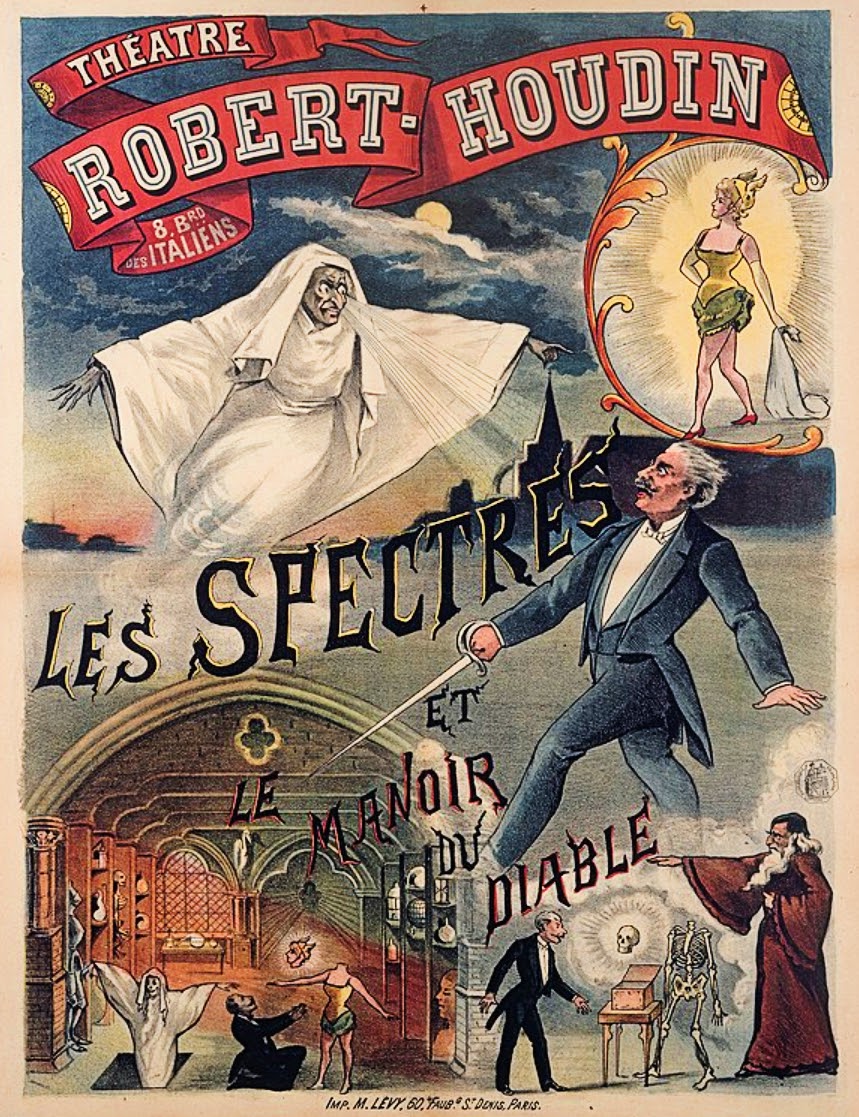 ‍
Jean-Eugène Robert-Houdin & the French Army

The 'father of magic', French conjurer Jean-Eugène Robert-Houdin, opened Paris' Soirées Fantastiques in 1845. He was so talented the French Army asked him for help battling a wizard-incited insurrection in French Algeria. Algerian 'marabouts' were using glass eating, fire walking, and snake charming to build credibility as religious prophets bent on driving out French occupiers. Robert-Houdin's mission was to out-magic the wizards, discredit them, and quell the uprising.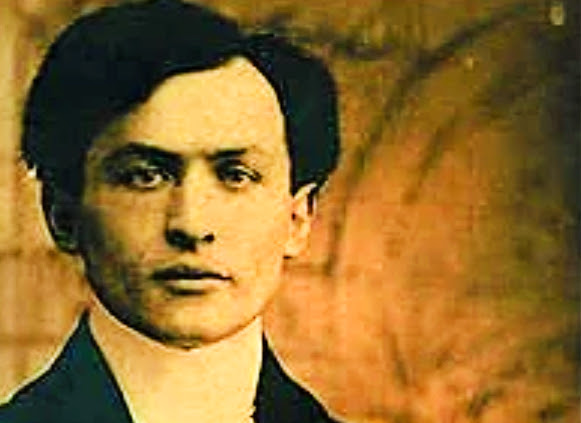 Houdini & Scotland Yard
Young Hungarian magician Ehrich Weiss renamed himself 'Harry Houdini', in honor of his French hero, and used his traveling magic show as a cover for spying in Europe. The escape artist taught Britain's Scotland Yard how to pick locks, and spied on the German and Russian militaries in WWI, according to The Secret Life of Houdini.
‍