Some of David Blaine's most famous endurance stunts - from burying himself alive for a week to standing on a huge block of ice for nearly three days - have taken him to the edge of this world and the next. It's there, he says, that he feels closest to his mother, who died when he was a teenager.  
Blaine has taken street magic and redefined it over a career that has lasted more than 25 years. He's pushed his body to the limits of human endurance and almost died performing some of the most dangerous illusions in the canon of magic.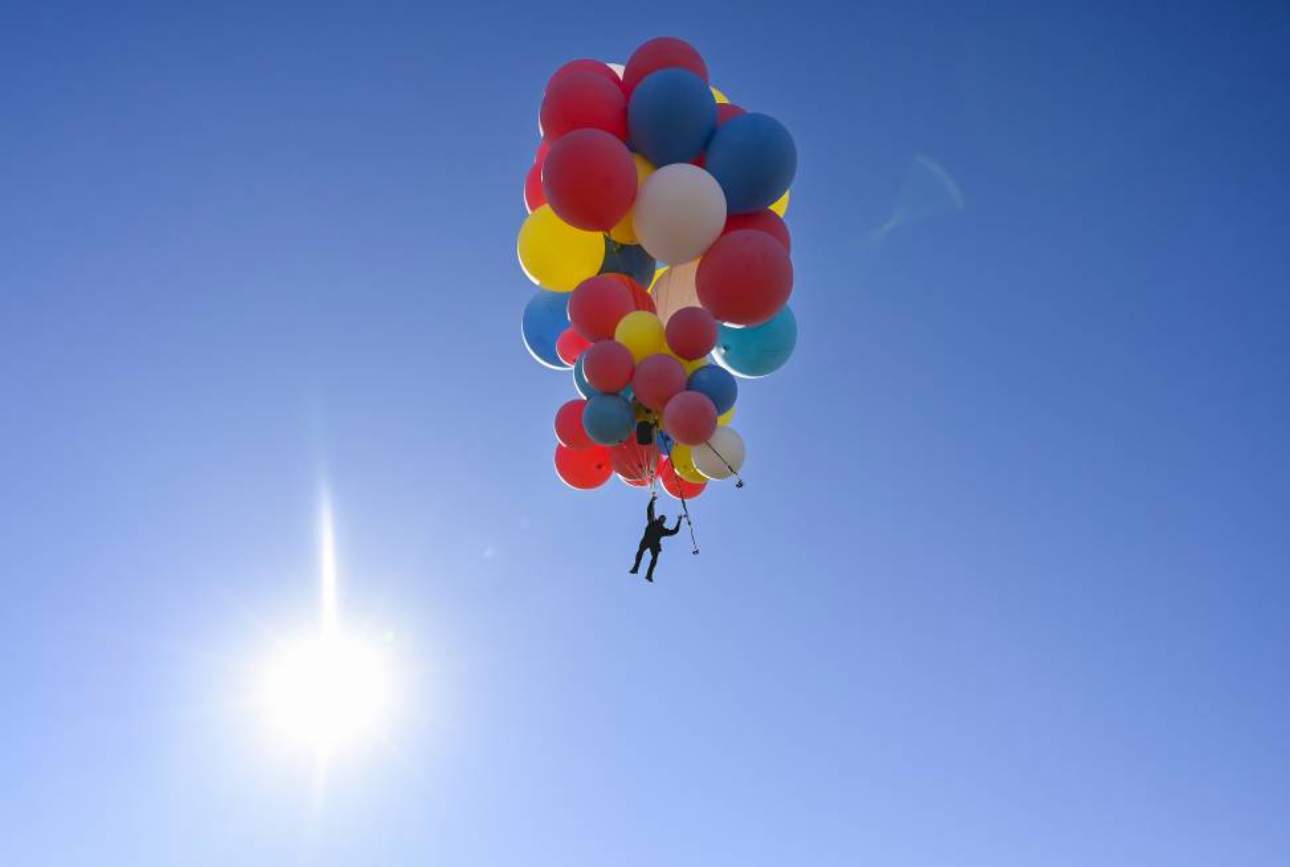 ‍
He's also donated millions and raised money by performing for charities close to his heart like the Salvation Army which clothed him when he was a boy. Throughout his career, David Blaine has also quietly volunteered to lift morale by performing his tricks in hospitals. 
Despite being an international, headline-grabbing showman, David Blaine has cultivated a modest, almost low-key, quiet persona. He's a magician whose actions speak louder than his words. What makes this enigmatic, Brooklyn-born magician tick?
‍