When Stephen King opened his first rejection slip from Alfred Hitchcock's Murder Magazine, he pounded a nail into his bedroom wall and poked the letter onto it. It was the early 60s. Stephen was still a kid. He lived in hope.

"By the time I was 14 (and shaving twice a week whether I needed to or not) the nail in my wall would no longer support the rejection slips impaled upon it," King wrote in his memoir. "I replaced the nail with a spike and went on writing."
It was an inauspicious beginning for the master of horror but Stephen King was still learning his chops. The cinema was his tutor: "Horror movies, science fiction movies, movies about teenage gangs on the prowl, movies about losers on motorcycles - this was the stuff that turned my dials up to ten."
More than 60 novels later, Stephen King's spell-binding career has introduced a generation to a quirky new horror genre inhabited by bullied high school student Carrie, psychopathic Jack 'Here's Johnny!' Torrance from The Shining, and evil clown Pennywise from It. Along the way, he's also donated millions to support his hometown charities and is turning the family home into a non-profit writers' retreat.
‍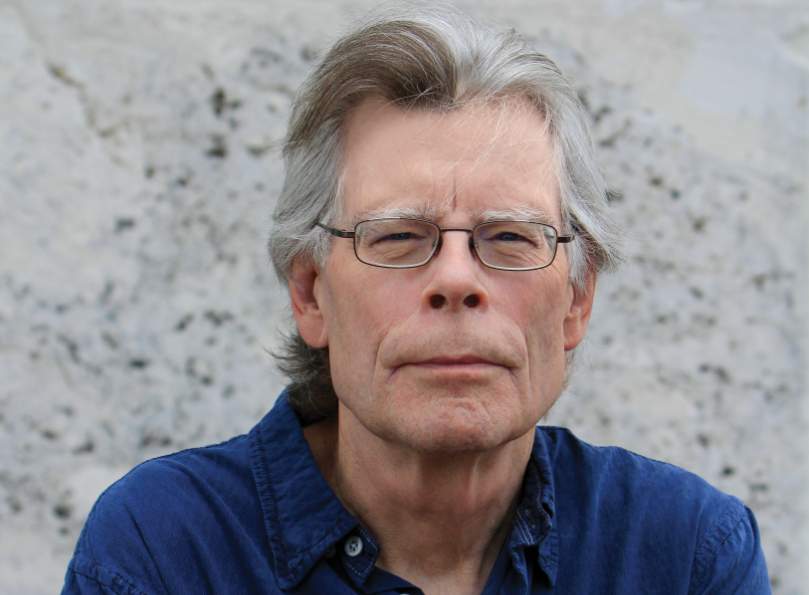 ‍
The young superhero writer
Stephen Edwin King describes his childhood as 'herky-jerky'. He was born in Maine in 1947 and raised by a single mom who moved around constantly to find work. His father, Donald King, left his family when Stephen was three and he bounced back and forth between his parents in Indiana and his main home with his mother in Maine.
‍