After Russia invaded Ukraine in early 2022, Harry Potter author J.K. Rowling found herself at the center of a surreal war of words with Russian President Vladimir Putin over 'cancel culture'. 
It's certainly not the first time Rowling has courted controversy. She's been trolled on Twitter, sued (unsuccessfully) for allegedly plagiarizing the idea for her wildly successful books, and criticized - even by Harry Potter's own movie stars - since publishing her first, magical book in 1997.

Through it all, J.K. Rowling has come out fighting. Her strength and tenacity have made the Potter series the top-selling books of all time. With more than 500m copies sold, J.K. Rowling has gone from a single mom on benefits to one of the world's best-known authors. Along the way, she's embedded Harry Potter into popular culture where wizards now sit comfortably alongside superheroes.

So who is this force of nature? 
‍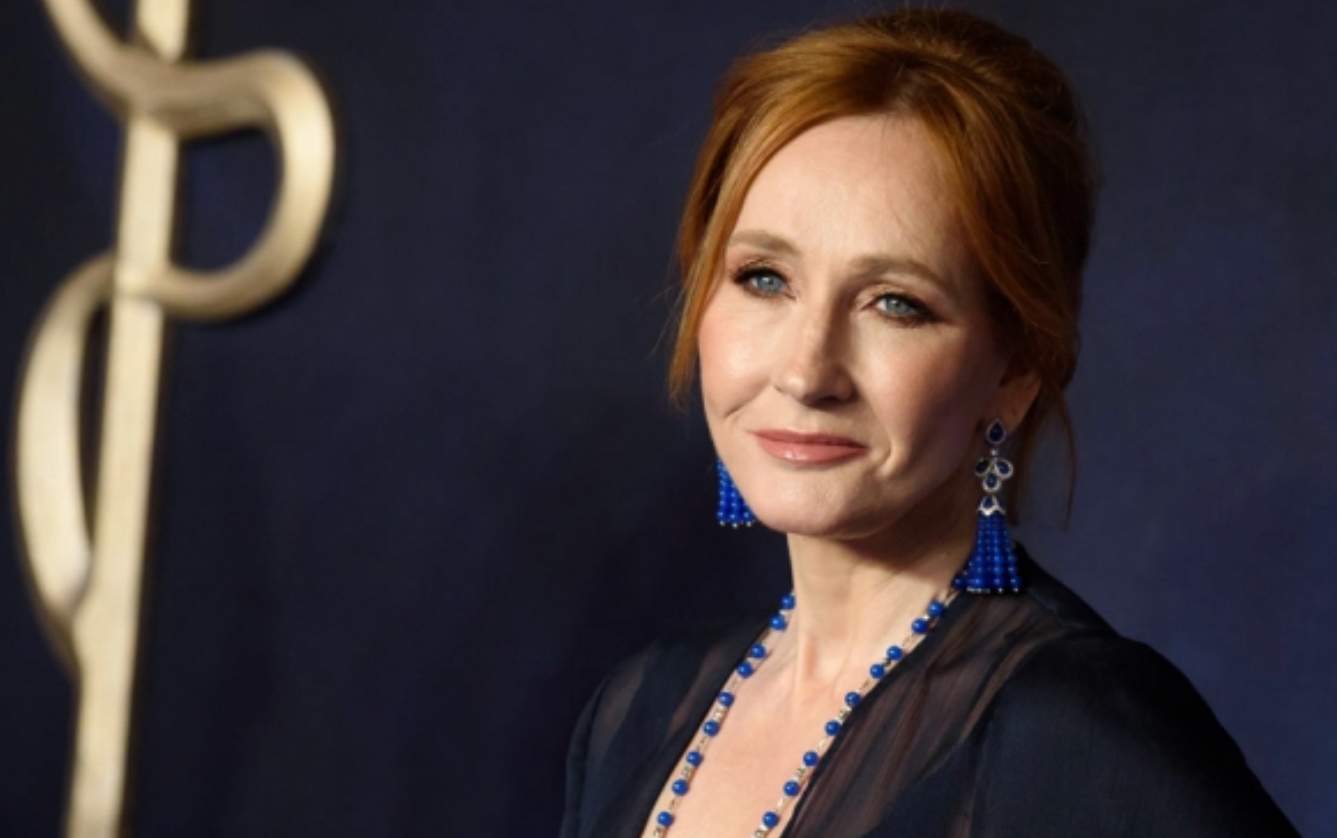 Loss of innocence
The world seemed to be Joanne Rowling's for the taking while she was growing up in small-town England. Born in 1965, Joanne was intelligent, well educated, and the daughter of middle-class parents. She dreamed about being a writer, studied French at university and lived in Paris for a year.
‍