When you're Britain's second-in-line to the throne, it's crucial to understand how the UK intelligence services work and how to defend yourself in an emergency. Prince William grew up knowing he was a potential target, much like King Charles, who avoided a 1994 security scare, and Princess Anne who talked her way out of an attempted kidnapping in which her bodyguard and three others were shot.
Before Princess Diana's death in a 1997 car crash, the prince's mother was a regular at the police gun range and she once brought young William and Harry along. Both boys reveled in firing a .38 Smith & Wesson revolver under the close supervision of a police instructor, according to the King's former secretary Sarah Goodall, author of The Palace Diaries.

Prince William's training certainly didn't end there. Here are five tales about his surprisingly close ties to Britain's spies and security services.
‍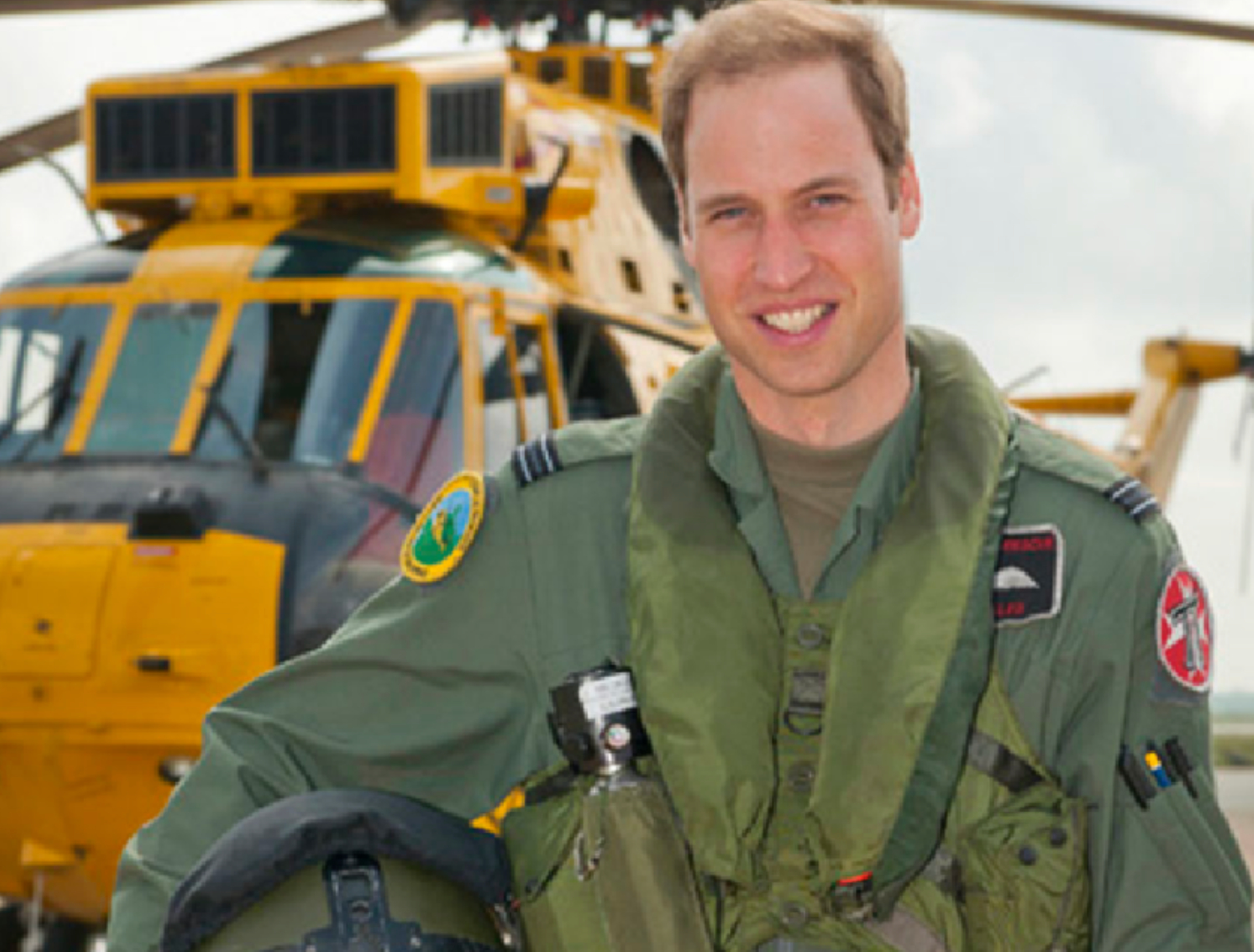 ‍
1. Prince William is no stranger to action and adventure
After graduating from the Royal Military Academy Sandhurst, Prince William served with the Blues and Royals Army cavalry regiment. William also received his Royal Air Force wings and later joined the RAF Search and Rescue Force. While seconded to train with the Royal Navy, the prince was part of a £40m drug seizure in the Atlantic, northeast of Barbados, and he was a crew member on the Lynx helicopter when the team seized 900 kg (almost 2,000 pounds) of cocaine from a speedboat.
William's work as a full-time, search-and-rescue helicopter pilot with the East Anglian Air Ambulance seems to have hit William hard, however. "Something that I noticed from my brief spell flying the air ambulance with the team is, when you see so much death and so much bereavement, it does impact how you see the world," William said. "It impacts your own life and your own family life because it is always there."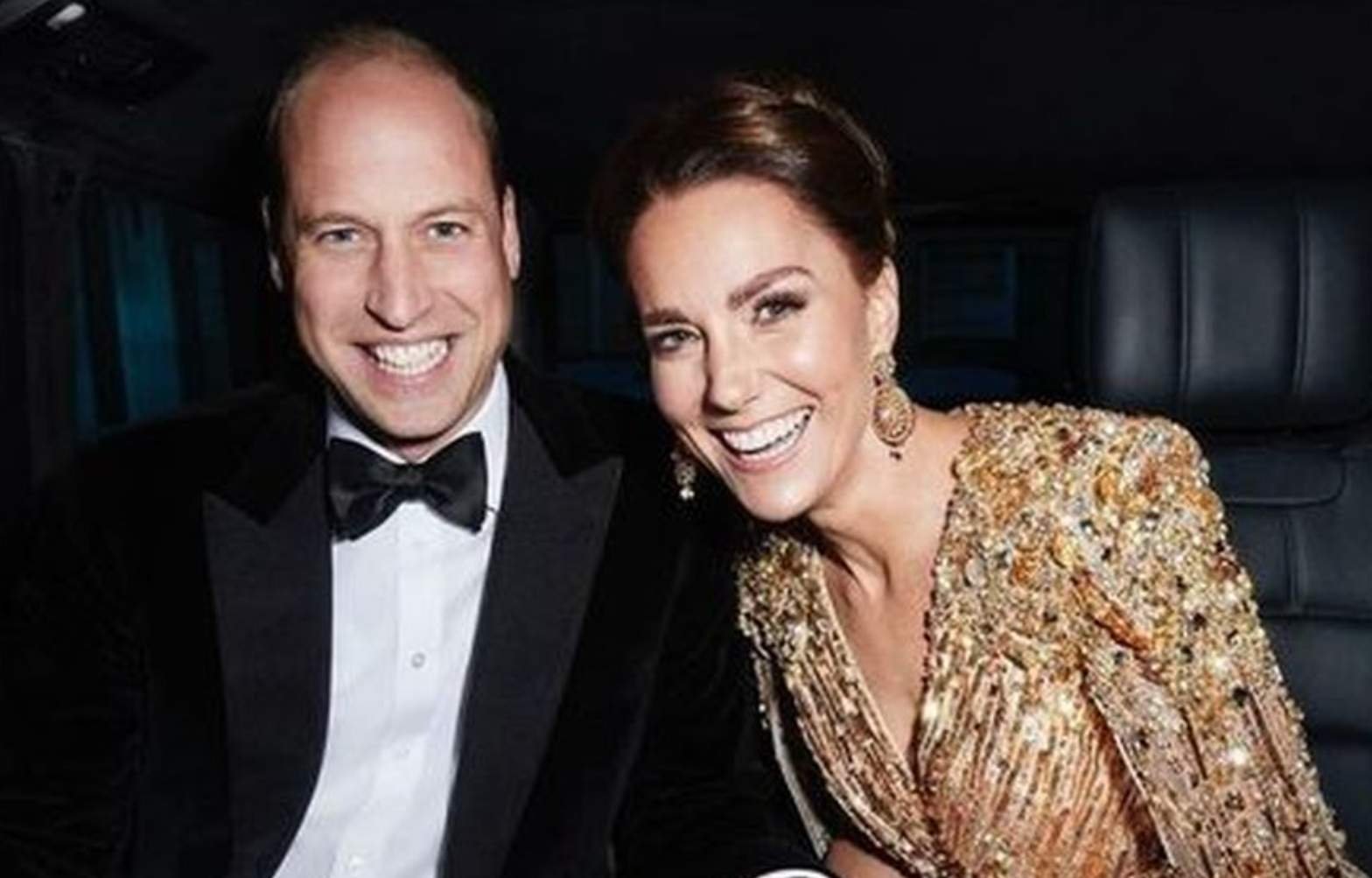 2. Embedded with MI6 spies‍
William was 36 when he embedded with Britain's three main spy agencies - MI6, MI5, and the cyber experts at GCHQ - for a three-week apprenticeship in 2019.
MI6, aka Britain's Secret Intelligence Service, is the equivalent of the CIA and works secretly around the world to stop terrorism and disrupt hostile states. Much of William's time was spent at MI6's HQ - made famous in the Bond movies - learning about human intelligence (HUMINT) and how MI6 officers spot, assess, develop, run, and train foreign spies to do MI6's bidding overseas.

Prince William also learned how MI6 monitors security risks and military effectiveness, and about covert action and how to exploit overseas opportunities to Britain's advantage, according to Rory Cormac's Spying and the Crown.