Gone are the days of being tapped on the shoulder or invited out for supper by a kindly university professor with a sideline as an MI5 talent spotter.

Britain's domestic spy agency MI5 hires recruits online now but the ideal candidate to keep tabs on terrorists may not be what you think. An MI5 job spec for Mobile Surveillance Officers says: "It's all about blending into the environment naturally wherever you are and being able to observe people and places, either by foot or by vehicle."

That means the ideal spy doesn't have distinguishing features like face, neck, or hand tattoos. They also need to be able to multitask, read maps, think on their feet, and - crucially - have a patient personality. According to MI5: "You'll need to be able to remain completely alert sometimes during long spells of inactivity but remain ready to step up several gears when it all starts happening." 
MI5 spies also can't be too tall, so men need to be 6'2" or under and females must be 5'10" or under so they blend in with the crowd.
‍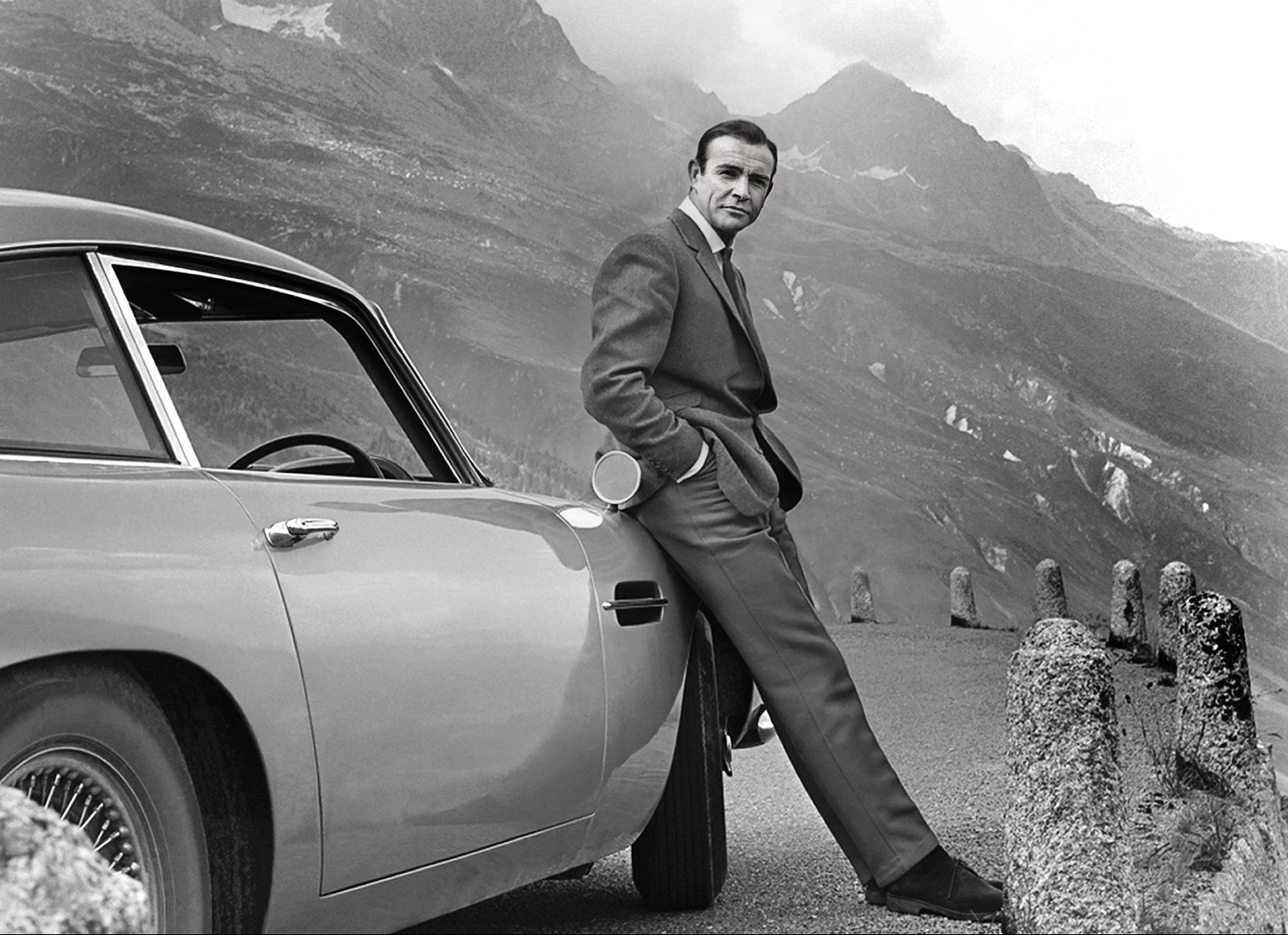 ‍
High anxiety‍
‍James Bond (Sean Connery), stretching to 6'2.02, would not have made the cut by today's exacting standards - luckily 007 worked for MI6, however, not its sister agency MI5. Roger Moore's Bond would have squeaked in at 6'1".

Rupert Penry-Jones, star of the British series Spooks, would also qualify at 6' 1.4' but Spooks' baddy Lucas North (Richard Armitage) might not get the job.

Despite the glamorous life of intrigue portrayed in Hollywood films, it seems British spies will be lucky if they can save enough to buy an Aston Martin DB-5 by the time they retire. MI5 is advertising the starting salary at £37,757 a year ($44,200) for Mobile Surveillance Officers.
‍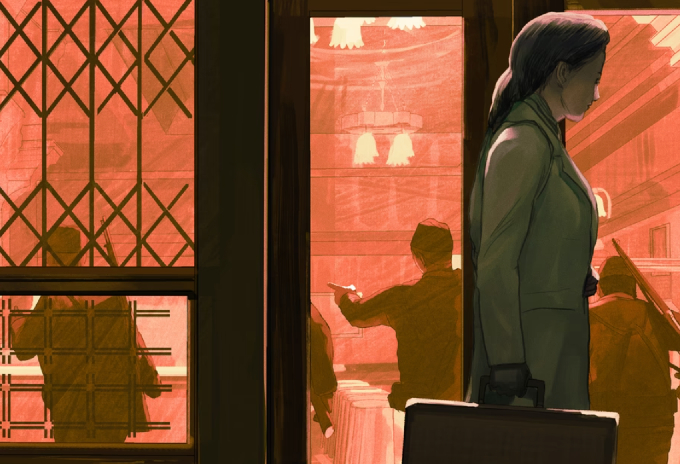 Life as an MI5 spy
What's the MI5 application and interview process like? Emma Hughes was a 23-year-old journalist in a lowly job at a London magazine when an ad popped up on her screen advertising MI5 intelligence roles.

Emma filled in an online application in 2010, passed a verbal reasoning test, then went back to work. The next few months were a blur of exams, interviews, and questions about her personal life.

"I was asked about my sexual preferences and for the names of all the people I had ever slept with, and had to hand over bank statements," she told the Guardian newspaper. "At one interview, a lock of my hair was cut off to test it for drugs."

Emma didn't feel unnerved until a man struck up a conversation on a train, then said goodbye using her first and last name. A few weeks later, Emma was told she'd failed 'development vetting' - her MI5 security clearance - for reasons never explained. She didn't get a job offer.