From the CIA's top-secret hunt for Osama bin Laden to Mossad's kidnapping of Nazi war criminal Adolf Eichmann, spies have changed the course of history. SPYSCAPE rounds up seven of the most audacious, creative, epic missions the world has seen.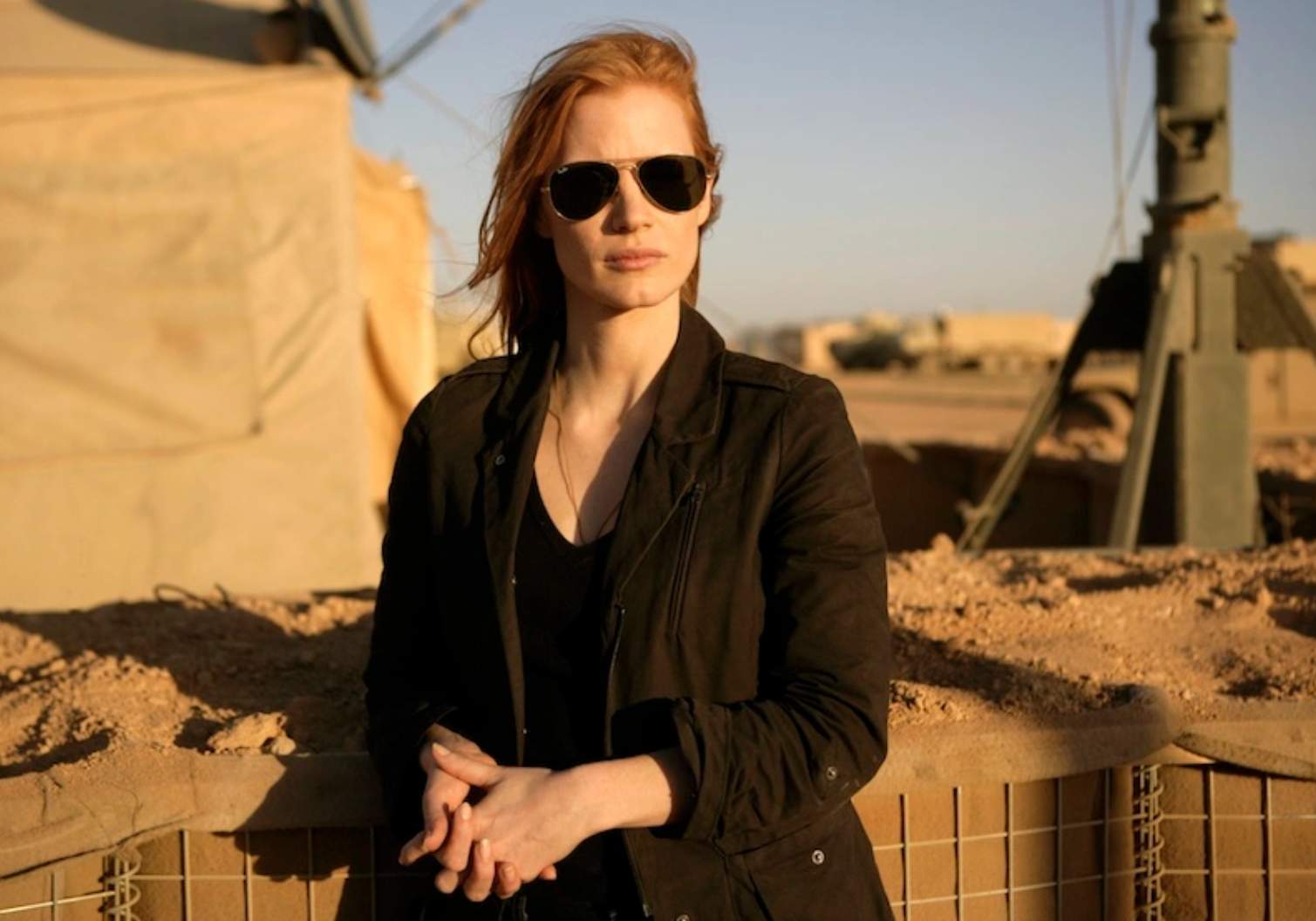 ‍
Operation Neptune Spear‍
The hunt for Saudi al-Qaeda leader Osama bin Laden was likely one of - if not the - biggest intelligence operations in modern American history. It was 10 years in the making with an incredible team effort that included legendary CIA analyst Gina Bennett, CIA rookie Tracey Walder, boots-on-the-ground Defense Intelligence Agency operator Shawney Delaney, and many more in the intelligence community. Operation Neptune Spear ended in 2011 when Navy Seals breached the sovereign territory of Pakistan to target and kill bin Laden at his home in Abbottabad.
‍