Not all dogs make good spies. Lulu's nose wasn't up to snuff.

‍The CIA's canine team is so important the Agency has even created K9 Spy Dog Collectors' Cards.

Most of the team are Labradors, a mild-tempered and clever breed of dog that can learn to sniff out 20,000 explosive scents.  
‍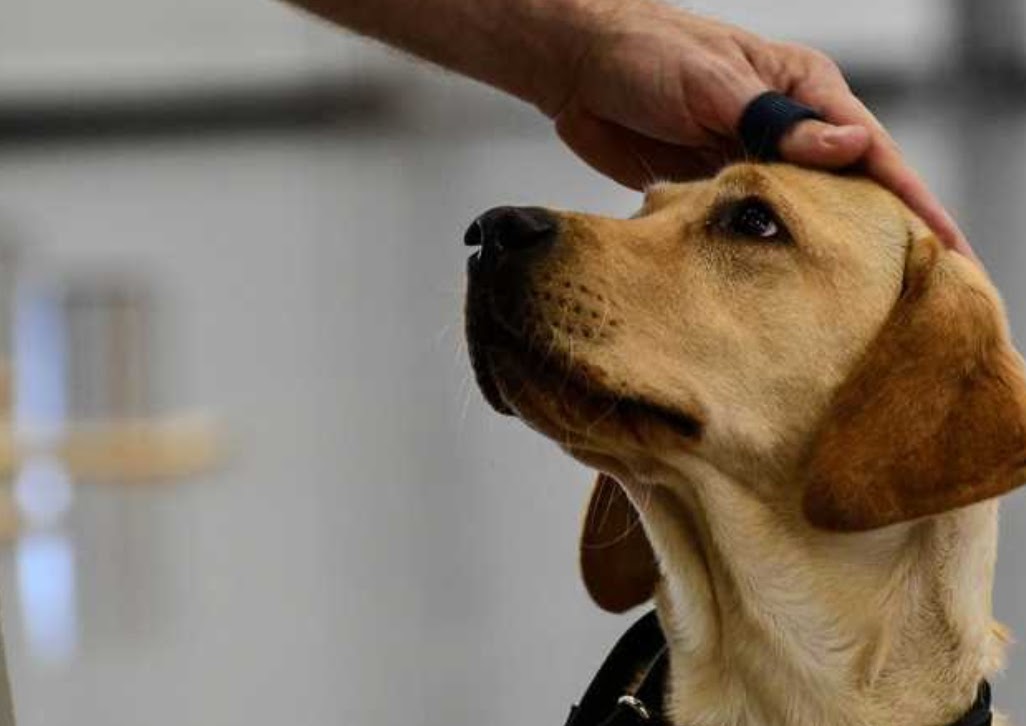 The CIA's 16-week training course starts with a six-week 'imprinting' class where K9s learn about explosives and are matched with a trainer.