The 7.0 magnitude earthquake that hit Haiti on January 12, 2010, was one of the most destructive natural disasters in modern history with an estimate death toll between 230,000 and 300,000. After three days, international aid efforts were underway and the FBI and other specialist agencies were deployed to search the debris for signs of life. 
There simply wasn't enough manpower to save everyone buried beneath the rubble, unfortunately, and time was running out. 
‍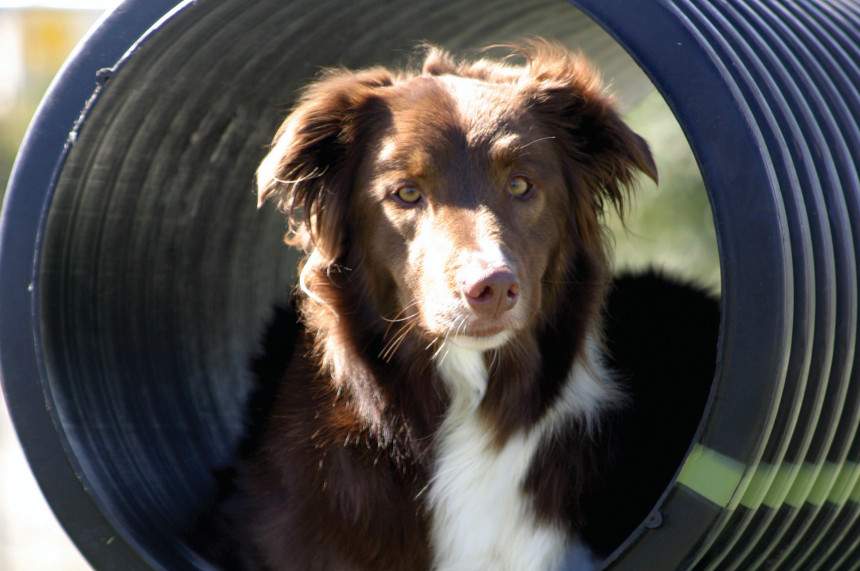 ‍
Hunter served his country

Hunter, a Border Collie with a copper coat and white belly - as photogenic as he was talented - might seem like an unlikely hero, but he already had extensive experience in disaster zones.

His handler, Fire Captain Billy Monahan, had served with him for all seven years of his successful career with the National Disaster Dog Foundation. They were deployed to Port-au-Prince, Haiti's capital, as part of the highly specialized South Florida Urban Search and Rescue Team (FL-TF2) to sniff out any victims who might still be alive - and fast.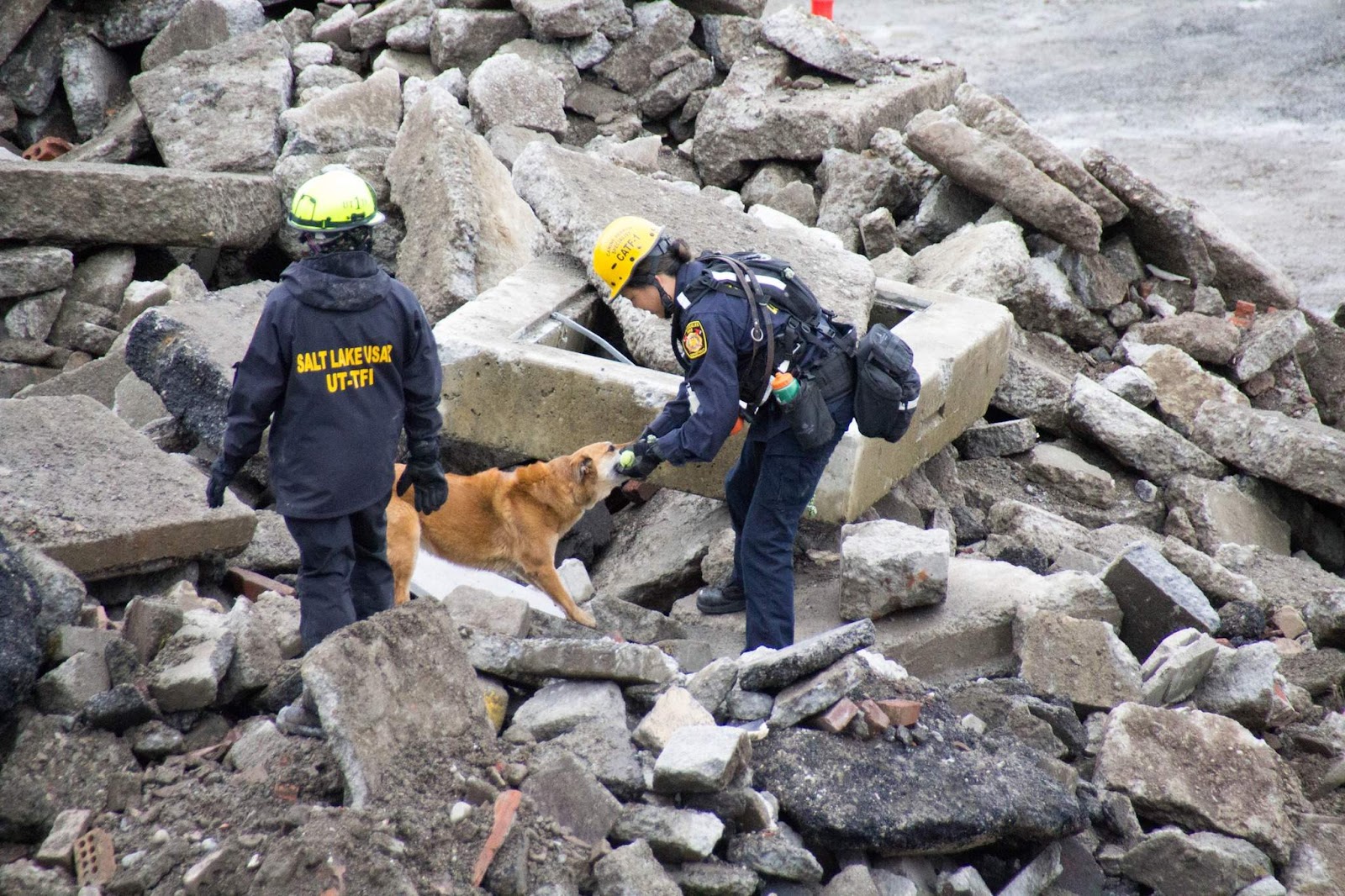 Hero dogs
The story of how an American dog came to support the rescue efforts in Haiti starts back on April 21, 1995. Wilma Melville had just retired from her job as a teacher when the Oklahoma City bombings took place; 168 bodies were missing in the rubble.
Melville and her loyal black lab Murphy took the bus with the Federal Emergency Management Agency's Los Angeles Urban Search and Rescue Task Force to deploy Murphy. His job was to find the victims' bodies so the families could be notified.
That winter, Melville had a brainwave. Rescue dogs are faster than any artificial technology at finding victims alive or dead, yet there were only 15 rescue dogs in the US at the time, not enough to help victims in an emergency on the scale of the Oklahoma City disaster. She decided to set up a task force of doggy heroes, who could search rubble and rescue people in record time.