Trakr, the remarkable German Shepherd from Canada, trained as a police dog in Halifax where he uncovered more than $1m in stolen goods and located missing people but it was Trakr's bravery on September 11, 2001, that forever etched his name in history.
When news of the terrorist attacks in New York City and Washington D.C. reached Trakr's handler, James Symington, the Nova Scotia police officer was compelled to act. James and Trakr jumped into a van for the 14-hour cross-border journey to Ground Zero and joined first responders searching the rubble for survivors. They focused on a specific pile of debris from the north tower.
That's where, in the early morning hours of September 12, Trakr made a momentous discovery. His keen senses led him to the scent of a survivor buried beneath the surface. Trakr's tail went stiff and his excitement alerted other rescue workers who homed in on the area.

The last survivor was Genelle Guzman, a 30-year-old office worker who'd been on the 64th floor of the north tower when the first plane struck. Guzman made her way to the 13th floor before the tower collapsed, burying her alive. She awoke on September 12 in darkness, trapped between broken slabs of concrete. Thanks to Trakr's keen nose and the dedication of the rescue teams, Guzman was pulled from the rubble.  Almost 3,000 others died and Osama bin Laden and his al-Qaeda network were blamed.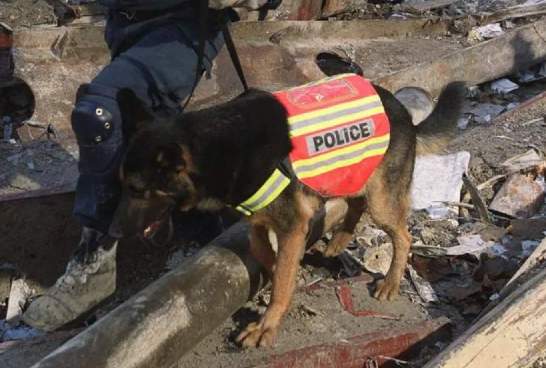 Trakr wasn't the only hero at Ground Zero on 9/11 of course, although his legacy lives on. The teams also included four-legged Thea and handler Elena Lopez de Mesa of FEMA Florida Task Force 1; FEMA Texas Task Force 1's dog Bretagne; and many others among the thousands of rescue workers and 300 specially trained dogs with experience in police work, therapy, and comfort provision.
Unfortunately, 9/11 took a toll on Trakr's health. He collapsed from smoke inhalation, burns, and exhaustion, and had to be treated by veterinarians before returning to Canada. As time passed, Trakr exhibited signs of a degenerative neurological disorder, which experts believed might have been linked to his work at Ground Zero. 
In April 2009, Trakr passed away at the age of 16, leaving behind a legacy of bravery and valor. But his story was far from over. Before his passing, Symington had entered Trakr's DNA into a cloning contest held by a California-based biotech company.
Trakr was the winner of the BioArts competition which resulted in five cloned Trakr puppies. They were born in June 2009, each bearing a striking resemblance to their predecessor. Symington named and trained them to become rescue dogs - Deja Vu (the lover of the group), Trustt (who is very focused), Valor (an extremely courageous dog), Prodigy (the problem-solver), and Solace (who is extremely curious).
‍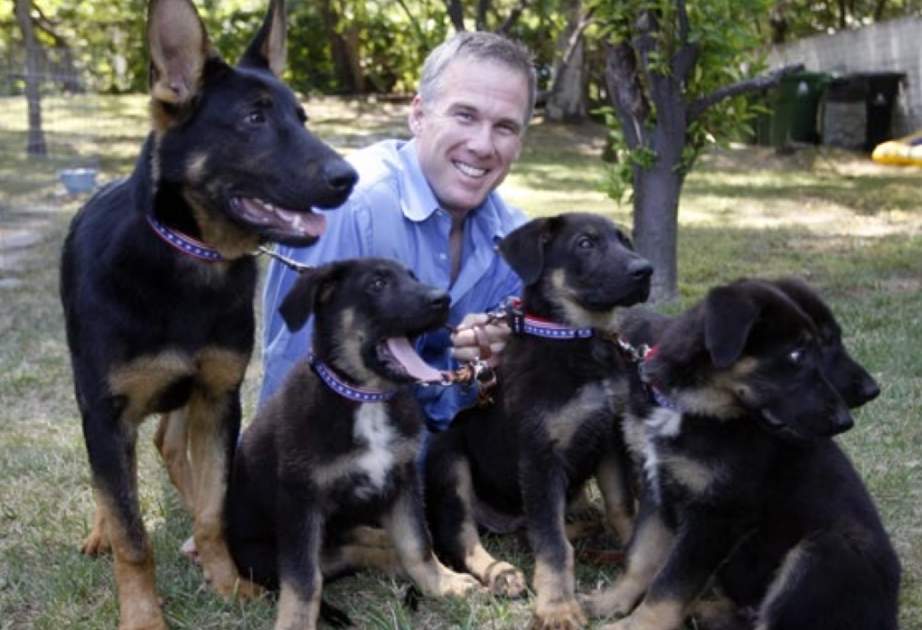 ‍