As a CIA officer, Bob Dougherty tackled dangerous South American cocaine traffickers and hung around cold train stations in eastern Europe waiting for sources. 

Now he's applying his counterterrorism skills to environmental crime and corporate training.

Dougherty instructs US Green Berets and Navy SEALs, but on the conservation side, he's teamed up with Andrea Crosta, founder of Earth League International (ELI), to bring down wildlife traffickers. Some estimates suggest the illegal trade could be worth up to $23bn a year, much of it linked to China.

"It is soul-fulfilling to do this kind of work and apply my skills to it," Dougherty told SPYSCAPE. He grew up in Los Angeles and always considered himself a conservationist. 

Earth League uses a HUMINT (human intelligence) approach to trafficking: find, fix and finish. ELI gathers intelligence using human sources, spots and assesses problems on the ground, and penetrates trafficking groups by going undercover or using other methods to gather evidence. They then build 'targeting packages' so that local authorities or international groups like the UN can act on the intelligence.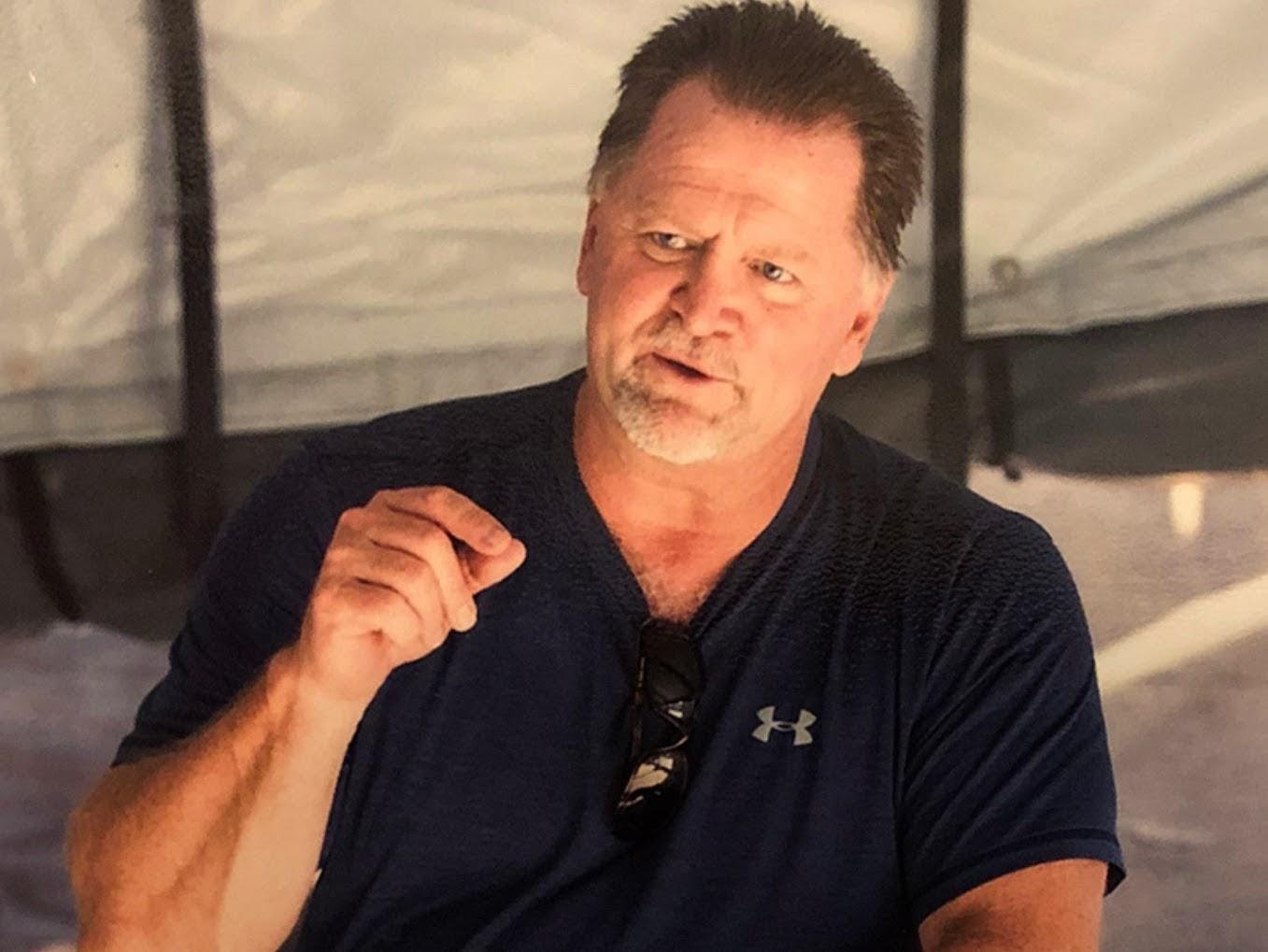 CIA tactics and techniques
"These same tactics and techniques have been carried out for the past 20 years by the intelligence community and Special Operations Forces to find, fix and finish violent extremist organizations. Now we are taking this same skill set and this same modus operandi - which has been honed and hardened in the past two decades of counterterrorism work - and we are applying it to real world non-military problem sets like wildlife crime, poaching, smuggling of endangered species," Dougherty said. 

Crosta outlined one of ELI's undercover missions involving the illegal ivory trade in China on SPYSCAPE's True Spies: Operation Game Over. Dougherty has also worked with ELI on a major operation to save the Vaquita porpoise in Mexico's Sea of Cortez, which are starving to death because organized crime groups are catching their main food, a fish called the Totoaba, to sell the gills for use in medicine.