Nic McKinley is as close as it comes to Tom Clancy's fictional hero Jack Ryan, the larger-than-life CIA analyst, field operative, US Marine, and sometimes stockbroker.

McKinley is a former CIA officer and US Air Force pararescueman, and a Harvard graduate who worked for East Coast investment banks. He also spent 17 years parachuting out of helicopters, dodging bullets, and coming face-to-face with terrorists.
"Any time you're in those situations I have what I call my 'Rules of Operation'. The first rule is to be cool. The second rule is to not get caught. And the third rule is that if you do get caught, you refer to Rule 1 and just be cool," McKinley said. 
He now runs Dallas-based DeliverFund, the world's only private intelligence agency focused on combatting human trafficking, one of his biggest passions and challenges. McKinley also coaches executives on leadership skills and consults on Hollywood movies working with A-list actors. While he won't name names, Amazon invited McKinley to star in a video as the real-life Jack Ryan.
‍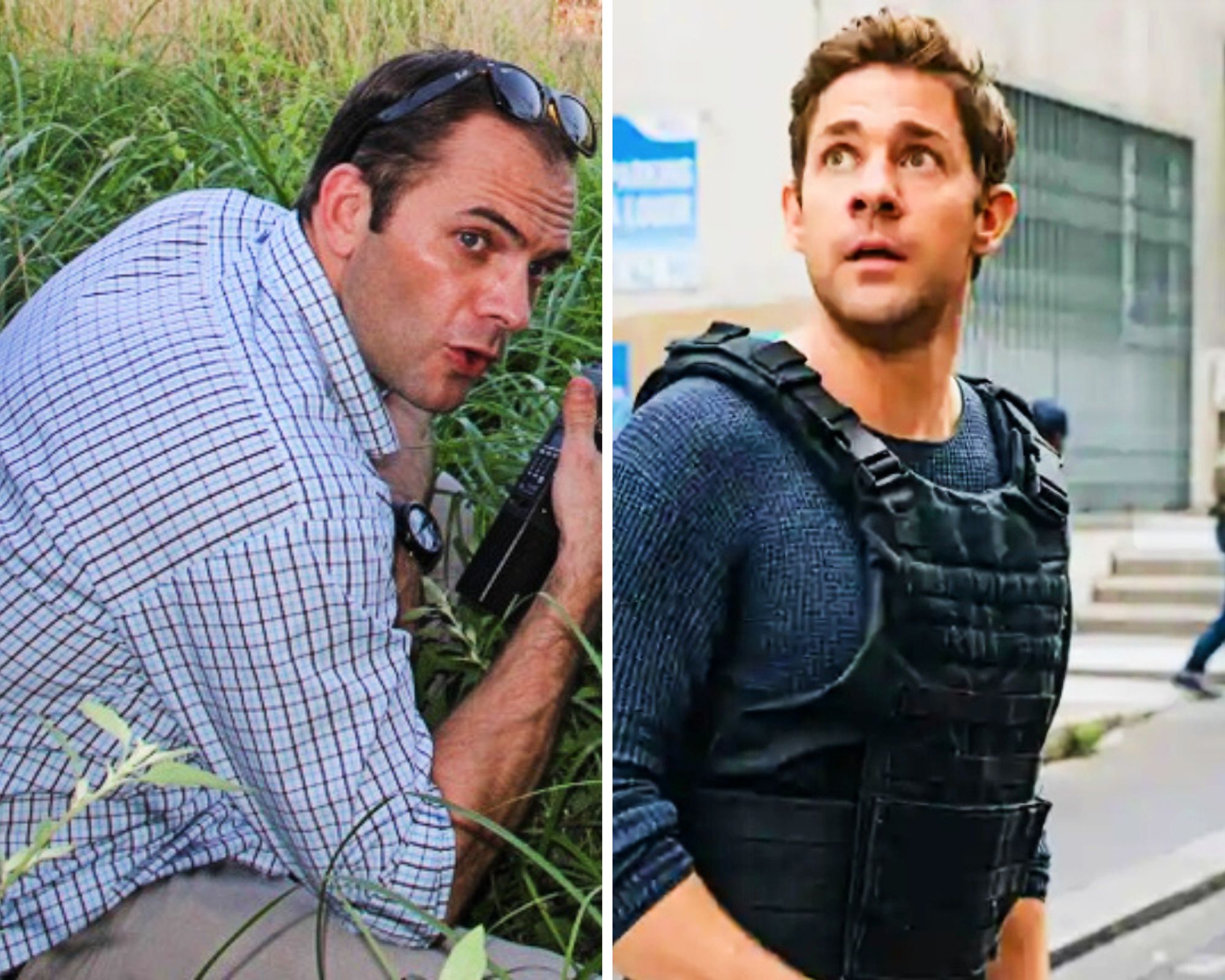 Moving mountains

Rescuing people is in McKinley's DNA. He grew up in northern Montana and spent his weekends as a ski patroller and volunteer for the search and rescue team.

By 18, he was a US Air Force pararescueman - PJs, as they are sometimes called - part of a special ops unit who parachuted into difficult places to offer medical treatment or recover combat staff. PJs also bring back NASA astronauts after water landings and move mountains - literally.