‍
Monster's Ball star Halle Berry is the first African-American actress to win an Oscar, pioneering the way for more women to follow.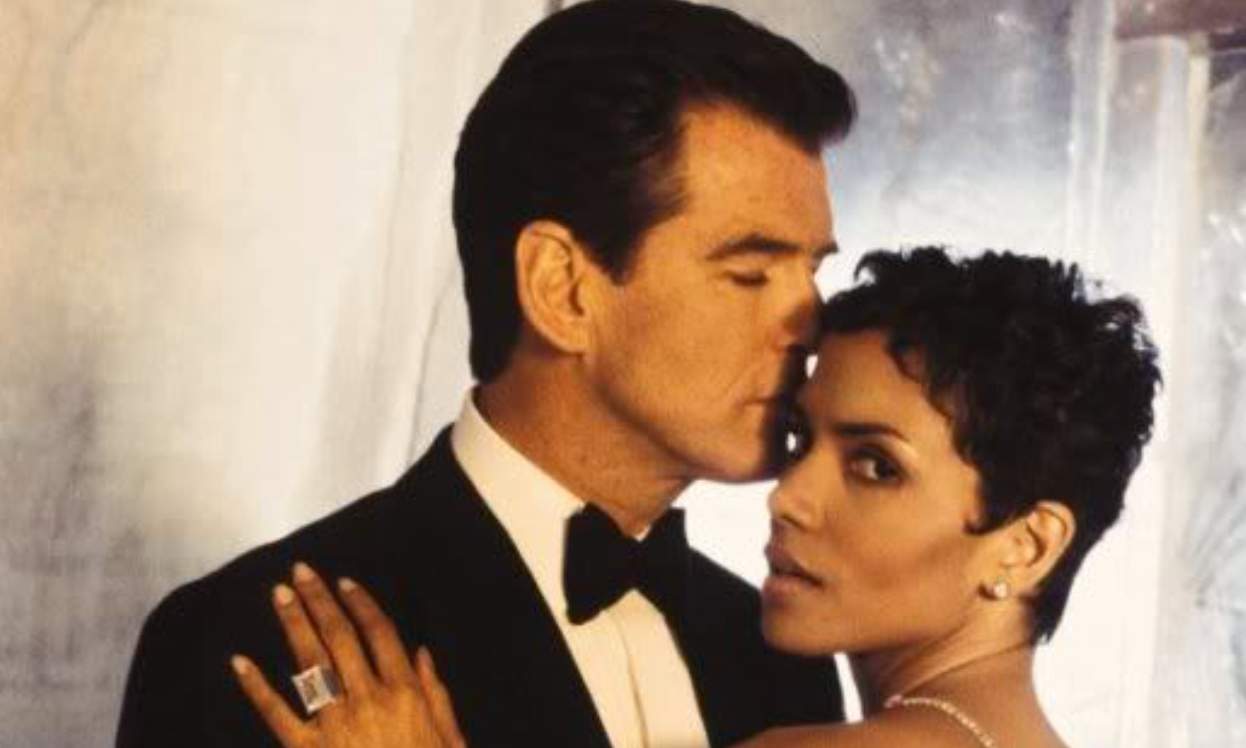 As Jinx in Die Another Day (2002), she also changed the image of the Bond 'girl' to Bond 'woman' - a grown-up beauty capable of taking on 007. Twenty-one years later, Halle returned, bolder than ever with another spy thriller Our Man From Jersey.

Here are five secrets you likely don't know about the superstar.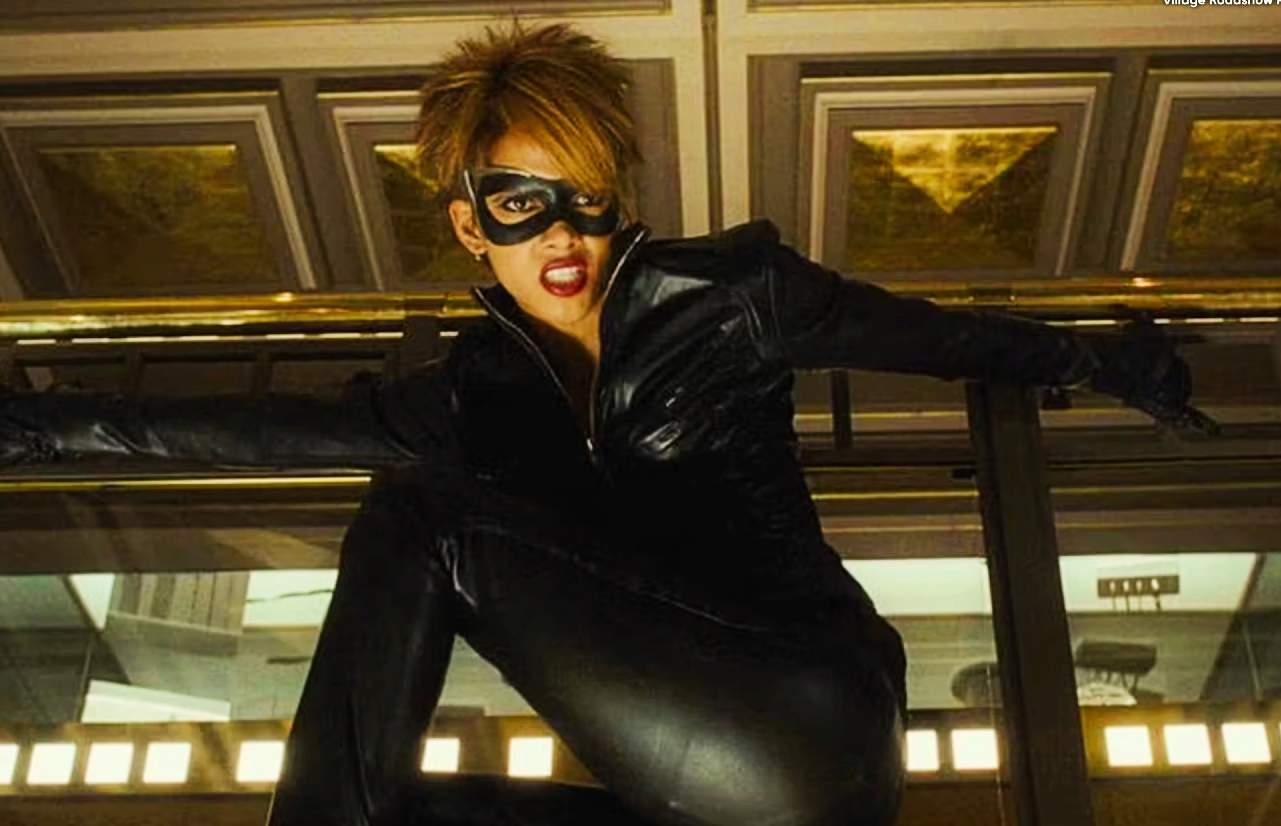 1. Catwoman (2004) 

They can't all be Oscar winners. Halle Berry had the dubious honor of winning a 2005 Razzie award for her portrayal of Batman's romantic interest Catwoman. The Razzies, or the Golden Raspberry Awards, are handed out for the worst cinematic projects and performances of the year. Past winners include Paul Verhoeven for Showgirls and Fifty Shades of Gray producers Dana Brunetti and Michael De Luca.
‍
‍

Berry took her award for Worst Actress like a champion - attending the award ceremony with her Oscar in one hand and Razzie award in the other. "I never in my life thought I would be up here winning a Razzie," she told the cheering crowd. "You don't win a Razzie without a lot of help from a lot of people." First, she thanked the film studio: "Thank you for putting me in a piece of sh**, God-awful movie." She also thanked her manager, who she brought on stage, and the 20 writers behind Catwoman. She later burned the Razzie. "If you can't be a good loser, then you don't deserve to be a good winner. So I went there and made fun of myself. I had a great time and then I set that thing on fire."
‍

2. Bruised (2021)
Halle knows people think she's sailed through life because of her looks but she was a victim of domestic abuse. Born in Cleveland, Ohio in 1966, Halle was named after a local department store, Halle Bros. Her mother was a victim of domestic violence and Halle has spoken openly about her own struggles with an abusive partner. She was 55 when she took the lead role in the Netflix movie Bruised, and trained four to six hours a day to learn boxing, judo and jujitsu, and worked on the capoeira skills she used in Catwoman. Bruised was also her directorial debut.

"Fighting is something that I just know so much about on a personal level and on a career level. I understand what it is to fight and not be heard," Berry told the New York Times. "I understand the trauma of life that makes one want to fight, need to fight, have to fight… I understand being marginalized as a Black woman and the anger, resentment, fear, and frustration that comes with all of that."
Berry decided to become an actress when she was taking improv lessons at Second City in Chicago and an instructor suggested she become a professional. Until then, Berry had been a beauty queen contestant, waitress, bartender, and model but hadn't considered acting as a profession. "That was a big moment in my career."

‍