You've read the mission briefing and dropped by Q branch, so it's time to slip into a silver birch Aston Martin DB5 and celebrate the Bond franchise with 25 Secrets from 25 top 007 films.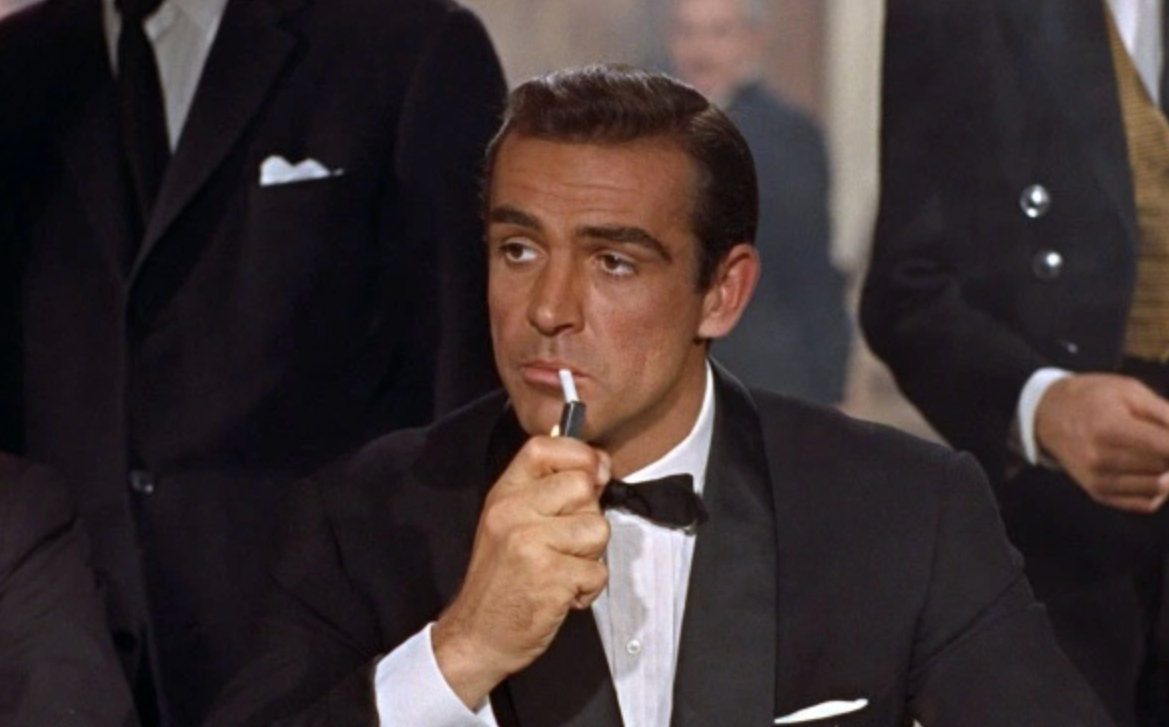 Dr. No (1962)‍
He had us at 'Bond, James Bond' in Dr. No. The 1962 film was bolstered by the charisma of its lead, Sean Connery. The young man from Edinburgh wasn't the first choice for Bond producers Harry Saltzman and 'Cubby' Broccoli, however. They had Cary Grant in mind but Grant refused to be tied up for more than one film. Fleming didn't initially take to Connery, telling producers: "I'm looking for Commander Bond, not an overgrown stunt man." Nevertheless, Connery wooed them with his charm and raw masculinity. After Connery's stint in the Navy and body-building competitions, he was strong and agile. "He moved," Saltzman said, "like a jungle cat." 
‍

From Russia with Love (1963)
America wasn't overly interested in the Bond films until President John F. Kennedy listed From Russia with Love as one of his 10 favorite books in a 1961 interview with Life. JFK had met Fleming at a dinner party in 1960 and reportedly asked Fleming how to oust Fidel Castro. Fleming suggested a bizarre plot in which Castro should be told his beard attracted radiation, which would cause him to shave it off, thereby losing his potency. 
‍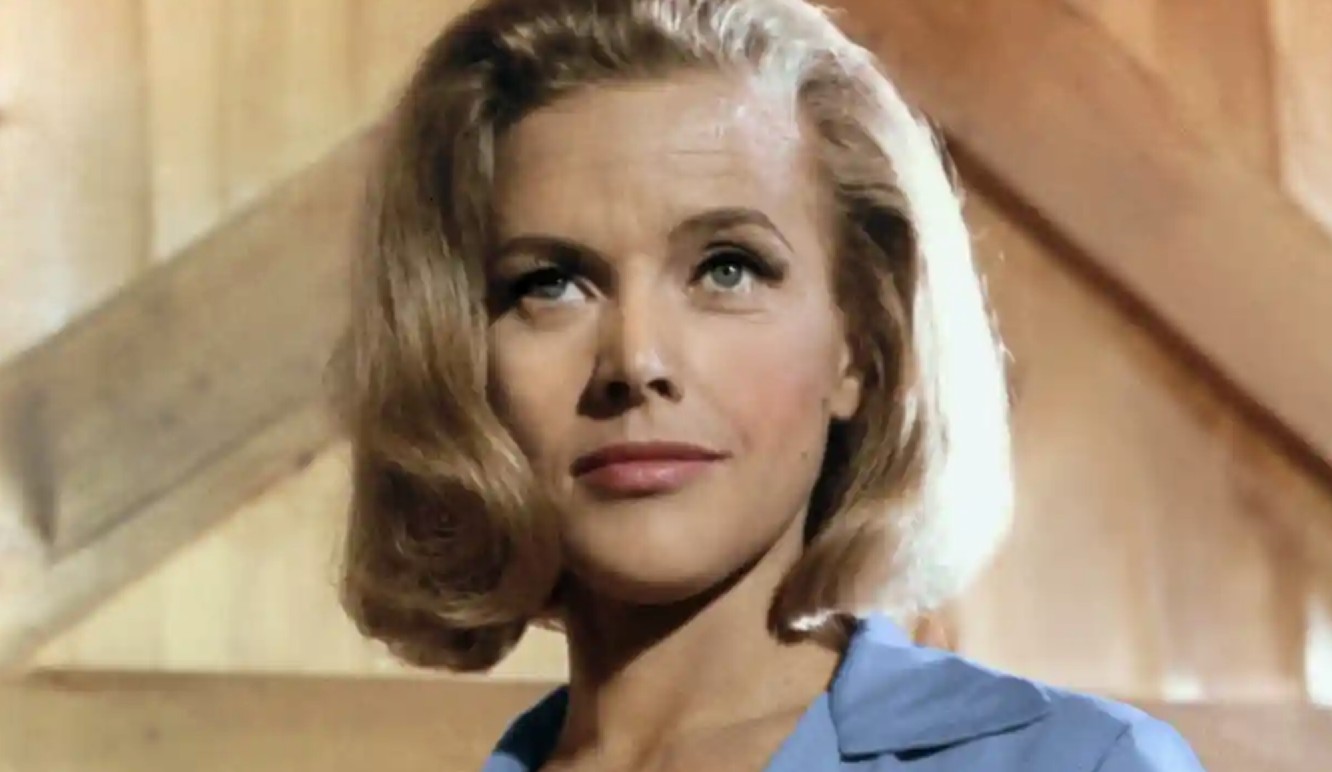 ‍
Goldfinger (1964)
Goldfinger was the first Bond film to feature 007's Aston Martin DB5 and a laser beam. Americans weren't too sure about the name 'Pussy Galore', however, a character played by Honor Blackman. The American movie censor changed it, citing indecency, so she was called Miss Galore or 'Goldfinger's personal pilot' in publicity material. Blackman delighted in embarrassing interviewers by repeatedly mentioning her character's full name. Afterward, Blackman released an album, Everything I've Got, and recorded a duet of Kinky Boots with her Avengers co-star Patrick Macnee, which reached the Top 10.
‍