Author Liza Mundy's 'The Sisterhood' follows the female officers who rewrote the rules of spycraft, orchestrated a Swiss heist, and chased down the shadow of bin Laden.

Heidi August's first CIA apartment was lavish for a 22-year-old clerk. It was one of the perks of working at Tripoli station in north Africa - a giant apartment and a secret office just steps from the Mediterranean. Heidi had barely settled in when there was another surprise: gunfire.
It was September 1, 1969, and from her balcony Heidi could see armed men dragging staff out of Libya's state-run TV station. "Holy crap," she thought.
Heidi suspected she was one of the few people in the US government who knew a coup was underway so she alerted the top brass and headed out to the Wheelus Air Base on the outskirts of Tripoli to burn classified CIA documents. It was frightening and exhilarating, Heidi recalls in Liza Mundy's The Sisterhood (2023), a history of the CIA's female operatives.

Even President Nixon was surprised by the coup. The CIA hadn't predicted Libya's pro-American king would be toppled by Moammar Gadhafi, an Air Force officer and son of a Bedouin goat herder. The epic intelligence failure was a game-changer. For the next 40 years, Gadhafi would be blamed for terrorist attacks including the 1988 Pan Am bombing over Lockerbie, Scotland that killed 270 people, including 190 Americans.
‍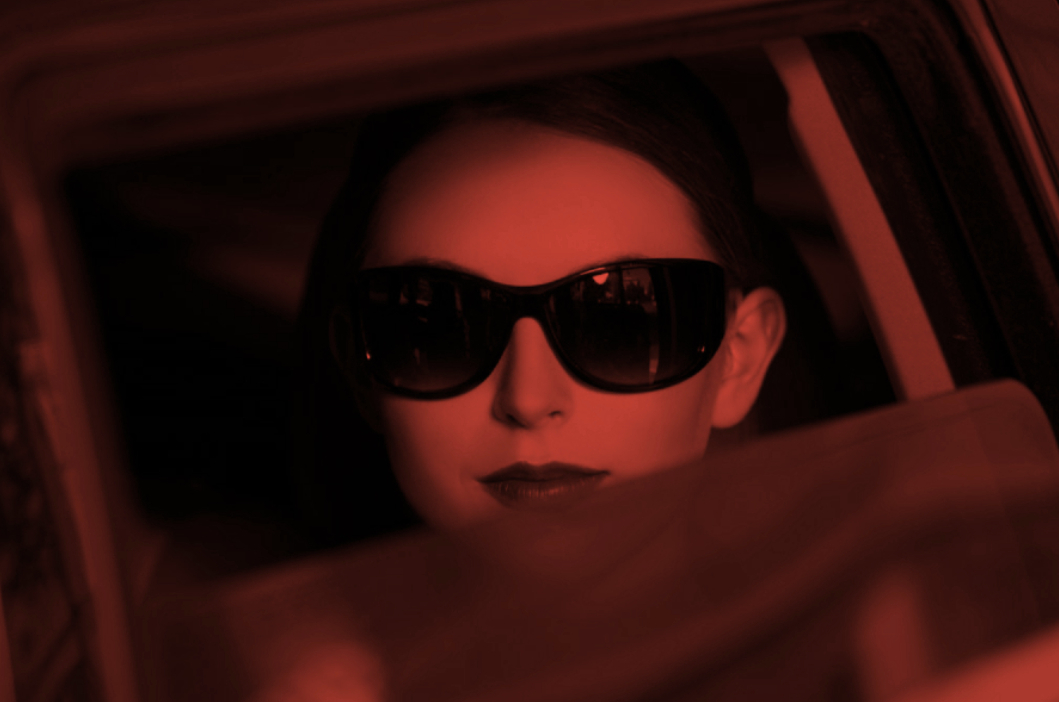 ‍

Bonn, not Bond‍
Heidi moved from Tripoli to Bonn, Germany, a city draped in Cold War intrigue and the setting of John le Carré's A Small Town in Germany. She dreamed about working as a CIA agent handler, setting up meetings in safe houses and running foreign spies. Instead, Heidi worked as a secretary. Women may have been demanding equal rights in the late '60s and early 70s, but the CIA wasn't ready to burn its bra.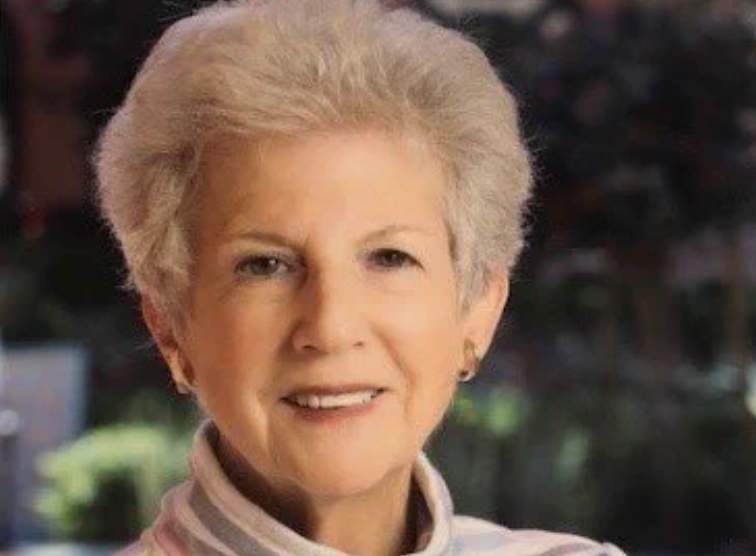 Heidi wasn't the only frustrated female at the Agency. The CIA ranks were filled with educated women who spoke multiple languages and finished at the top of their class in university.
Like Heidi, they smashed into the glass ceiling early on and had two stark options: marry and quit, or marry a colleague and take a back seat to their husband's CIA career.

"For a female CIA officer who wanted to date or marry, the obvious option - often, the only real option - was to marry a colleague. Then, as now, the CIA became Exhibit A for what sociologists call 'endogamy', the formal term for marriage within a clan," Mundy writes in The Sisterhood.‍
Heidi chose the road less traveled. She practiced spy tradecraft at night, transferred to the CIA's station in Düsseldorf, then moved to Helsinki, Finland where her job was to coddle the station's spymaster and take care of details. Heidi was biding her time, learning about finance and the logistics of running a CIA station.
‍

The Killing Fields‍
When Heidi was asked to work in Cambodia in 1974, she arrived on the eve of the four-month siege of Phnom Penh. The CIA office was lined with sandbags and during intense bombing embassy officials would take cover. Heidi was among the last to leave the besieged capital. Having earned her chops, Heidi returned to an edgy assignment handling an asset with access to North Koreans. Finally, there was a crack in the glass ceiling.

Heidi was sent to the Farm - the CIA's legendary training camp for officers - and she formulated an ingenious plan. The CIA's male case officers generally recruited male spies to steal secrets for the US. Their recruitment was based on four key motivators known as MICE: Money, Ideology, Compromise, and Ego. Heidi believed she could recruit female spies based on an entirely different motivation: Revenge.

Working women were fed up with being underpaid and disrespected. Many also had access to top-secret files and encyrption machines used to relay sensitive communications. They were ideally positioned to spy for the US, Heidi told her boss. "It's your career," he said. If Heidi wanted to waste her time, "That's your problem."