In the shadowy realm of espionage fiction, the most intriguing characters are often those who exist in the murky gray area between loyalty and betrayal.

Joseph Conrad's seminal works, The Secret Agent (1907) and Under Western Eyes (1911), introduced the enigmatic double agent - a spy who feigns allegiance to one side while secretly serving another.

Conrad's masterful exploration of the twisted psyches of Verloc and Razumov, two of the most duplicitous characters in spy literature, left an indelible mark on the genre.
‍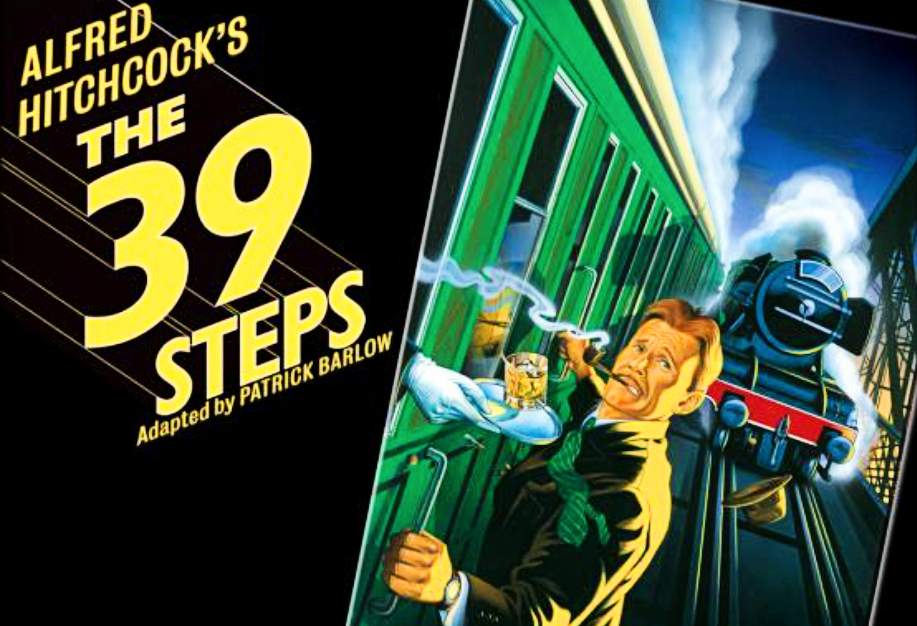 Terrorism, anarchy, and the rise of the double agent
Almost two centuries after American author James Fenimore Cooper introduced his revolutionary novel The Spy (1821), Anglo-Polish writer Joseph Conrad re-shaped the espionage genre with his vision of terrorism and anarchy.

Chillingly, in Conrad's spy books, the danger was now coming from within - a theme echoed in G.K. Chesterton's The Man Who Was Thursday (1908), a book rooted in anarchism, double-crossing, and secret identities.

By the time John Buchan published The Thirty-Nine Steps (1915) and his Richard Hannay series, the innocent-man-on-the-run premise helped blur the lines between 'friend' and 'unknown enemy'. Academic Douglas Kerr argues that Buchan's series wasn't just influenced by Conrad, but that Buchan lifted Conrad's plot from Victory for Buchan's fifth Hannay novel, The Island of Sheep (1936).
‍